This week's Friday Favorites is all about new things and family time.
After three weeks of my bright orange "vacation" nails, I was ready for a change. I'm loving my soft pink spring nails. Thanks again to Meghan who always does a beautiful job and is such fun to visit! And thanks Cindy for introducing me to Meghan.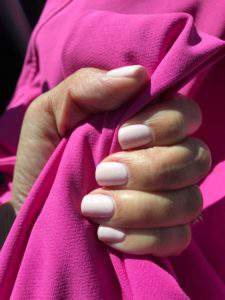 I finally got my new Fitbit Alta–so sleek and it gives me most of the information I get from my chunkier Alta Surge, plus it reminds me to get up and move every hour. I'll still use the Surge for running, because of the GPS, but the Alta is prettier for everyday wear.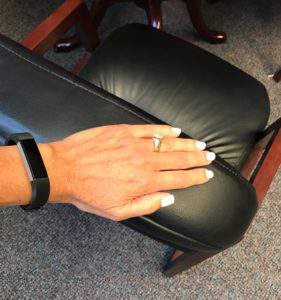 Now for the family part of Friday Favorites. This photo makes my heart sing–my lovely mother with three of her great grandchildren. Thanks to Ashley for the picture.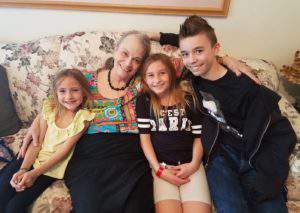 And more family. I was lucky enough to have lunch with my dear sister, Cindy this week. I'll admit I'm a little jealous; she is on spring break and I had to go immediately back to work.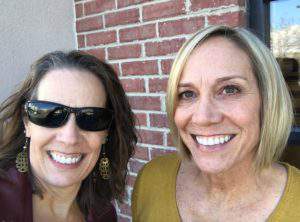 I'm so excited about spring, especially now that my new sandals arrived from Zappos. Thanks to Jenny at Color My Nails for the pretty pink toenails. (Oh, and don't be jealous of my mad photography skills!)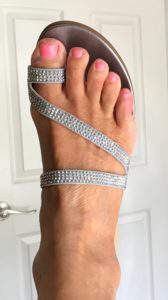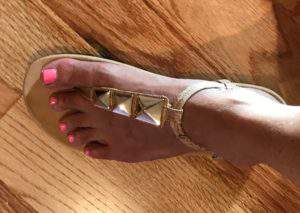 You didn't think there would be a Friday Favorites without food, did you? Because if you did, you don't know me at all! Thanks to Lori for these heavenly lemon cookies. (Please disregard the missing bite–I couldn't wait until I got back to my desk to try it!)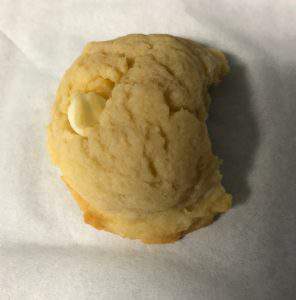 That's it for my week. What did you do?
What is your favorite thing about spring?
Who is your favorite family member? (Just kidding! 🙂 )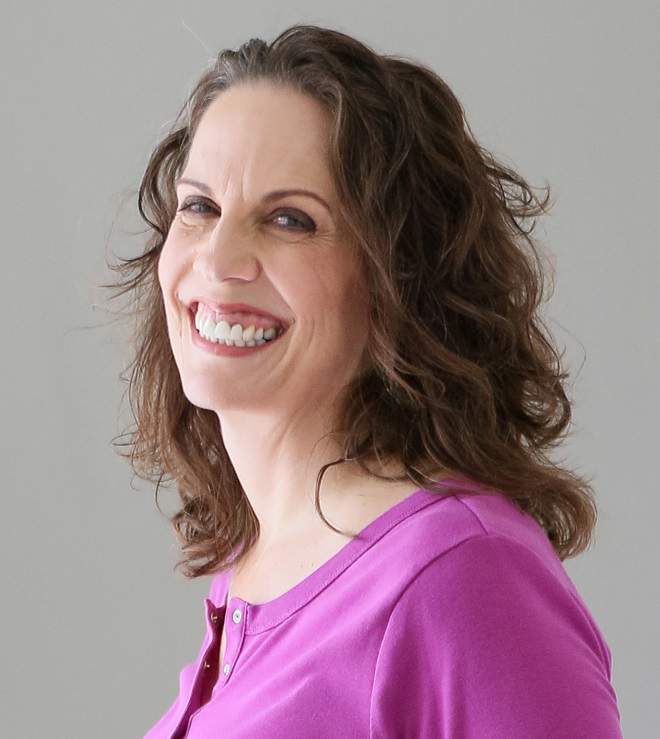 Christie is an author and professional communicator who blogs about life transitions, wellness, mindfulness, and anything else that answers the question "So what? Now what?"