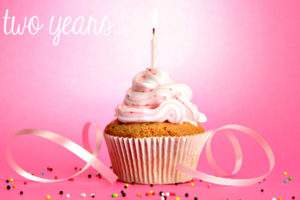 Two years ago today, I released my very first post, and So What? Now What? was born. A lot has happened in the past two years–in this blog, in my life, in the world. In October 2015, Barak Obama was president of the United States; I still clung to an illusion of control; and I pushed "Publish" for the first time—without realizing I hadn't set a feature image (or that I even needed to). I certainly didn't know anything about SEO settings or even Share buttons, but somehow I survived—thanks to all of you.
To show my appreciation, I will continue my tradition of giving one of my readers a gift on my blogiversary…but first, a short reminiscence. I looked back over all the posts I've written (186) and wondered which were your favorites. Based on number of comments, there are two clear reader favorites (as it turns out, one from each year):
What is this girl made of? My experience with a home DNA test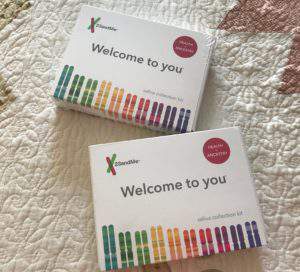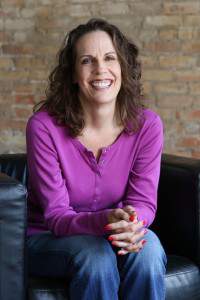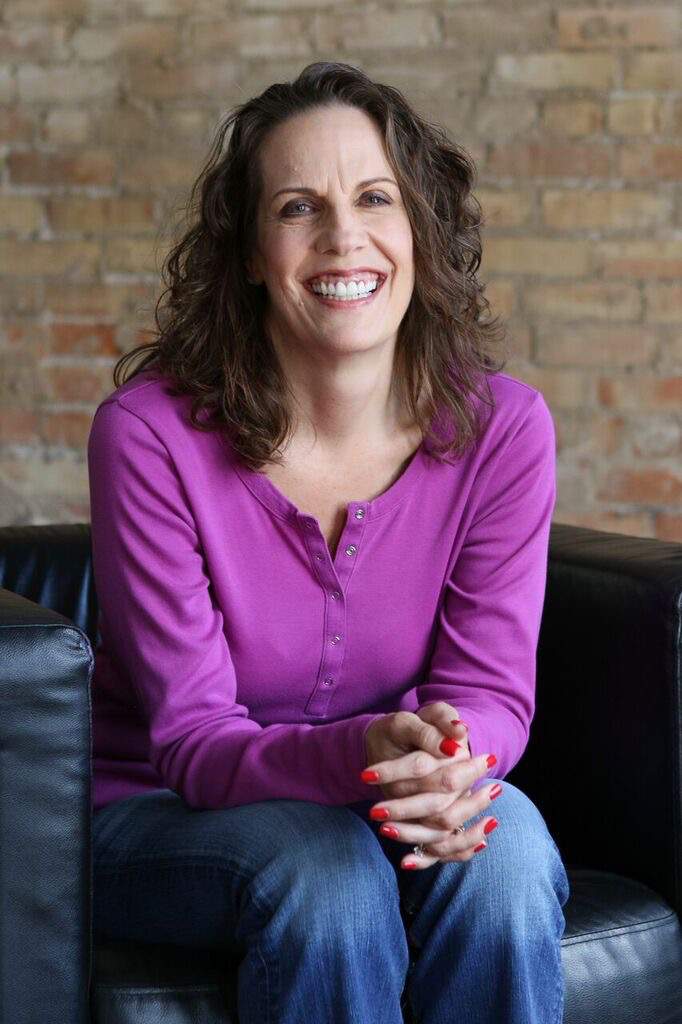 I'd love to hear which has been your favorite post. It doesn't have to be one of these—and you can just tell me the topic; I don't expect you to remember titles. I'm also interested in what you'd like to read about in the coming year. To encourage participation, I'll enter you in my blogiversary prize drawing if you complete the entry form and then comment below.
It may be So What? Now What?'s birthday, but you get the gifts!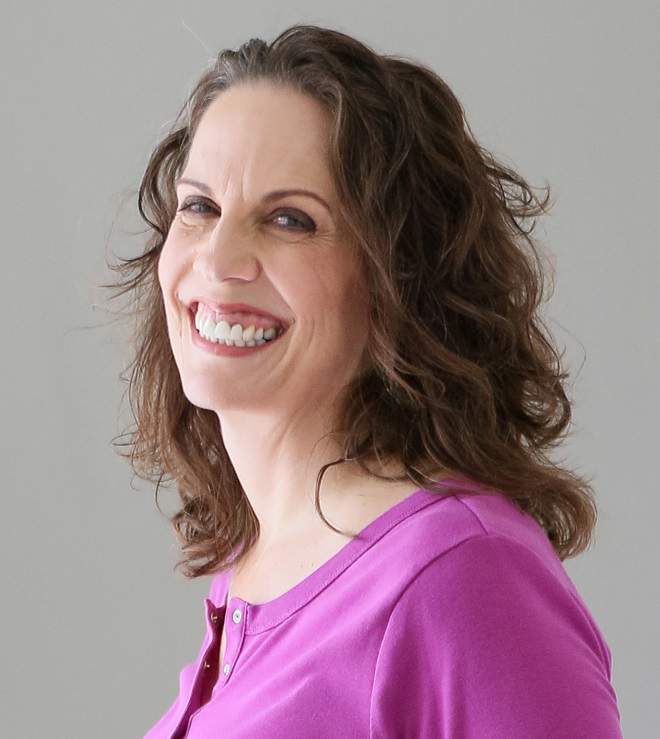 Christie is an author and professional communicator who blogs about life transitions, wellness, mindfulness, and anything else that answers the question "So what? Now what?"