With temperatures hovering near the century mark, summer is still going strong in Utah, but there are some definite signs that fall is not too far away. This week's Friday Favorites is a preview of my favorite season.
The leaves they are a changing!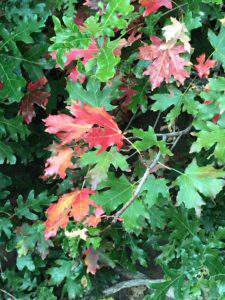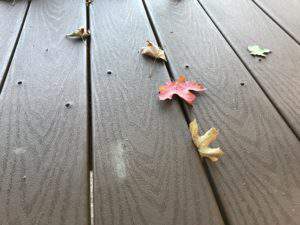 If it's still too warm for a pumpkin spice latte, the next best thing is a pumpkin scone. Let the pumpkin-palooza begin! (That's a word, right?)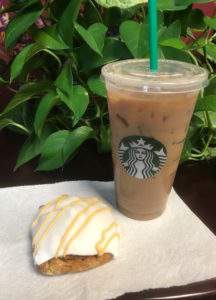 I'm looking forward to the new fall nail colors. In the meantime, I thought this gray and pink was the perfect transition from summer to fall. Thanks again to Meghan at Color My Nails for her artistic flair! (On a side note, it's not so easy taking a photo of your own hand while pretending to type.)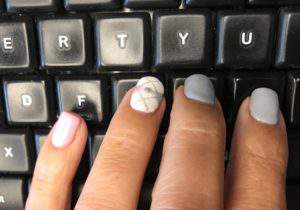 Birthday celebrations with Braxton and Piper mean fall is just around the corner. This year Braxton is 13 and Piper is eight.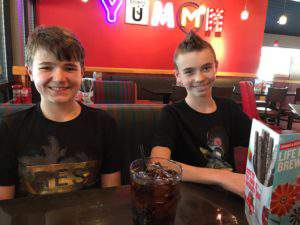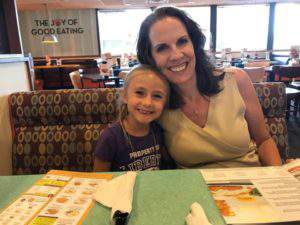 And then two random images from this week that have nothing to do with fall, but that I couldn't resist sharing.
We ran across this rabbit just chillin' on one of our walks at Hawkes Landing.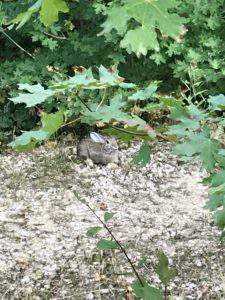 And this chocolate masterpiece was almost too pretty to eat–almost!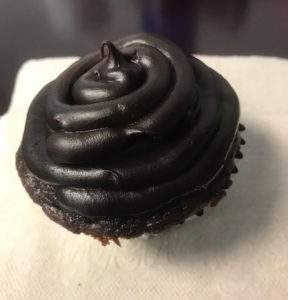 ***Your Turn***
What was the highlight of your week?
Have you noticed any fall preview?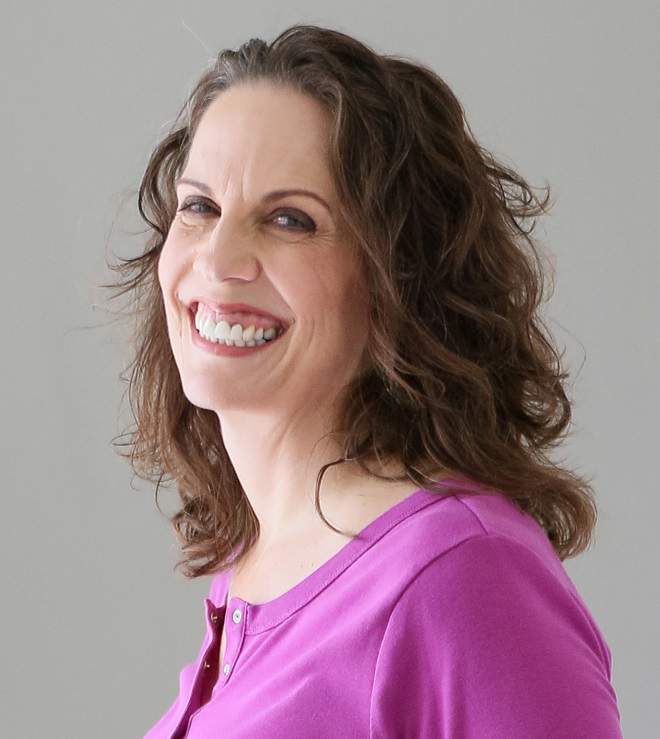 Christie is an author and professional communicator who blogs about life transitions, wellness, mindfulness, and anything else that answers the question "So what? Now what?"