Here we are in the midst of November, a month traditionally dedicated to gratitude and giving thanks. In that spirit, today's Friday Favorites are in the form of things for which I am thankful.
I am thankful for Mother Nature, her beauty and her bounties. We made our final (possibly) trip of the year to Hawkes Landing. Mother Nature graced us with her beauty on the way there…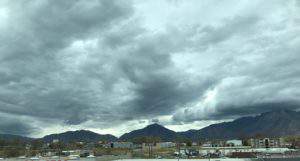 While we stayed…
And on our way home…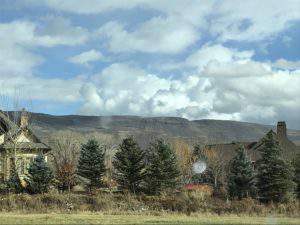 I am thankful for this beautiful state I live in, especially for these mountains. I never get used to this view. Thanks to Mother Nature for rewarding my hard workout with this view as I left the gym.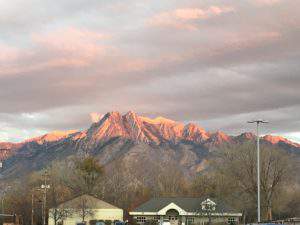 I am thankful to my family for their love, their time, their acts of kindness, their inspiration…and so much more. This week I had the pleasure of meeting this beautiful lady for lunch. Thank you Jessica for spending some of your scarce "me" time with your mama. (This photo was "borrowed" from her Facebook page.)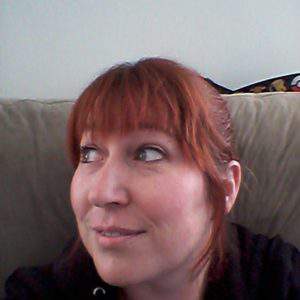 I also had the joy of a sleepover with some of the grandchildren. Thank you to their parents for sharing them with us, and thank you to the little ones for lots of laughs and hugs. Thank you Tessa for owning cow pajamas. 🙂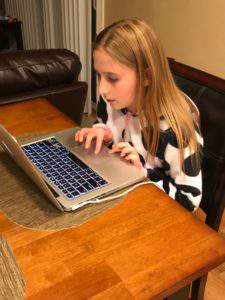 Thank you Papa for being just about the best stylist around, even if it did make Piper reluctant to go to bed for fear of messing up her hair.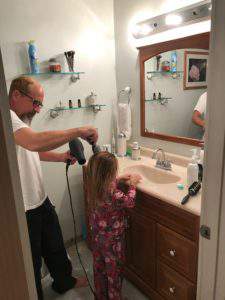 I am thankful for good friends and coworkers, like Colette, who invited me to attend an Orangetheory Fitness class in order to check off "try a new workout" from my fall bucket list. I'll tell you all about it in Tuesday's blog. In the meantime, suffice it to say that I am thankful for a healthy body, a great workout, and an excellent trainer.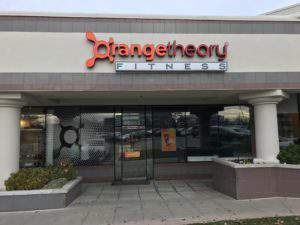 I am thankful for the scouts who brought this cinnamon bread to Larry to thank him for his father's service to our country. And I am especially thankful for all the men and women who have served and for their families who sacrifice along with them for our safety and freedom.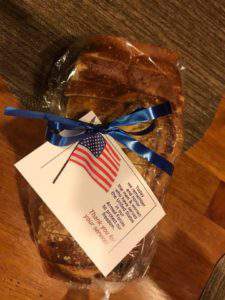 Because Veteran's Day is this week, I got to combine my appreciation for family and veterans by attending Kanyen's school program.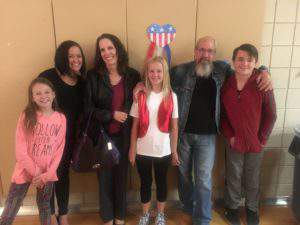 When the veterans stood for their service branch's song, it literally brought tears to my eyes.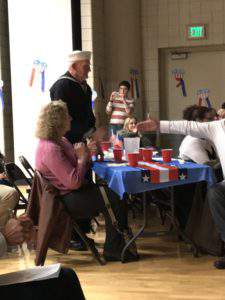 And finally, I am, of course, thankful for pumpkin. This week's pumpkin tasting was a pumpkin spice milkshake. Ice cream and pumpkin; it just doesn't get much better than that.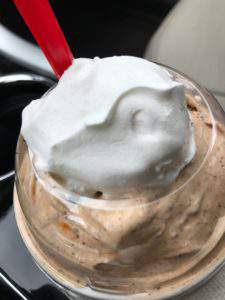 That's my week.
What are you thankful for? Please share something good that happened this week or something for which you are grateful in general.
Follow my blog with Bloglovin.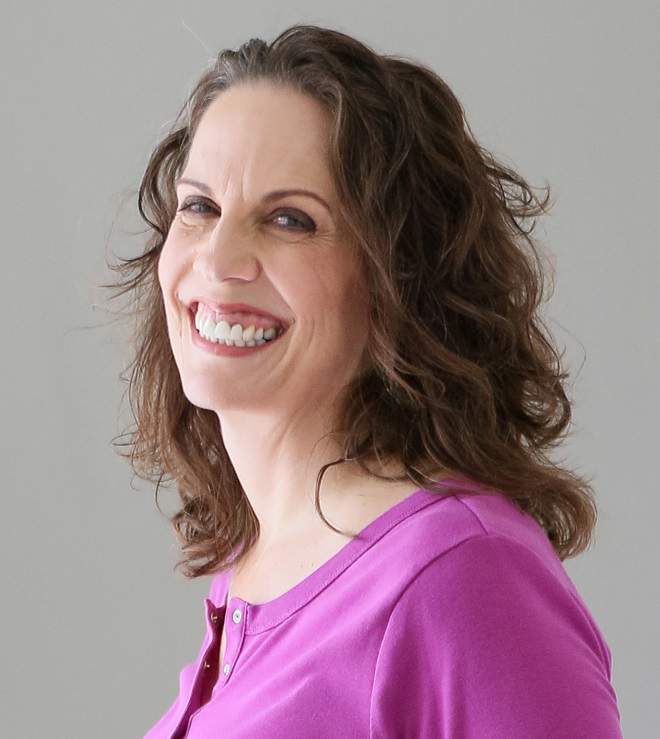 Christie is an author and professional communicator who blogs about life transitions, wellness, mindfulness, and anything else that answers the question "So what? Now what?"