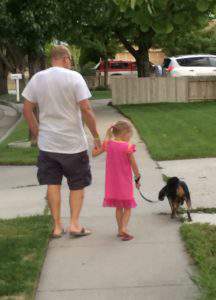 We sincerely love beings and desire that they be well and that they be free from suffering, but we also accept that happiness and suffering are impermanent experiences that arise and fall outside of our control. This doesn't mean that we don't act on our love, or that acting is pointless. We act with kindness; we seek to relieve suffering where we can; we encourage and rejoice in the good we see in others. But we don't get attached to outcomes." ~ Bodhipaksa
When I read this quote on Wildmind,  it struck a chord with me. We can love our fellowmen and do good for others without becoming attached to the outcome. I can be pleasant to the clerk at the store, even if that clerk doesn't seem to appreciate it. I can smile at the person I pass in the aisle, even if he or she doesn't smile back. I can contribute to the local food bank, even if I can't feed the world's hungry. I can conserve my water usage even if it is literally just a drop in the bucket. I can be kind to everyone I come in contact with even if I can't resolve the violence going on around me.
When the enormity of the world's problems seems overwhelming, I can do good for good's sake without getting attached to the outcome.
I can do a lovingkindness meditation wishing that all beings be happy and free from suffering, knowing that it isn't likely to happen. I can rejoice in others' happiness and successes without worrying whether it will last. I can offer love and support without getting attached to things turning out a certain way. Bodhipaksa compares this kind of equanimity to watching the waves:
Non-equanimity is like sitting on the shore, watching waves rising and falling and cheering when the waves rise, mourning when they fall. With equanimity we recognize that the waves are not under our control. They rise, they fall; we watch, with love."
If we love and support others hoping for a certain outcome, and that doesn't happen, we become resentful or despondent (or both). If we can help others because it's the right thing to do, because it makes us feel good, we let go of our attachment to outcome and we experience a peaceful love, one that accepts the impermanence of joy and suffering.
May we all know the equanimous peace of doing good without attachment to the outcome. May we all know this kind of love.
Follow my blog with Bloglovin.
This post linked to the GRAND Social.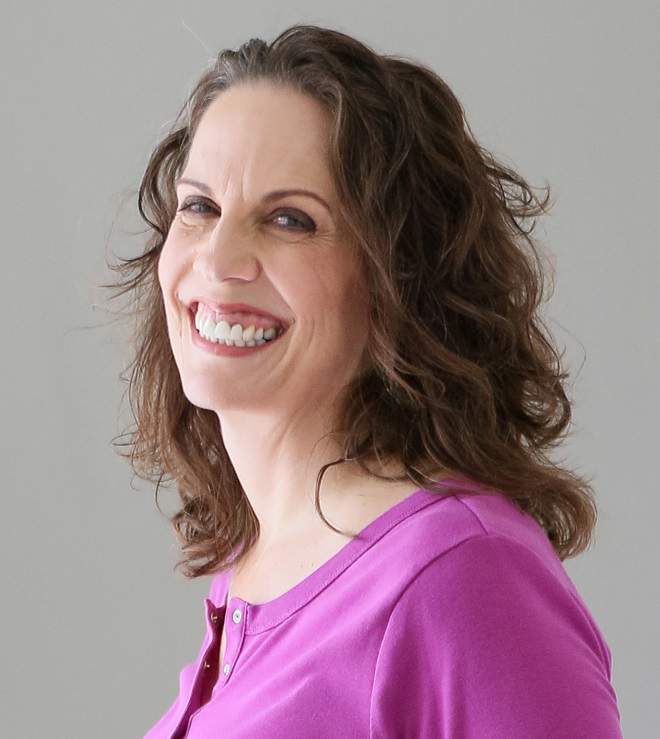 Christie is an author and professional communicator who blogs about life transitions, wellness, mindfulness, and anything else that answers the question "So what? Now what?"