Happy Friday! It's been a while since I've done thank you notes, so I think it's time.
Feeling gratitude and not expressing it is like wrapping a present and not giving it." ~William Arthur Ward
Thank you Cindy for inviting me to go on a hike. Thank you Mother Nature for providing this grandeur (Wild Rose Trail in North Salt Lake) and for the perfect hiking weather. Thank you Mom and Dad for raising me in such a magnificent state, full of beautiful hiking trails.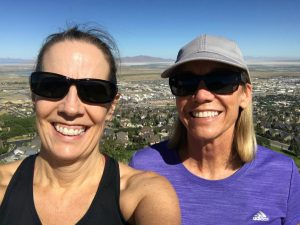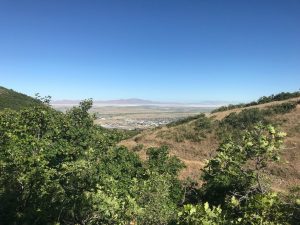 Thank you Kenzi and Buddy for our eldest grandson, Keaton. Thank you Keaton for still hanging out with Papa and Grandma, even though you're 18 years old with a very full life and, let's face it, we're not that cool. And, of course, thanks for having a birthday, which involves cake!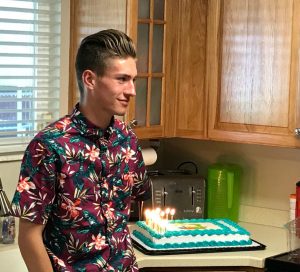 Thank you Connie for suggesting we set a FaceTime date. It's been way to long since I've seen your face and heard your voice. Thank you smart people for creating the technology that made this possible. Thank you Connie for allowing me to borrow this profile pic from your Facebook page without asking.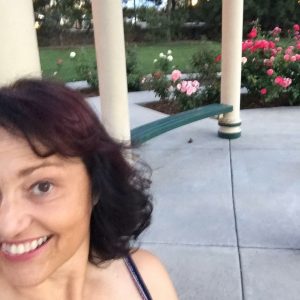 Thank you Founding Fathers for writing the Declaration of Independence, which we celebrated in the U.S. this week. Thank you to all of the men and women that have worked, and continue to work, diligently for our freedom here in the United States and around the world. Thanks Ashley for this adorable photo that I lifted from your Facebook page.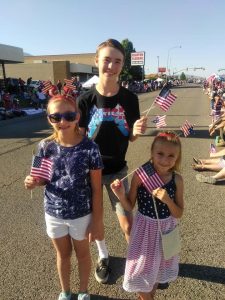 Thank you Mark and Cindy for the surprise visit and the delicious homemade lemon blueberry bundt cake. Thank you taste buds for allowing me to savor every bite. Thank you blog followers for not judging the poor quality food pic.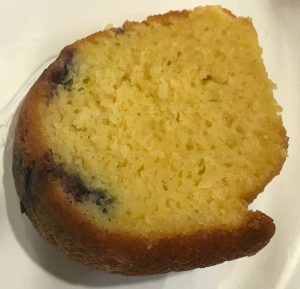 Your turn
That's all from me. What are you thankful for this week?
Follow my blog with Bloglovin.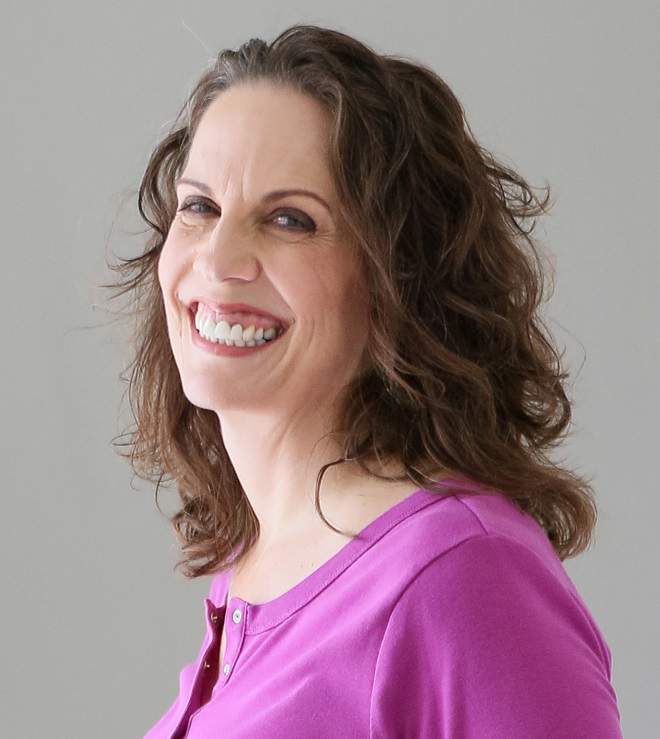 Christie is an author and professional communicator who blogs about life transitions, wellness, mindfulness, and anything else that answers the question "So what? Now what?"