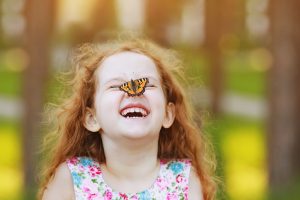 You may not realize it yet, but we could all use a little more hygge in our lives. Hygge is challenging to pronounce (hue-gah), and even more difficult to define, but I hope by the time you finish reading this post, you will recognize the hygge in your life and have a plan for increasing it.
What is hygge?
Hygge is a Danish word with no exact English translation. It can be loosely described as taking pleasure in soothing things, an absence of annoyance, and a feeling of intimacy. One of my favorite descriptions is "coziness of the soul."
Your favorite socks are hygge. Curling up in front of the fireplace with a cup of hot chocolate while a storm rages outside is hygge. Watching your favorite movie with loved ones (for the hundredth time) is hygge. You get the general idea.
Still, if I can't even precisely describe hygge, why should you take my word that it's so important? Well, Denmark consistently ranks among the happiest nations in the world, and it's important to them. Denmark even has a Happiness Research Institute. The CEO of that institute, Meik Wiking, studies happiness for a living and wrote The Little Book of Hygge. After reading the book, I believe hygge just may hold the secrets to happy living.
The Hygge Manifesto
Wiking put the key components of hygge into a Hygge Manifesto. I'm going to copy the manifesto straight from his book and hope he'll forgive me in the interest of spreading the word on hygge and happiness.
Atmosphere: Turn down the lights. (Preferably light a candle.)

Presence: Be here now. Turn off the phones.

Pleasure: Coffee, chocolate, cookies, cakes, candy. Gimme! Gimme! Gimme!

Equality: "We over me." Share the tasks and the airtime.

Gratitude: Take it in. This might be as good as it gets.

Harmony: It's not a competition. We already like you. There is no need to brag about your achievements.

Comfort: Get comfy. Take a break. It's all about relaxation.

Truce: No drama. Let's discuss politics another day.

Togetherness: Build relationships and narratives. "Do you remember the time we…"

Shelter: This is your tribe. This is the place of peace and security.
A sense of hygge
Even if hygge is an abstract concept, Wiking says we can detect it with our senses.
How does hygge taste? Something familiar, sweet, and comforting.

How does hygge sound? The absence of noise, which allows you to hear quiet sounds like raindrops, wind blowing, creaking wood, or the click of knitting needles.

How does hygge smell? Secure and comforting. Any smell that reminds you of a time when you felt completely safe, like the smell of cooking or a favorite blanket.

How does hygge feel? Comfortable. Old homemade things are more hygge than new store-bought items.

How does hygge look? Dim, rustic, and slow. Some examples are gently falling snow or lazy, dancing flames of a fire.

The sixth sense of hygge: Feeling safe; the gut feeling of trusting the ones you are with and where you are.
Hygge emergency kit
So, assuming you are now sold on the idea of increasing the hygge in your life, where do you start? How about with a hygge emergency kit. Fill a box, cupboard or suitcase with the essentials. Only you know what should go in your kit, but here is some inspiration from The Little Book of Hygge.
Candles

Good quality chocolate

Your favorite tea

Your favorite book

Your favorite film or television series

Jam (preferably homemade)

A good pair of woolen socks

A selection of your favorite letters (printed emails will do in a pinch)

A warm sweater

A notebook (a hygge journal, if you will, to write down your favorite hyggelige moments)

A nice blanket

Paper and pen (for writing handwritten letters to your loved ones)

Music

A photo album
Your turn
How do you hygge?

What's one thing you would put in your hygge emergency kit?

Would you like a copy of The Little Book of Hygge? The first three people who respond "yes," will receive a copy from me.
This post shared on the GRAND Social.
Follow my blog with Bloglovin.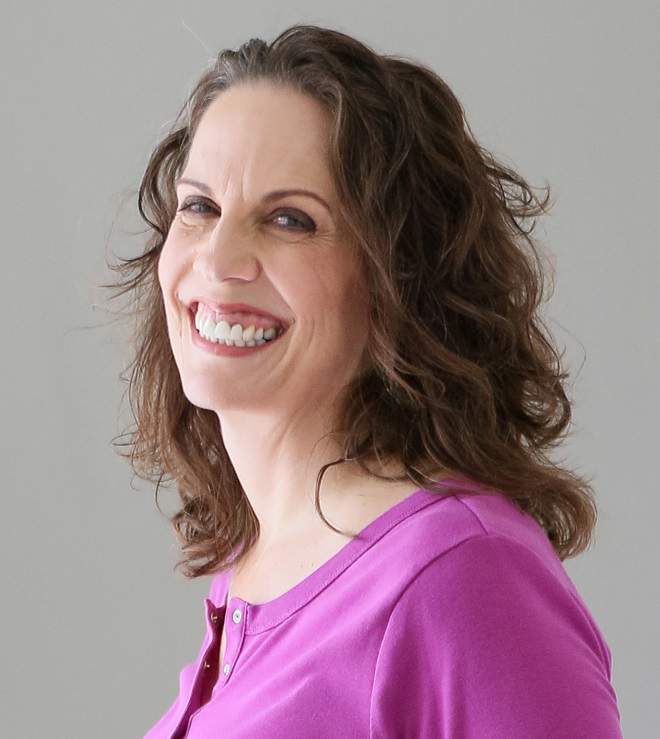 Christie is an author and professional communicator who blogs about life transitions, wellness, mindfulness, and anything else that answers the question "So what? Now what?"