Happy Friday friends! I hope this week brought many smiles to your face. Mine brought more hiking (two in one week!) and a surprise visit from a friend. What could be better than that?
Let's start with the hikes. The first one was Lake Catherine via Brighton Lakes Trail with two of my lovely sisters. Spending a Sunday morning with them was delightful. Spending it on this beautiful trail was perfect.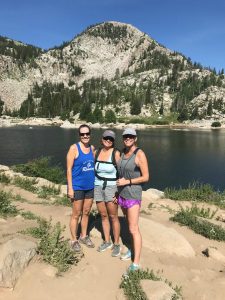 I'm grateful for the stunning wild flowers…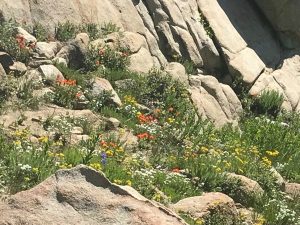 Three gorgeous lakes within a 4.5-mile hike…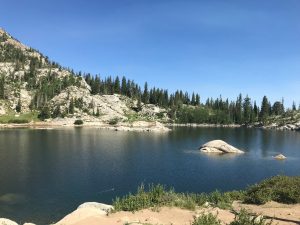 And for the AllTrails app for getting us there and keeping us on the right trail. If you like to hike and are looking for new trails, I highly recommend AllTrails. It will not only direct you to trails in your area, but also provides a description of difficulty, elevation gain, and other helpful information, like what you can expect to see along the way and whether you can bring dogs. Most important (for directionally-challenged hikers, like me), it provides a map you can follow to stay on the right trail. (AllTrails did not pay me for this glowing review, or indeed, even ask for it. I just love the app so much I had to share!)
My second hike of the week was with a group of ladies I work with. We hiked 1-1/2 miles to Donut Falls. I am grateful for such a fantastic team, for our company's wellness program that encouraged us to get out hiking together, and for the abundance of hiking opportunities in Utah.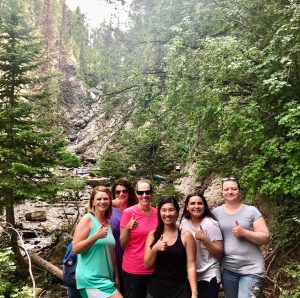 We finished off the evening at MOD Pizza. I can't even describe how delicious this pizza was. I will definitely be going back there. I am grateful for taste buds, for a healthy appetite, and for plentiful food available to me.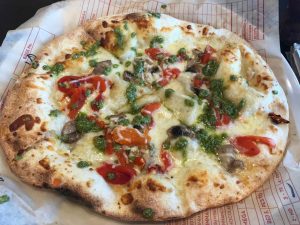 Now to the surprise visit part of the week. One of our good friends, Blake, who lives in New York, came into town for the weekend. I am grateful for friends, new and old, and that Blake thought enough of us to spend one evening of his short stay with us.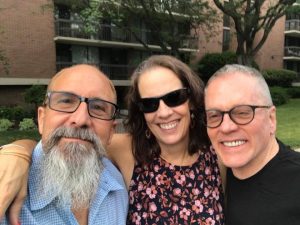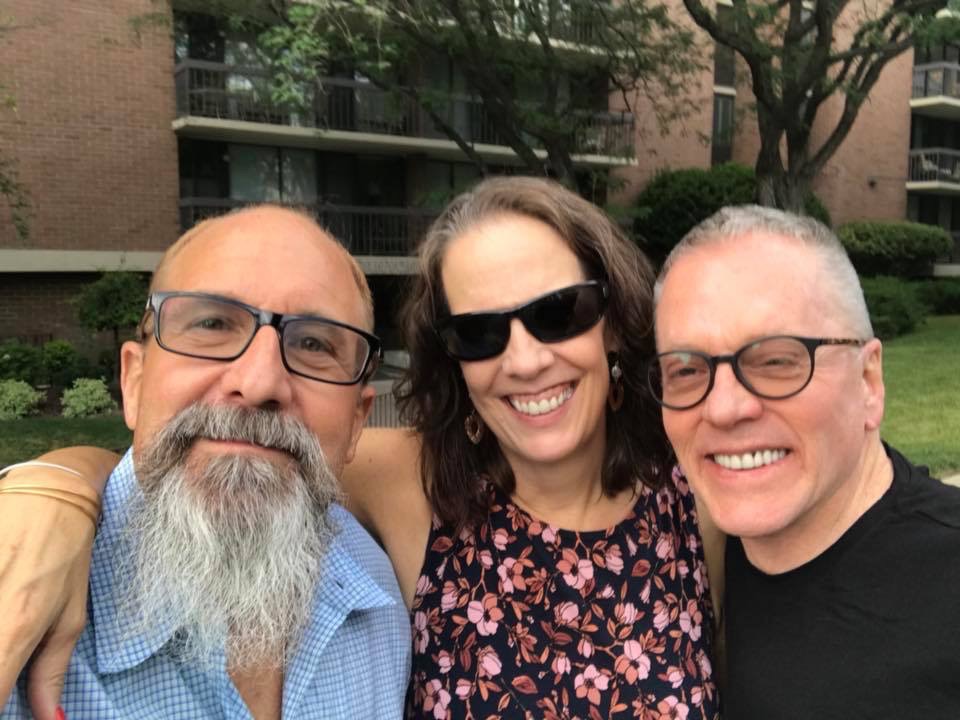 I am also extremely grateful for all of you. Have a beautiful week!
Follow my blog with Bloglovin.
Your turn
That's it for me. What are you grateful for this week?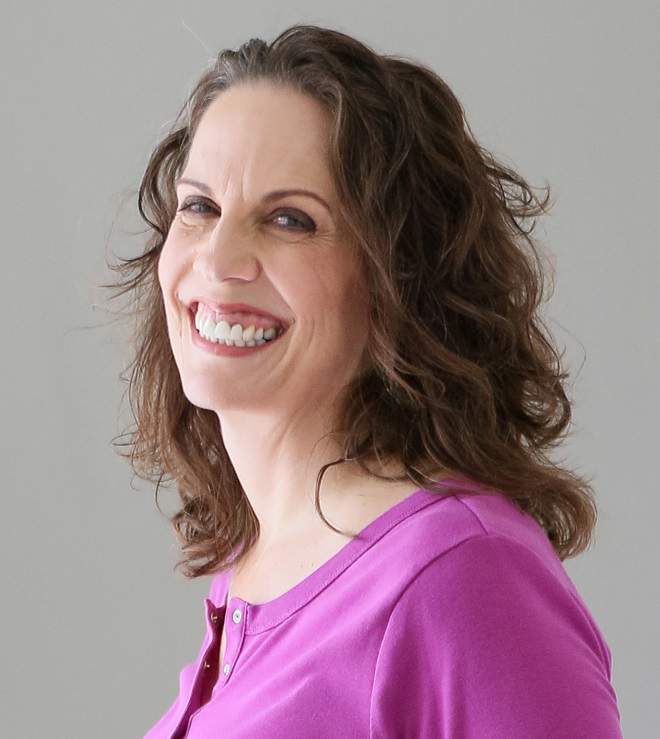 Christie is an author and professional communicator who blogs about life transitions, wellness, mindfulness, and anything else that answers the question "So what? Now what?"