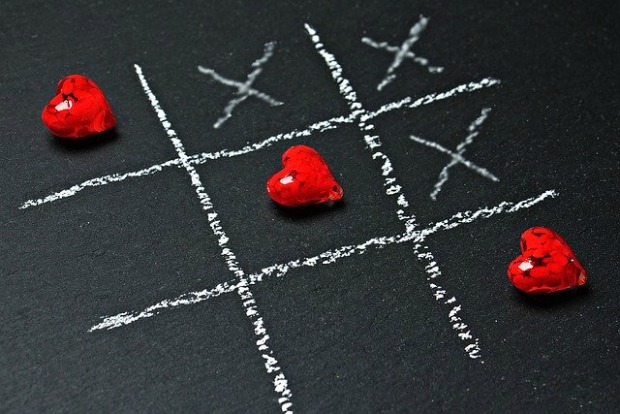 I've been talking about my mom a lot lately, and today I'm going to do it again, but with a little twist. I hope you'll bear with me. Today I'm sharing two practical tips that I took from the tasks that were required following Mom's passing: one to-do and one to-don't.
To Do
I have become the de facto obituary writer in my family, a job that is both a privilege and a challenge. I have written obituaries for my father, my brother, and my mother. Having the opportunity to put what writing skills I have to work in honoring loved ones is humbling and gratifying.
I appreciate that the family trusts me with this important job. That trust was emphasized when a sister and sister-in-law both asked—in different conversations—that I write their obituaries. One said, "You have to outlive me, so you can write my obituary." The other suggested I could just write her's now.
That got me to thinking. Why can't we eulogize the living? I mean, yes, I've written thank-you notes and love notes, but what about a eulogy in the true sense of the word, extolling the virtues of someone, while that person is alive to appreciate it?
Before this year is out, I plan to do just that. I commit to writing and sharing at least one eulogy for a living relative.
Not to Do
As I've noted here and here, my mother left us a beautiful legacy of love and strength. She also left us something a little less appealing: heaps of stuff to sort through and eventually cart off to Goodwill or the dump.
Don't get me wrong, it was a small price to pay for a lifetime with this amazing woman, and it gave us, her children, a project to work on together in those days leading up to and following her death. And amidst the clutter, we found some real treasures. It was a labor of love in the truest sense of the word.
But it did get me to thinking about my own collection of stuff. I don't want my survivors—whether that's my husband or my children—to have to sort through mountains of meaningless things to find the treasures. Do I really need dozens of coffee cups…when I repeatedly use the same half a dozen? Do I need receipts and user's manuals for items I've owned for years or no longer even possess? Do I need a bookshelf overflowing with books that I enjoyed, but will not read again? You get the idea.
So I went home and immediately cleaned out my nightstand, a storage cubby, and my bathroom cabinets. There's still much more to do, and I plan to systematically go through each closet and drawer and shelf before 2020 is through.
Your turn
What's one thing you would like to accomplish in 2020?
What's your love language? Do you write letters, do favors, buy things? Something else?
Do you hold onto things, or are you good at letting go?
Follow my blog with Bloglovin.
Shared on the GRAND Social and #MLSTL.
Image by S. Hermann & F. Richter from Pixabay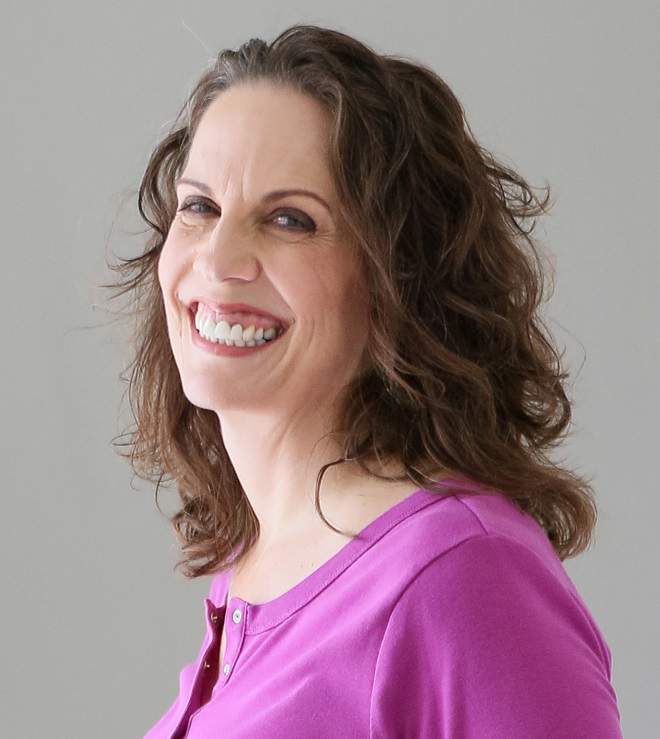 Christie is an author and professional communicator who blogs about life transitions, wellness, mindfulness, and anything else that answers the question "So what? Now what?"