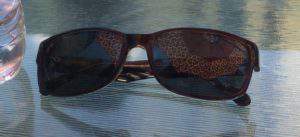 Tomorrow is the official start of summer. With temperatures reaching triple digits here in Utah, it definitely feels like it! Knowing how time flies, and not wanting to reach the end of the season asking "Where did the summer go and why didn't I do anything?," I am joining a group of blogger buddies in posting a Summer Bucket List. I'll check in periodically and let you know how it's going.
So without further ado–my Summer Bucket List, in no particular order:
Go on a girls trip.
Spend at least six weekends at Hawkes Landing.
Complete three hikes from the EMI Wellness list.
Drink a watermelon jalapeño margarita.
Eat a breakfast, lunch, and dinner outside.
Read three books.
Commit six anonymous acts of kindness and leave pay it forward cards.
Take grandchildren to a play at Desert Star Playhouse.
Go out to lunch with each of my daughters.
Take a family trip to Bear Lake.
Run 75 miles (over the summer, not all at once).
Complete the Beach Body PiYo series.
Go to a movie (in a theater, not watching from my couch).
Eat a Moose Tracks milkshake from Arctic Circle.
Do one thing that scares (stretches) me.
Try three new things (maybe go someplace I've never been, taste something I've never eaten, try a new activity).
That's my list. I'd love to hear what's on your summer bucket list. Be sure to post pictures on Instagram or Facebook using #summerbucketlist17.
Grab your flip-flops and sunscreen and join in the fun. Link-up your summer bucket list with us. Or just read some of these for inspiration for your own list.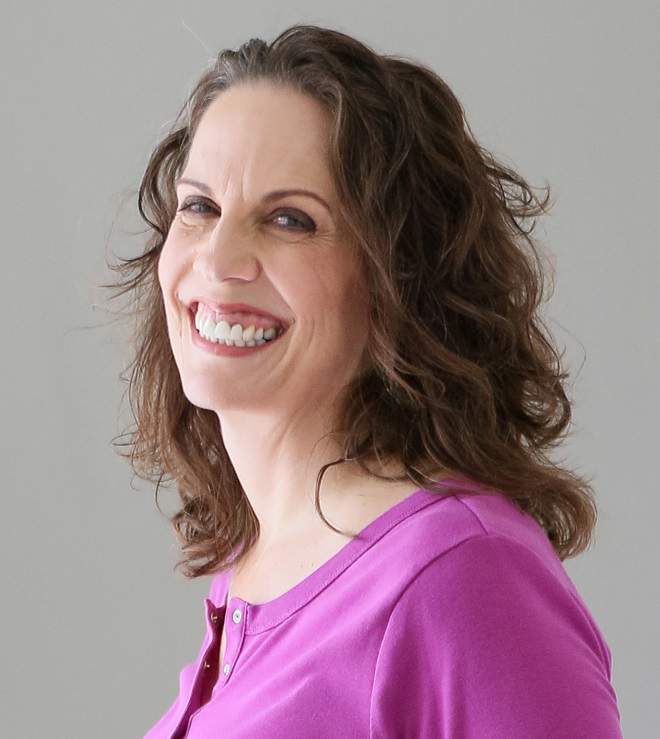 Christie is an author and professional communicator who blogs about life transitions, wellness, mindfulness, and anything else that answers the question "So what? Now what?"