It's easy to get so caught up in the hustle of life that we forget to appreciate the small miracles that happen every day. I created the monthly Thank You Notes post to help me relive the happy moments, savor the gratitude, and share them with you. I hope they also inspire you to think about what you have to be grateful for and share them with us. So let's get started!
Thank you Mother Nature…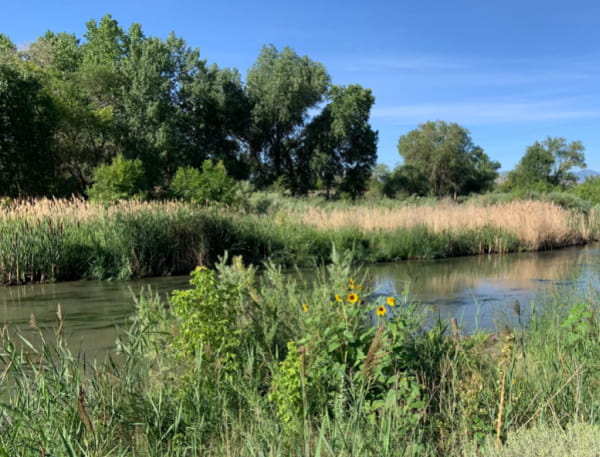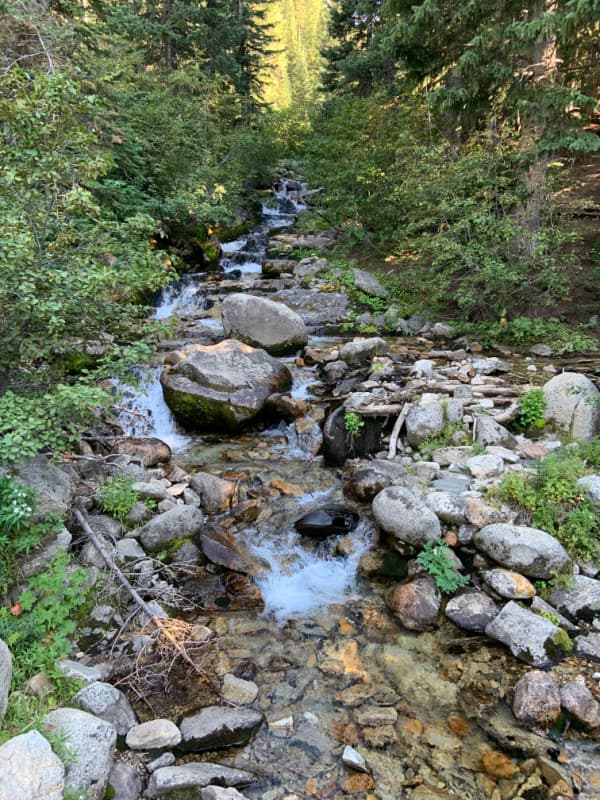 …for the short breaks in the smoky skies to allow for some quick hikes. Thank you Utah for having so many wonderful walking and hiking trails with easy access.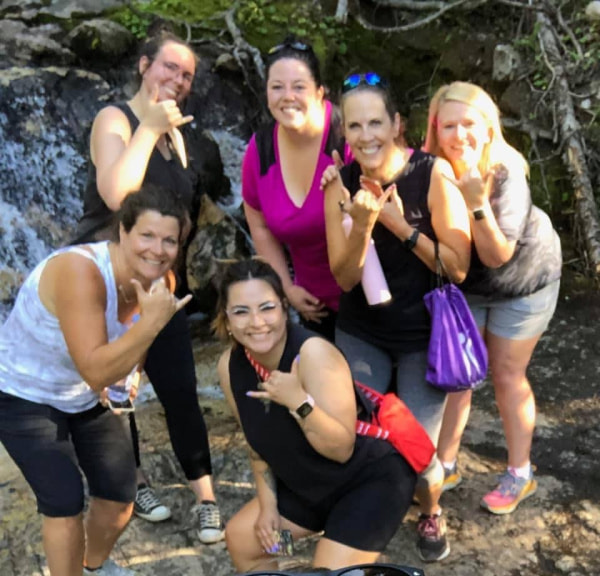 And thank you friends for taking the hikes with me. I just wish I had taken a picture of the heavenly ice cream we had after this hike. I fear this will be my first Thank You Notes post with no food pics.
Thank you clouds…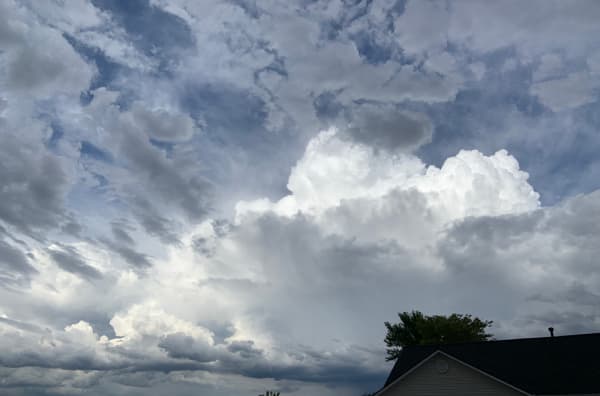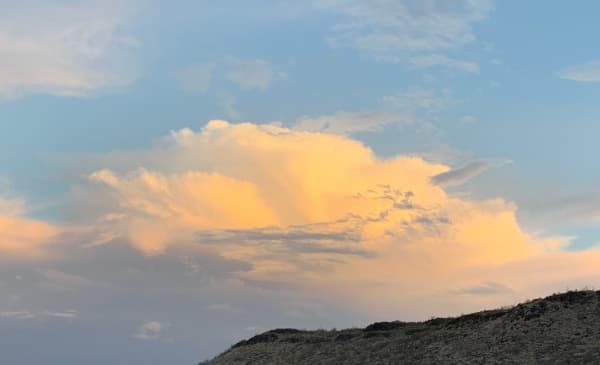 …for the amazing beauty, the sense of serenity, and for the shade on a warm day.
Speaking of warm days and shade, thank you gazebo…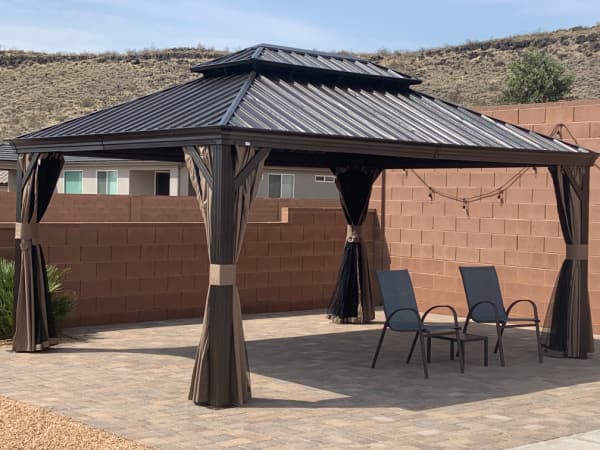 …for making our backyard that much more pleasant. Thank you everyone who helped us get it set up.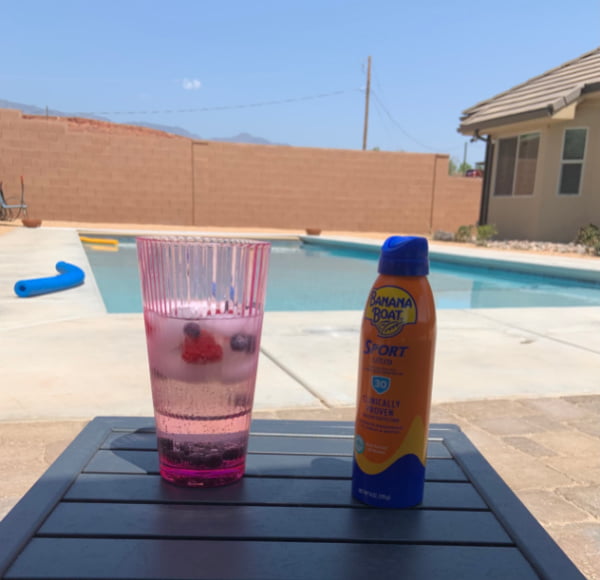 Add these other summertime essentials, and I'm good to go! (While I may have messed up my record by not photographing any food, at least I have a drink pic…and, hey, there are berries in there! That's food! Record in tact.)
Thank you granddaughters…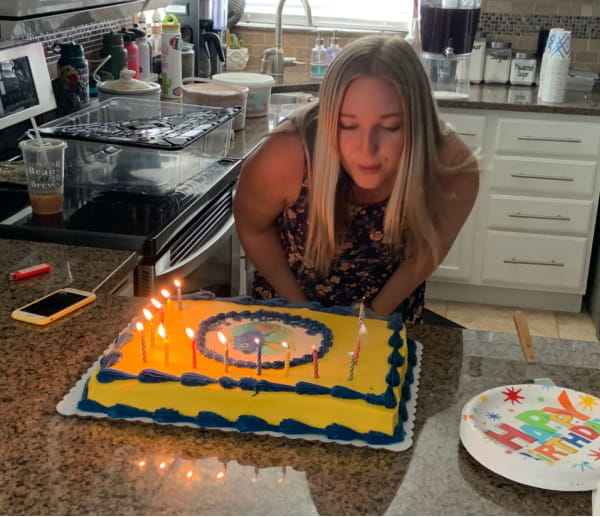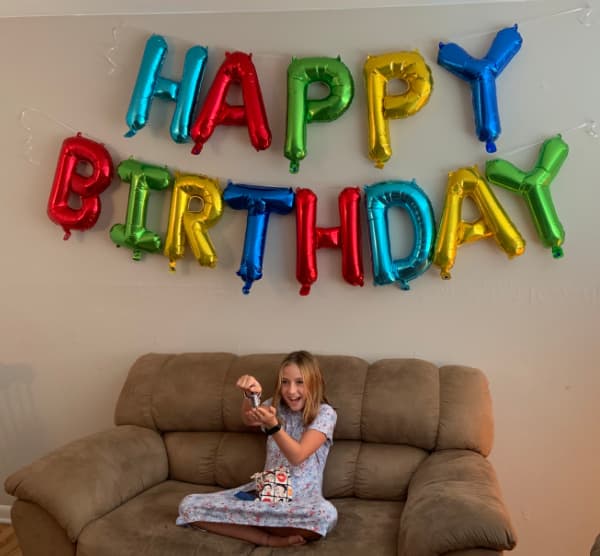 …for sharing your birthday celebrations with me. And more importantly, thank you for being such a big part of my life. Grandchildren are the best! Thank you parents for doing the hard work, so we can just enjoy all the fun. We've earned it.
Your turn
That's it for me. I hope your month has been just as wonderful. Please do share.
What made you smile this month?
What are you feeling grateful for right now?
What else is on your mind? Anything at all…I just love to hear from you.
Follow my blog with Bloglovin.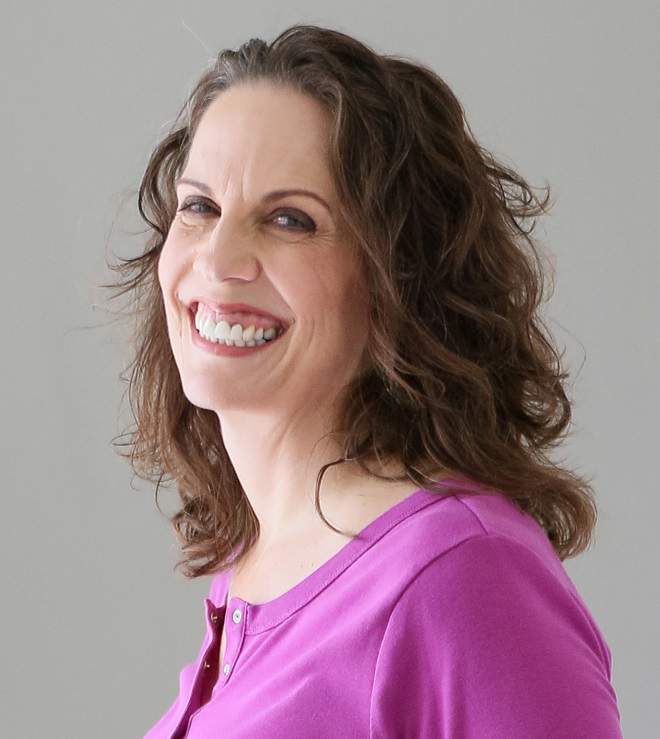 Christie is an author and professional communicator who blogs about life transitions, wellness, mindfulness, and anything else that answers the question "So what? Now what?"