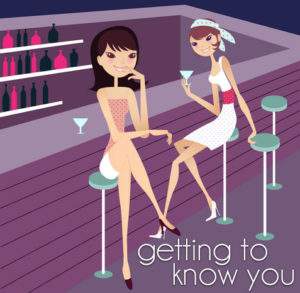 Contest Closed! Thanks to all who participated.
About this time last year, I shared 10 random facts (confessions, as I called them) about myself. Now it's your turn. And to encourage you to participate, I'm going to sweeten the pot a little. Anyone who shares at least three things will be entered in a prize drawing.
If you're not sure where to start, choose three (or more) of these questions to answer:
What was the last song you were listening to?
How would you explain your job to a child?
What talent would you most like to have?
Is there a book, movie, or song that changed your perspective on life?
What five adjectives best describe you?
What would you do if you have a time machine?
Which super power would you like to have and why?
Where did you go on your last vacation?
What would you title your autobiography?
Have you ever binge watched a television series; which one?
But wait…that's not all! Subscribe to receive email notices of blog posts, and I'll send you a small gift.
Now join me for a walk down memory lane. This was one of my favorite movies as a child. I spent countless hours dancing around my room singing this song.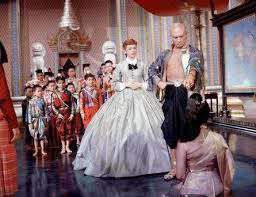 Gettin' to know you,
Gettin' to know all about you.
Gettin' to like you,
Gettin' to hope you like me.
Gettin' to know you,
Putting it my way but nicely.
You are precisely,
My cup of tea.
Gettin' to know you,
Gettin' to feel free and easy.
When I am with you,
Gettin' to to know what to say.
Haven't you noticed,
Suddenly I 'm bright and breezy,
Because of all the beautiful and new
Things I'm learning about you
Day by day.
Songwriters: Oscar Hammerstein / Richard Rodgers
Getting to Know You lyrics © Imagem Music Inc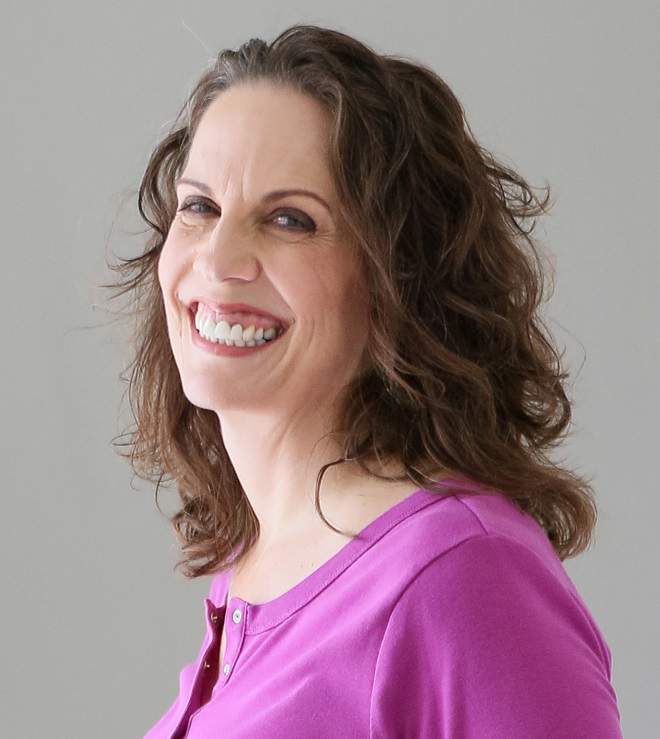 Christie is an author and professional communicator who blogs about life transitions, wellness, mindfulness, and anything else that answers the question "So what? Now what?"