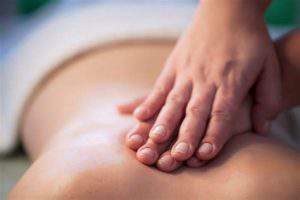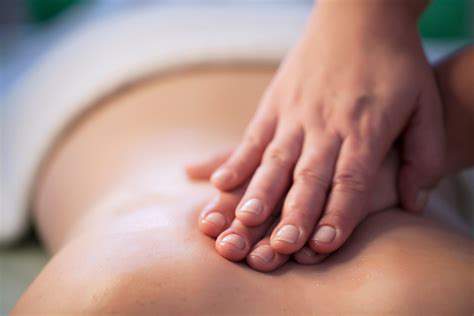 When was the last time you had a really great massage? And what is your definition of a great massage—one that is light and relaxing or one that works the knots out in a that-hurts-so-good sort of way?
When I get a massage, I'm generally looking for a chance to de-stress and just relax, but with all the running and Orangetheory workouts I've been doing of late, it's not unusual for my massage therapist to find some knots that she loves to dig in and work out. Either way, I advocate for regular massage and go at least monthly to MassageEnvy. The benefits are worth every penny in my book. On the other hand, I have wondered if there are any risks or downsides to massage, so I did some research on websites that I've grown to trust (mayoclinic.org and webmd.com) to find the medical benefits and risks of massage therapy.
Benefits of massage therapy
According to the Mayo Clinic, numerous studies have demonstrated that massage is an effective treatment for reducing stress, pain, and muscle tension and may also be useful for treating the following conditions:
Anxiety
Digestive disorders
Fibromyalgia
Headaches
Insomnia related to stress
Myofascial pain syndrome
Soft tissue strains or injuries
Sports injuries
Temporomandibular joint pain
Risks of massage therapy
I was pleased to learn that massage therapy has low risk when performed by a properly trained therapist, and reported injuries are very few. There are certain conditions that may cause you to be at higher risk:
Bleeding disorders or take blood-thinning medication
Burns or healing wounds
Deep vein thrombosis
Fractures
Severe osteoporosis
Severe thrombocytopenia
The Mayo Clinic advises, "If a massage therapist is pushing too hard, ask for lighter pressure. Occasionally you may have a sensitive spot in a muscle that feels like a knot. It's likely to be uncomfortable while your massage therapist works it out. But if it becomes painful, speak up."
Finding a massage therapist
So hopefully, you are convinced of the benefits of massage and the importance of finding a properly trained therapist. How do you go about doing that?
Ask for referrals. Friends and family can give you first-hand accounts of their experiences. Another option would be to ask your physician, especially if you have a medical condition.
Decide what you want from a massage? Are you looking to de-stress or do you have a specific complaint you want addressed?
Think about your preferences. Do you want a spa-like atmosphere? A more clinical setting? Or perhaps you are more comfortable in your own home?
Once you have some potential therapists and your goals and preferences in mind, make some phone calls and ask questions: Is the therapist certified, licensed, or accredited? What is his or her training and experience? How much will the session cost? Make sure to share your goals and preferences to see if the therapist is a good fit for you.
Getting the most from your massage
Based on my own experience, I have a couple of tips to make sure you have an enjoyable experience:
If you have any sensitivities to oils or lotions, or any medical conditions, tell your therapist ahead of time.
Undress to your level of comfort. In general, the less clothing you have on, the better your therapist will be able to do his or her job (unless, of course, you're having a chair massage in the mall), but if you're so uncomfortable without your underwear that you won't enjoy the massage, keep them on.
During the massage, if you are uncomfortable with anything, let your therapist know. This includes if the pressure is too hard or too light, if you are too cold or too warm, or if there is anything else making you uncomfortable.
Your turn
Have you ever had a massage?
If not, would you consider trying it? What's holding you back?
If yes, do you get them regularly and where: spa, doctor's office, home, or somewhere else?
Follow my blog with Bloglovin.
This post is shared on the GRAND Social.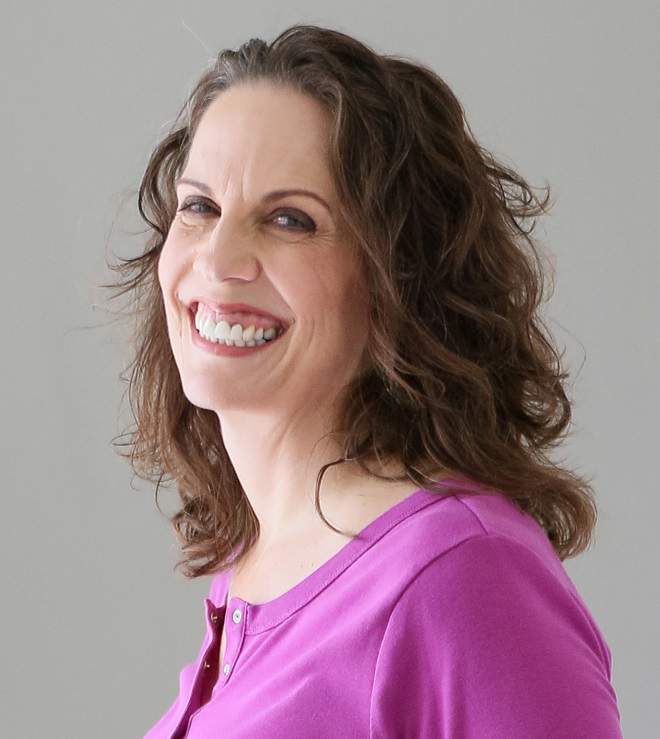 Christie is an author and professional communicator who blogs about life transitions, wellness, mindfulness, and anything else that answers the question "So what? Now what?"