I don't know what the weather looks like where you live, but in my neighborhood, we've had a lot of rain, wind, and even snow. It's quite gloomy with occasional maddeningly brief glimpses of blue sky and sunshine. It was starting to affect my mood. I found myself obsessively checking the forecast, watching for a predicted break in the clouds, when it occurred to me that Mother Nature could teach me a lesson—multiple lessons actually. So today I'm sharing with you lessons I learned from weather.
It's all about perspective.
Sunshine is delicious, rain is refreshing, wind braces us up, snow is exhilarating; there is really no such thing as bad weather, only different kinds of good weather." ~John Ruskin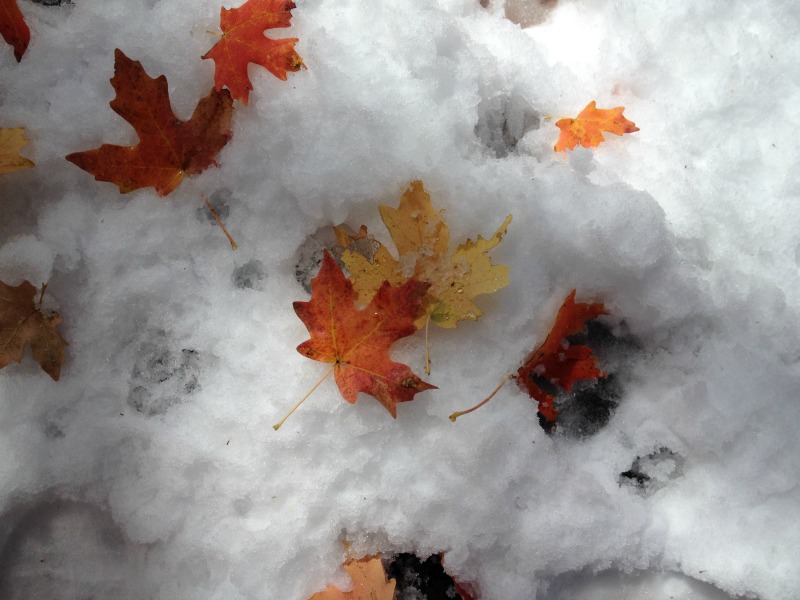 Worrying about things you can't control is a waste of energy.
I have seen many storms in my life. Most storms have caught me by surprise, so I had to learn very quickly to look further and understand that I am not capable of controlling the weather, to exercise the art of patience and to respect the fury of nature." ~Paulo Coelho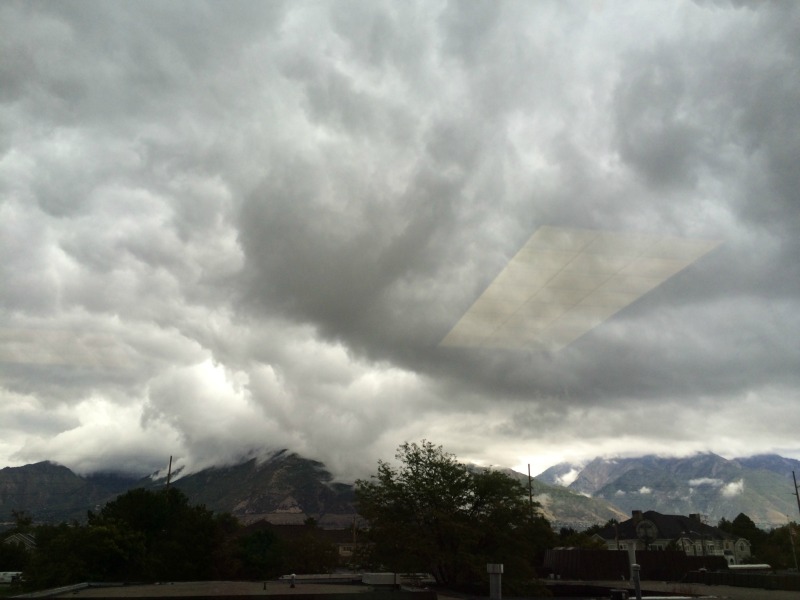 The best thing one can do when it's raining is to let it rain." ~Henry Wadsworth Longfellow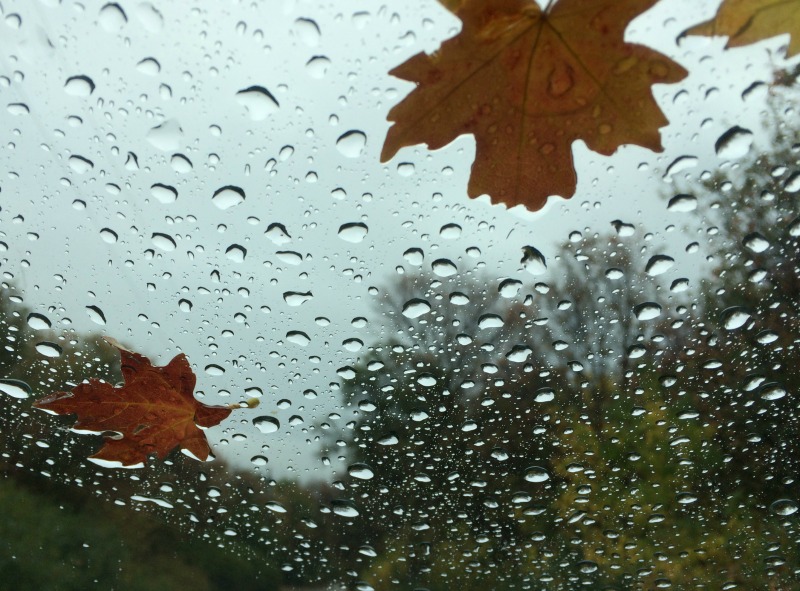 You can miss out on the joy of what is, wishing for what is not.
To be interested in the changing seasons is a happier state of mind than to be hopelessly in love with spring." ~George Santayana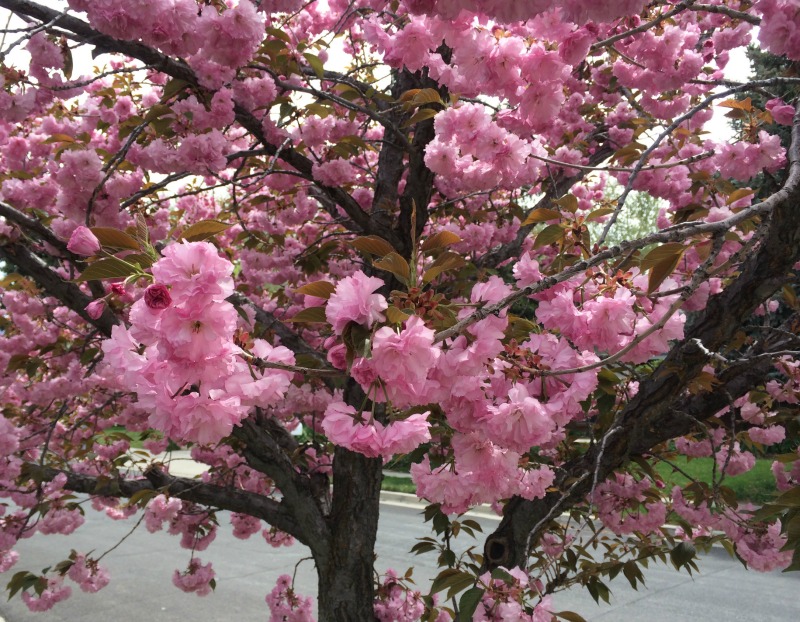 Power is often found in persistence more than brute strength.
Rain! whose soft architectural hands have power to cut stones, and chisel to shapes of grandeur the very mountains." ~Henry Ward Beecher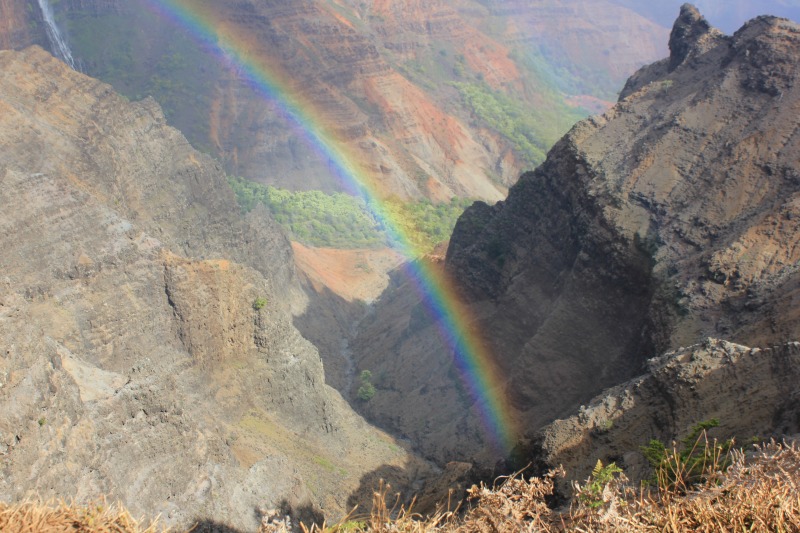 Working together, we can make a difference.
Snowflakes are one of nature's most fragile things, but just look what they can do when they stick together." ~Vista M. Kelly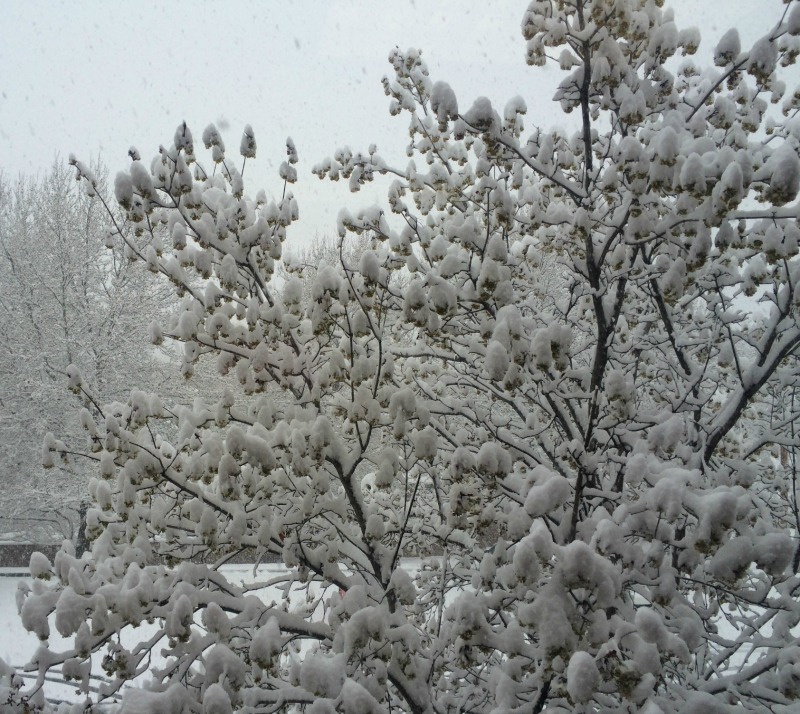 You can get too comfortable.
I am sure it is a great mistake always to know enough to go in when it rains. One may keep snug and dry by such knowledge, but one misses a world of loveliness." ~Adeline Knapp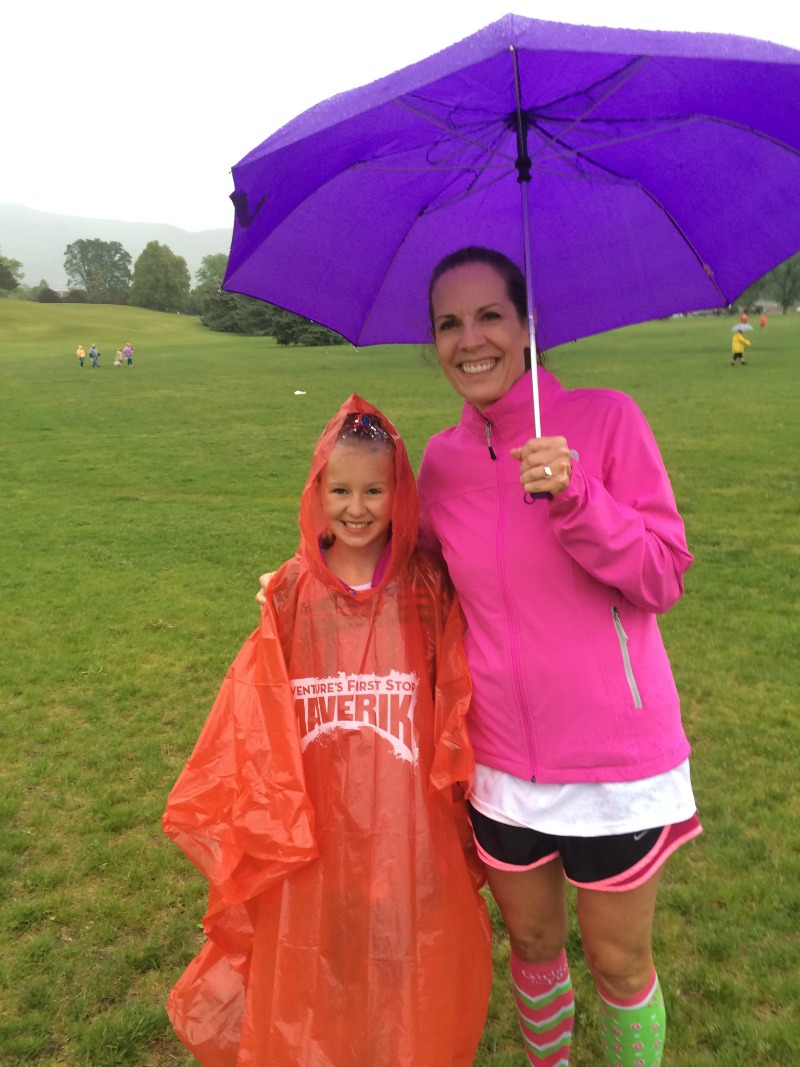 Your turn
What's the weather like where you are today?

Do you have a favorite weather quote? What is it?

What has the weather taught you?

What else is on your mind today?
Follow my blog with Bloglovin.
Shared on the GRAND Social, #MLSTL, and Blogger's Pit Stop.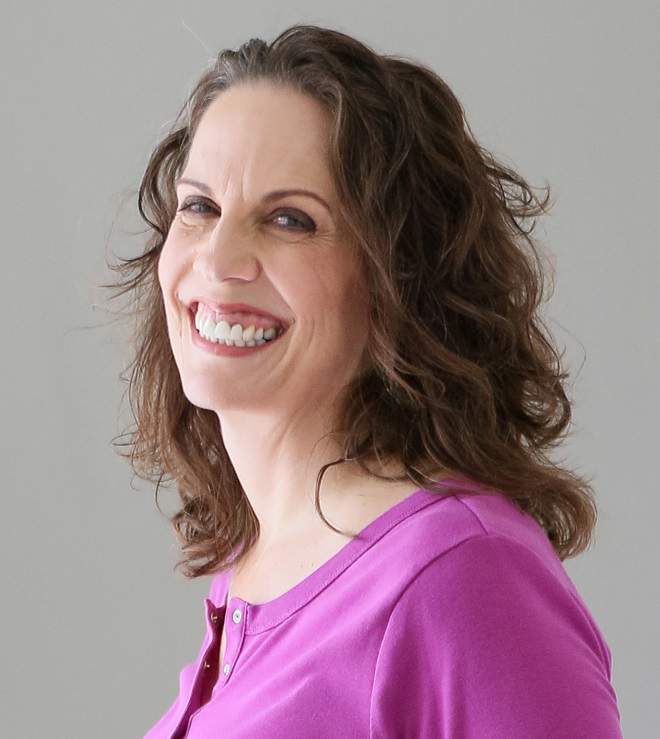 Christie is an author and professional communicator who blogs about life transitions, wellness, mindfulness, and anything else that answers the question "So what? Now what?"