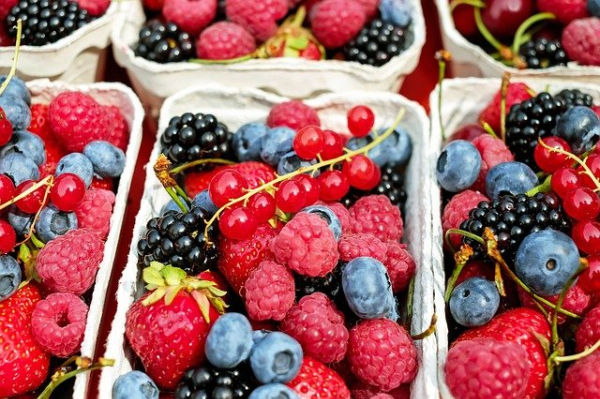 Last month I mentioned that I had watched a story on CBS Sunday Morning with five tips for protecting the brain from dementia. I promised a separate post on each of the five tips. Today is part 2 of that series. If you are interested in Tip #1, you can read about it here.
This is the part where I remind you that I am not a doctor or medical expert of any type. I am simply relaying published information from those who are.
5 tips for protecting your brain
As a reminder, according to Dr. Sanjay Gupta, there are five basic things we can all do to fight off dementia, even if we are genetically predisposed to it.
Move more
Eat better
Try new things
Get a good night's sleep
Interact socially
Did you join me in January's challenge to move more? Did you ask yourself often, "Do I need to sit for this?" Did it work—did you sit less and move more? Please let us know in the comments.
Now on to Tip #2…
Eat better
Don't panic…I'm not asking you to completely overhaul your eating habits. Dr. Gupta suggests three things that make a big difference in brain health:
Eat more berries;
Eat less red meat; and
Eat less processed food.
If that's still too much to ask, perhaps you could focus on making just one of those changes during the month of February. I'm going to split the difference and go for two: eat more berries and less red meat.
Why it works
Eat more berries
Recent research (as reported by WebMD) shows strong evidence that eating berries boosts brain function and may prevent age-related memory loss in two ways: 1) the high antioxidant count protects the brain from harmful free radicals that can cause oxidation; and 2) berries can prevent inflammation that can lead to brain cell damage.
Bonus: they taste delicious! And from what I've heard, frozen berries are just as healthy as fresh. So if berries are out of season where you live, no problem.
Eat less red meat
A new study by researchers at Brigham and Women's Hospital found that saturated fats, like those found in red meat, might affect brain function, including memory.
Total fat intake didn't affect brain function, but women who ate the most saturated fats had the worst changes in their cognitive function and memory. Women who ate the most monounsaturated fats—such as those found in olive oil, avocados, and nuts—fared the best.

https://www.mensjournal.com/food-drink/can-red-meat-harm-your-brain/
(I guess technically this doesn't address why it works…but still, it supports the argument.)
Another study by Semel Institute for Neuroscience and Human Behavior shows a link between too much red meat and Alzheimer's, possibly due to a build up of iron disrupting communication between the neurons in the brain.
Eat less processed food
Processed foods typically contain higher levels of fats and sugars than natural foods. Australian researchers recently showed that as little as five days on a diet of sugary drinks, cakes, and cookies caused increased levels of inflammation in the hippocampus, the memory center of the brain. Research shows that people who eat lots of junk food don't perform as well as those who eat healthy diets in simple memory tests. Processed foods have been shown to reduce neuroplasticity, which is essential to forming new memories and learning new things rapidly.
So that's it…hopefully, it's motivation enough to make a small change in the way we eat. Will you join me in dedicating February to eating better? For our brains.
I'll be back next month with Tip #3: try new things.
Your turn
Did you participate in last month's challenge to move more? How did it go?
Will you choose one of these three tweaks to your diet in February: eat more berries, eat less red meat, or eat less processed food?
How's your memory? Do you feel like it's as sharp as it used to be?
What else is on your mind? Anything at all; I just love to hear from you.
Follow my blog with Bloglovin.
Shared on the GRAND Social.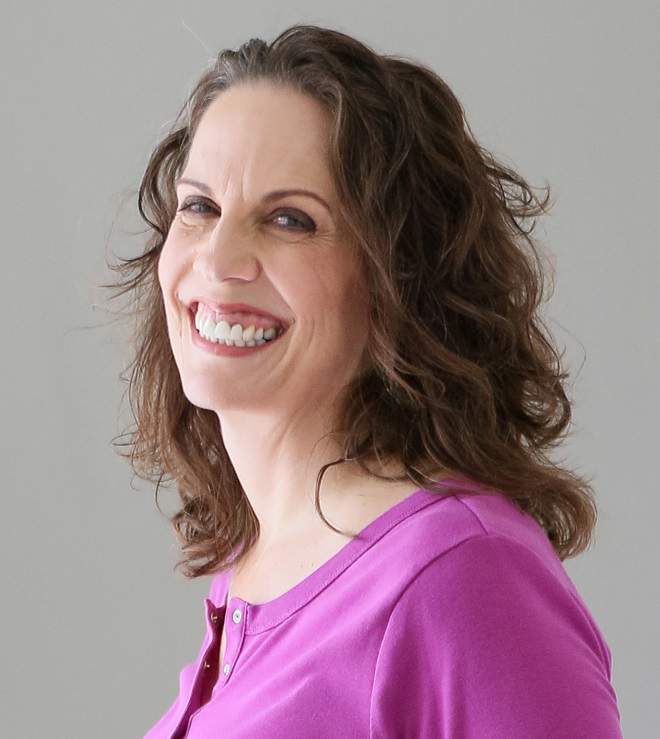 Christie is an author and professional communicator who blogs about life transitions, wellness, mindfulness, and anything else that answers the question "So what? Now what?"