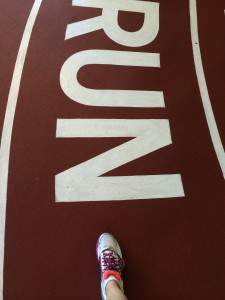 Dead Last is greater than Did Not Finish, which trumps Did Not Start.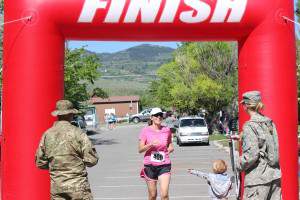 This week I officially started training for my first half-marathon in nearly four years. Yikes! I've run some 5k's and 10k's since then, but I thought I was done with halves. Now here I am preparing to do it again, and I need your help.
My playlist is desperately in need of updating. What songs make you want to get up and move every time you hear them?
For those of you who run, what are your favorite pre- and post-run snacks?
Any other advice for making it through the long haul—running or otherwise?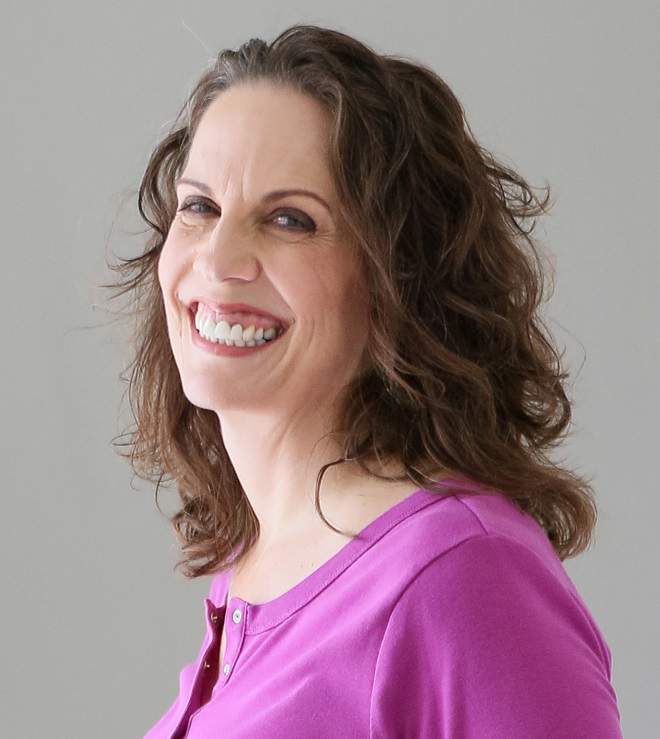 Christie is an author and professional communicator who blogs about life transitions, wellness, mindfulness, and anything else that answers the question "So what? Now what?"