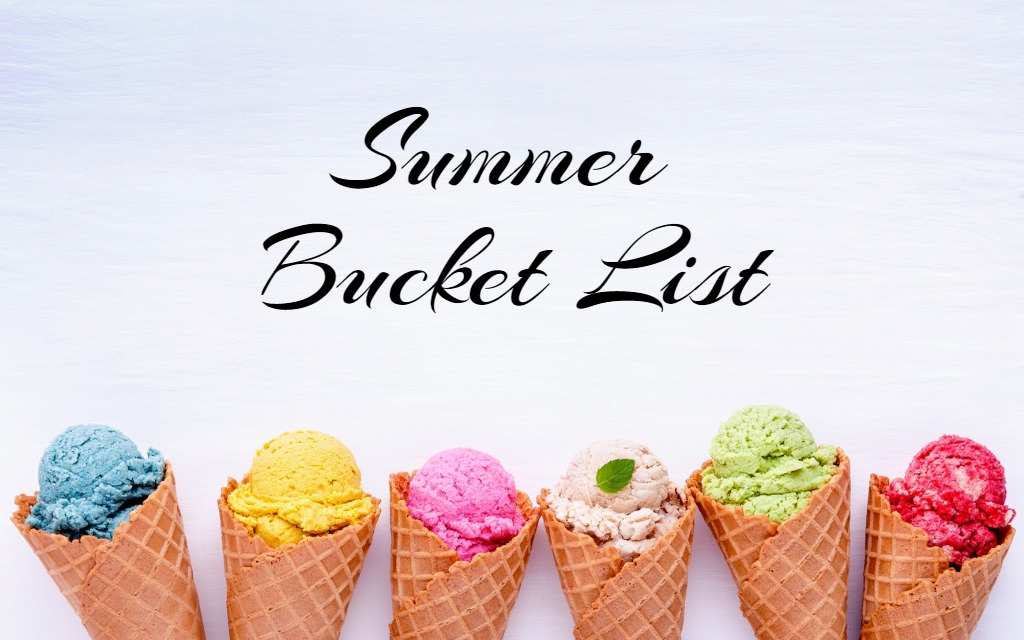 Believe it or not, another month has gone by, and it's time to check in our summer bucket lists. If there's anything left that you want to do before fall, now is the time! Here's my list, along with updates on my progress.
Health and fitness
1.Go on at least three EMI Health wellness hikes (for a total of 10 since the challenge started), with one of those being in the difficult category.
Between vacation time, poor air quality (smoke from all of the surrounding fires), and now a summer cold, I have nothing new to report on this one. I exceeded the goal for number of hikes last month, but I still have not tackled one in the difficult category. I hope to accomplish this before the EMI Health challenge ends.
2.Have all of my outstanding preventive exams (mole check, vision, dental, and mammogram).
I have a dental exam scheduled for later this week; then, this goal will be accomplished. I'm happy to report a clean bill of health so far.
3.Visit the Farmer's Market.
Mission accomplished! I've actually been to the Murray Park Farmer's Market twice now. I can't say enough about how much I enjoy walking around looking at so much wonderful, fresh produce and visiting with the vendors–and, of course, eating the goodies I purchase.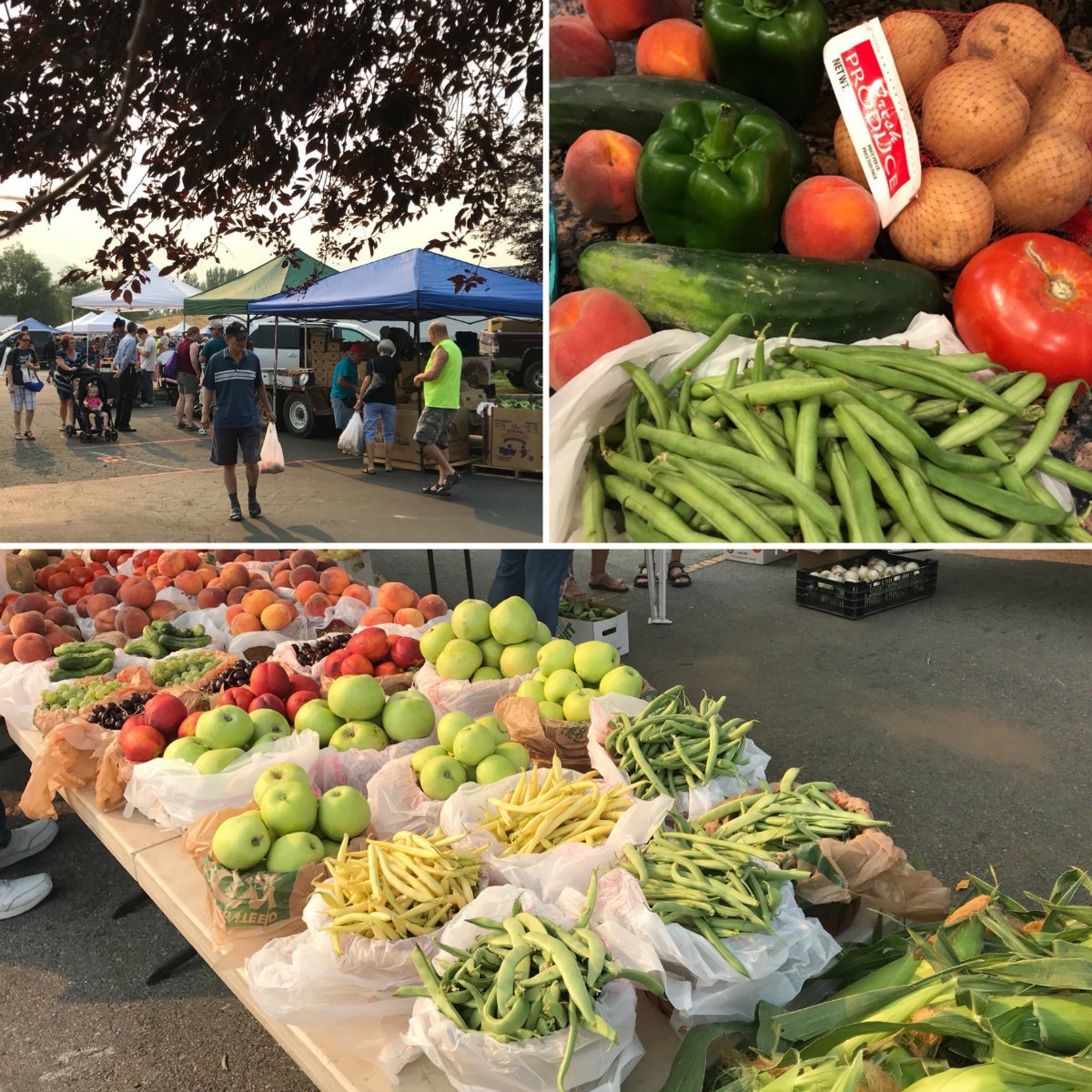 Joy
1.Attend a live performance of some kind.
Not yet. I don't know what's holding me back on this one. It's something I really want to do. Watch for a better update next month.
2.Read a book for pleasure.
Mission accomplished! I've actually read three: Eleanor Oliphant is completely fine, What Alice Forgot, and All We Ever Wanted. My favorite was Eleanor Oliphant, but I enjoyed the other two as well.
3.Spend at least 15 minutes outdoors daily.
While I haven't been perfect on this one, I think I've done pretty well. So far, there have been just six days when I didn't get my 15 minutes of nature time.
Learning and growth
1.Work with a life coach.
Mission accomplished! I had four sessions with Allison Task, and as a result, I am actively working on my novel again.
2.Take the BlogAid DIY SEO course.
In progress. I'm working my way through the tutorials now and hope to have completed them all by the next report.
3.Study French for 90 minutes a week.
As I mentioned last time, I have decided to postpone this item. I have my hands full with the other two learning goals.
Relationships
1.Go on our annual girls trip.
Mission accomplished! Three of my sisters, my best friend, and I rented a condo in Park City, Utah, for some much-needed girl time. There was a little hiking and a lot of eating! You can read more about girls trip and see pictures here.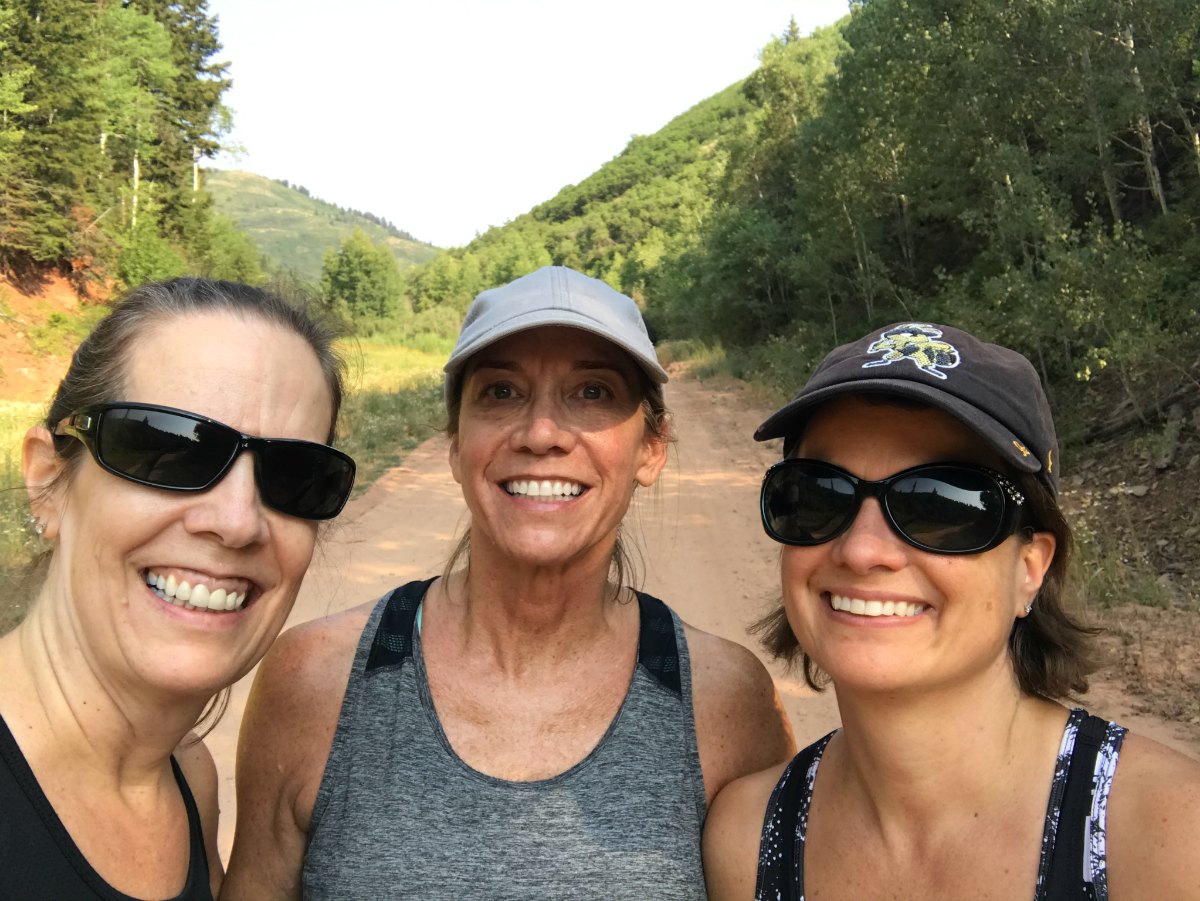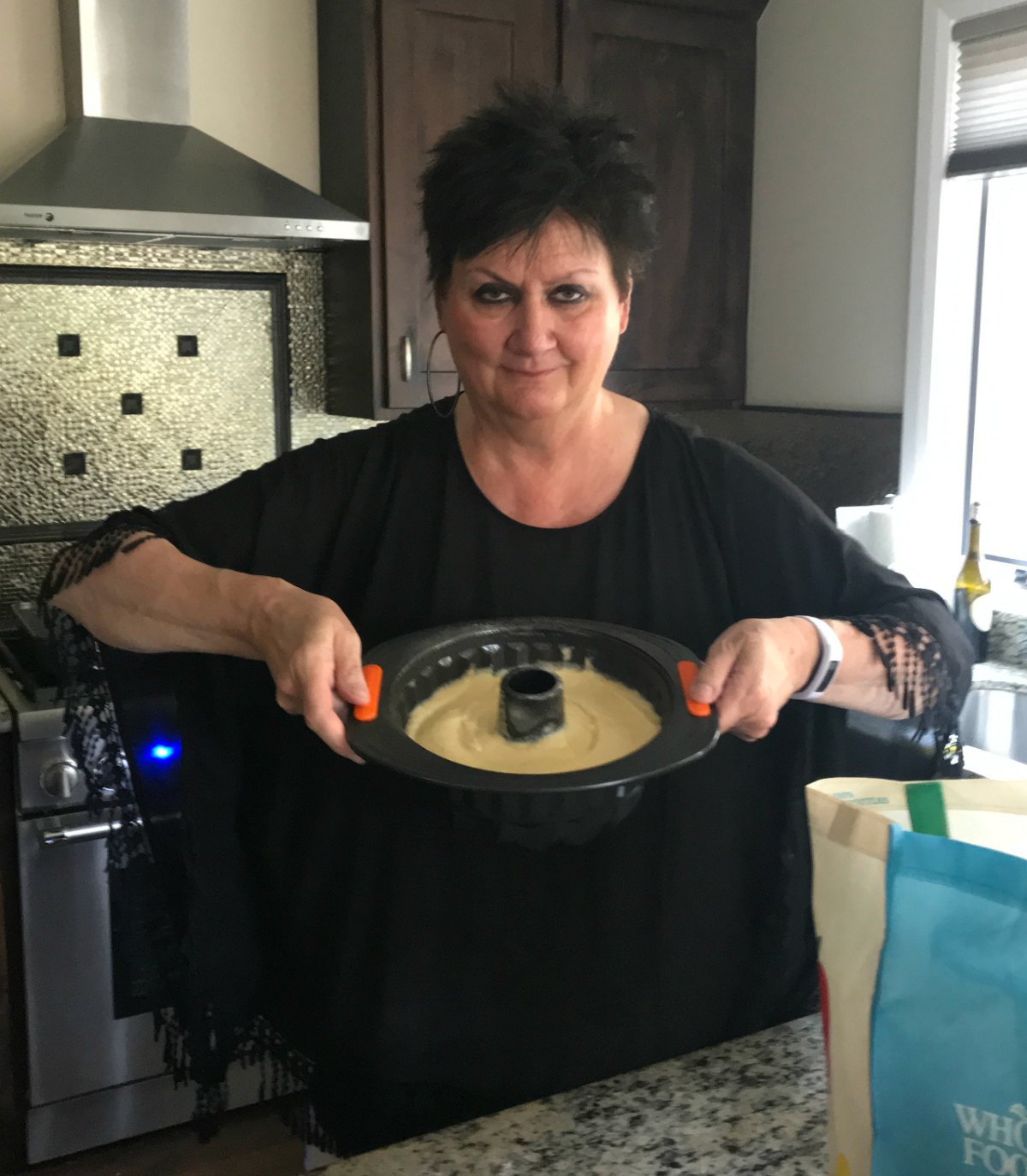 2.Go on our annual family Bear Lake trip.
We had another great trip to Bear Lake in Idaho. This year we were so grateful to have every one of our children and grandchildren there (no small feat with a family our size). The shenanigans began before we even arrived (on the car ride there) and continued through our final farewells. You can see some additional pictures here.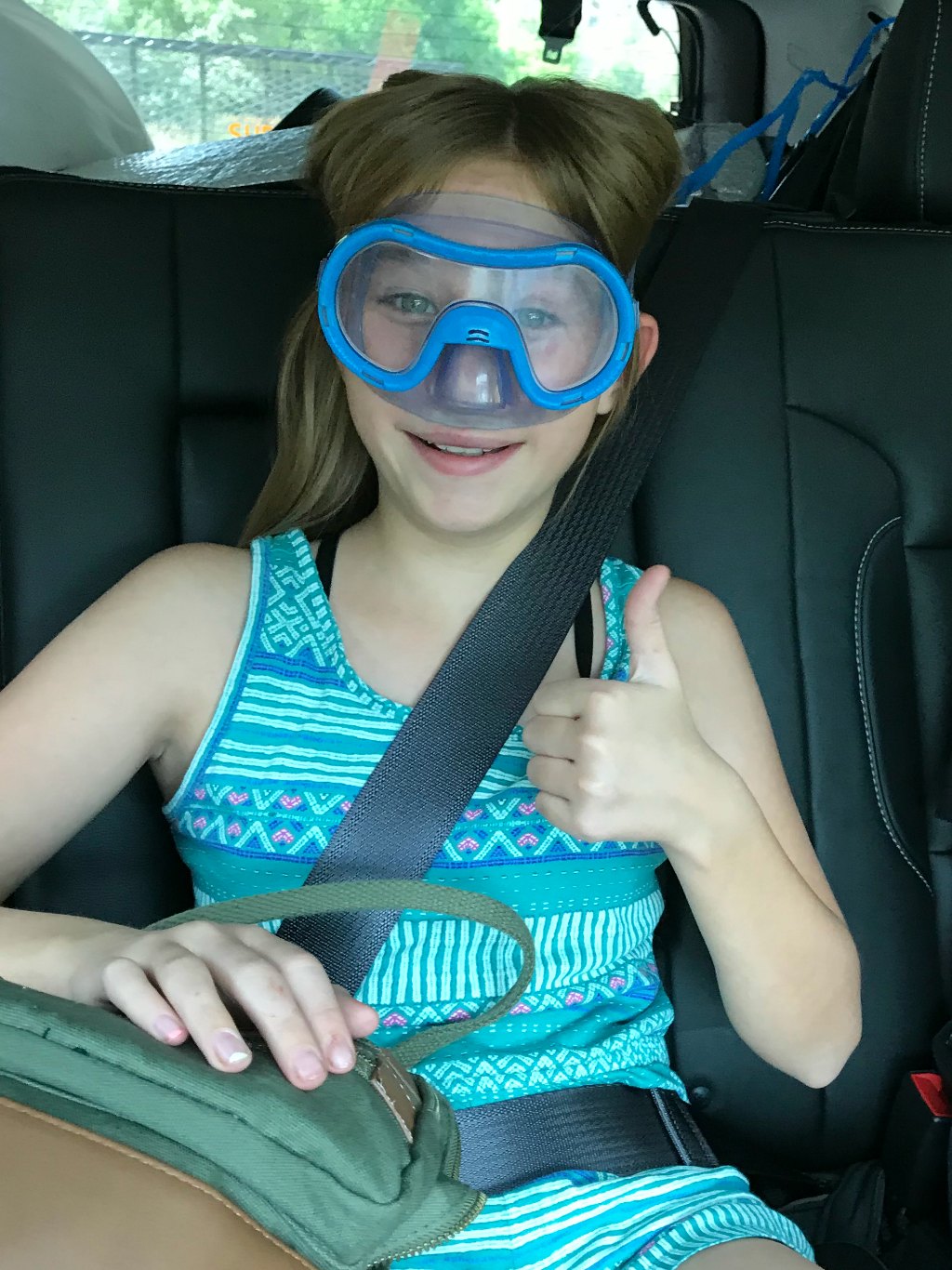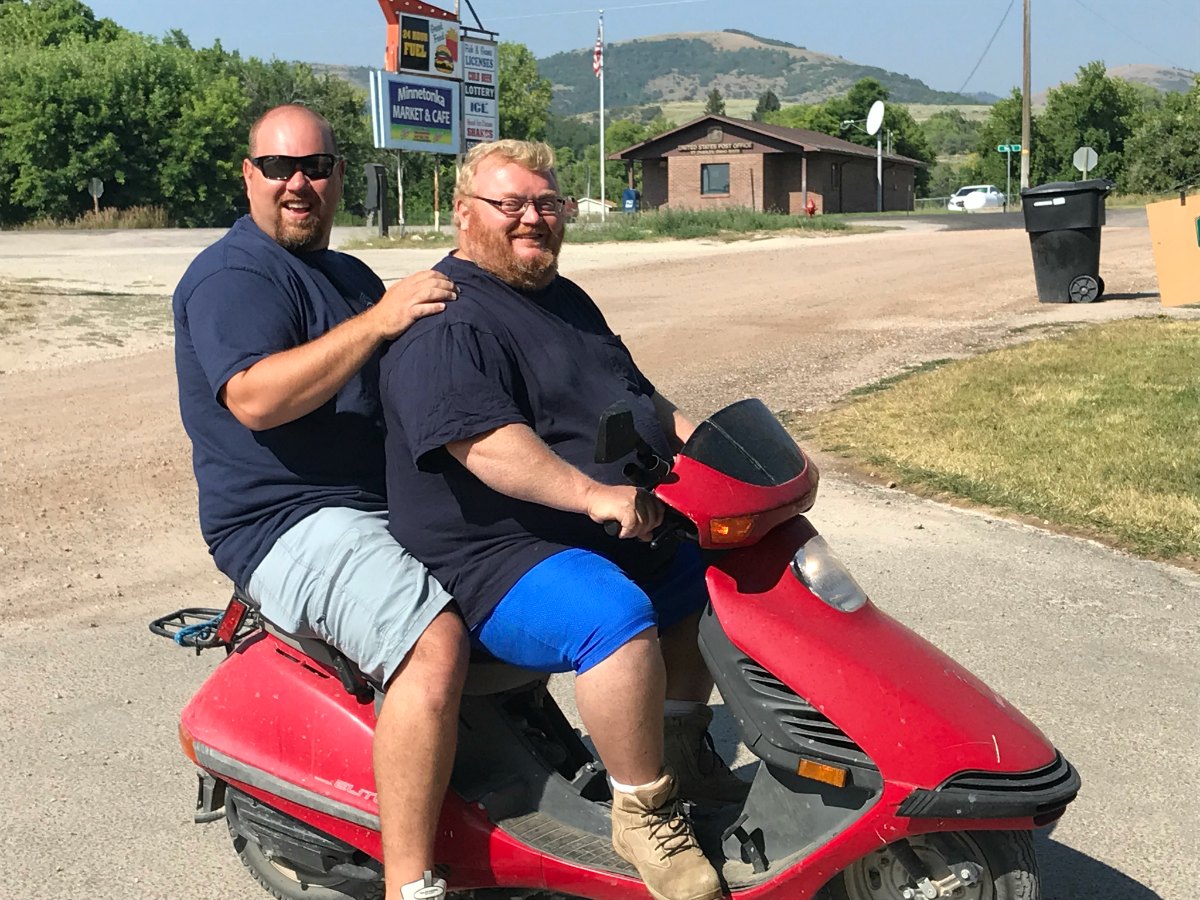 3.Send three cards to friends or extended family on occasions other than birthdays and holidays.
In progress — I've sent two so far, which puts me on target for three in three months.
That's it for me. I'm feeling pretty good about my progress. With a little luck and effort, I can have a perfect score by the final check in on September 21.
Your turn
Do you have a bucket list?
Whether you have a formal bucket list or not, share with us at least one thing you'd like to do before summer is over.
Check out the fun bucket lists of some other bloggers using the blue button below. Feel free to link up your list as well.
Follow my blog with Bloglovin.
This post shared on GRAND Social and MLSTL.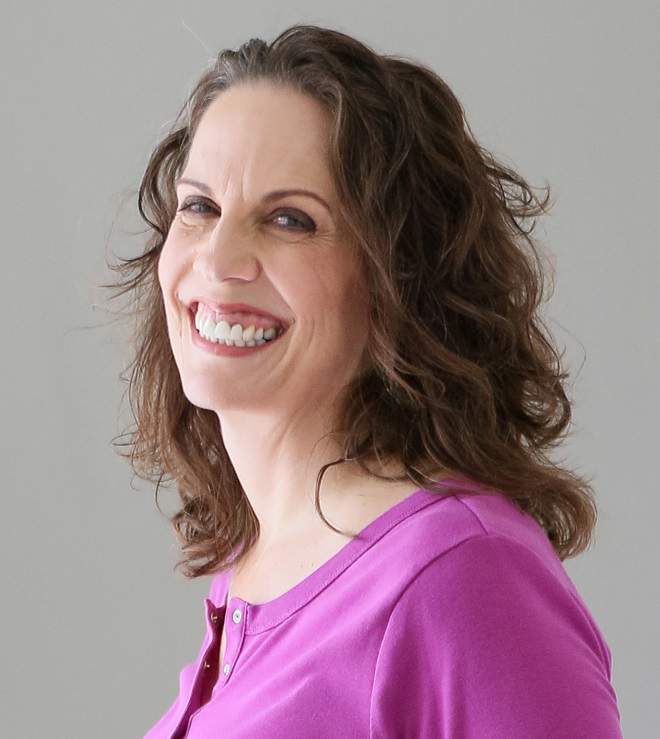 Christie is an author and professional communicator who blogs about life transitions, wellness, mindfulness, and anything else that answers the question "So what? Now what?"