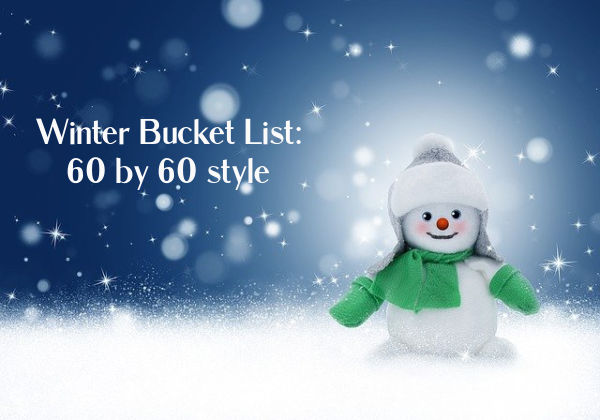 A couple of months ago, I announced that I would be completing a 60 before 60 Challenge in the year leading up to my 60th birthday. That challenge will be taking the place of my typical seasonal bucket lists for this year. So here is the most recent update on that.
Health and Fitness
Walk 60 miles on trails or roads I haven't traveled yet. Nothing new to report on this one since I last checked in. I'm hoping to explore more in the coming months as the temperatures ease upward. For now, I'm sitting at 3.75 miles. (True confession: I am a fair-weather walker. Perhaps I need to bundle up and go.)
Joy
Declutter 60 things. Since last report, I've decluttered one small area of my exercise room. I cleaned up my racing bibs and recycled some bandanas I'd kept from a couple of races. I'm counting that as one item, so I am at 32 total…well ahead of schedule.
Learning and growth
Do 60 new things…that is 60 things I haven't done in adulthood…if I haven't done something since I was in high school, that counts as new. I've added five things to the list since last report (those in bold below), putting me on track to reach the goal of 60 things in a year. Shockingly, there were no new foods this month…just a different way to eat the food (see #12).
Started 52 lists for calm journal
Tried Freddy's (fast food)
Tried brie and cherry honey
Took a wine appreciation course
Visited Red Cliffs Desert Garden
Tried Dot's Southwest Pretzels
Tried pralines and cream cold brew
Fixed a new potato pepper frittata recipe
Listened to Ashley Campbell music on YouTube
Downloaded PetFinder app
Went through the pet adoption process
Ate with my left hand
Made a new friend: Buddy
Tried online grocery shopping
Drove a different route and took in my surroundings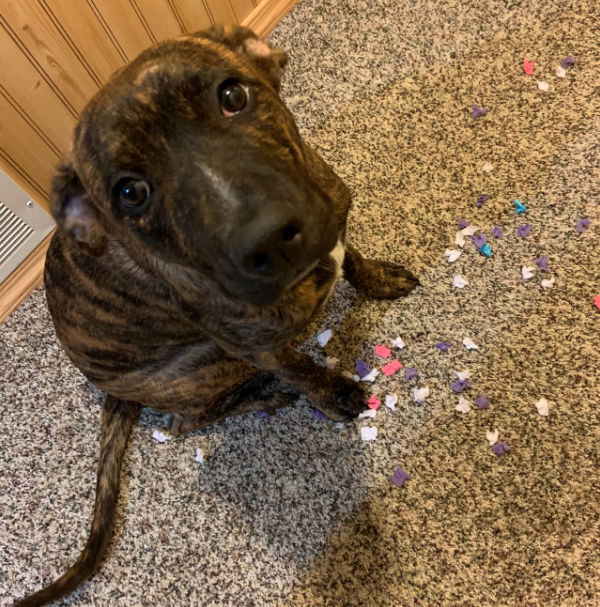 Relationships
Commit 60 intentional acts of kindness. This month I have committed five acts of kindness specifically with this goal in mind, putting me at 26 total…slightly ahead of schedule. I choose not to share every act, but to give you an idea, this month's list included doing a household chore that my husband typically does, buying a thank-you gift for a neighbor, and deep listening.
In summary
That's what I have been up to this winter. Admittedly, it didn't make for a very exciting blog post and few photo opportunities. So, if you've read this far, I thank you for your loyalty.
Your turn
I'd love to hear about your activities. If you have a bucket list, please link up with us. Otherwise, simply share a few things in the comments.
Happy winter!
Follow my blog with Bloglovin.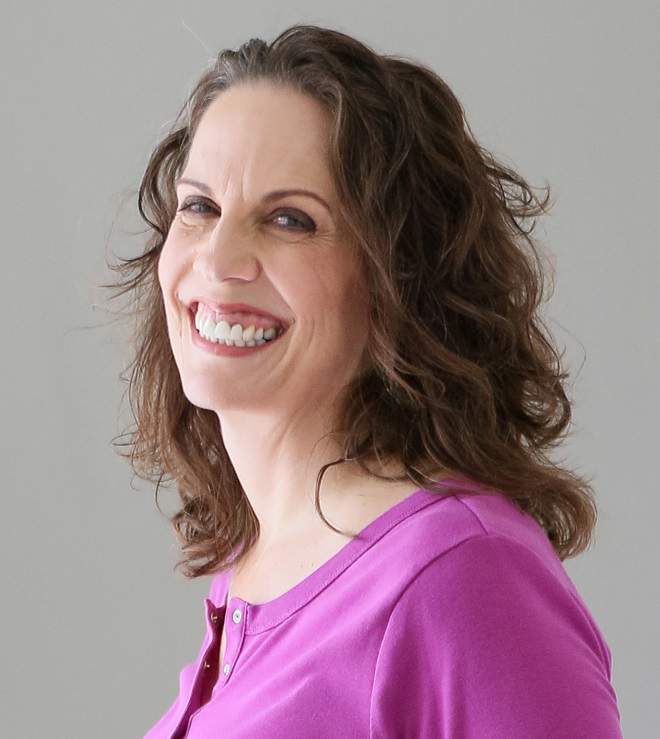 Christie is an author and professional communicator who blogs about life transitions, wellness, mindfulness, and anything else that answers the question "So what? Now what?"