I love the start of each new season. It always feels like an opportunity for new beginnings and fresh starts. That is especially true of spring, which is naturally the season of rebirth.
This week brought my first trail run of the season. I am so lucky to have the beautiful Jordan River Parkway so close to home. The trees are still pretty bare, but the grass is starting to turn green. Running in nature is so much more fun than running in circles on the indoor track; though I must admit I got winded faster. I guess there's something to be said for the flat, climate-controlled gym track.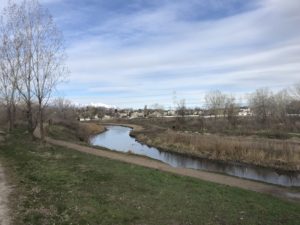 I decided a fresh new season deserved a fresh new hairstyle. Not so different from my old style, but shorter and more layers, which means lighter and bouncier–perfect for spring. (Please forgive the photo quality. My selfie skills are not up to par.) This also represents the first item checked off my Spring Bucket List.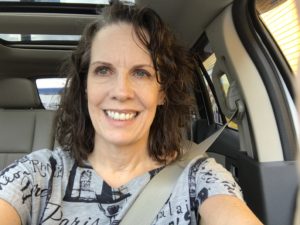 Speaking of hairstyles, Tessa tried these new ones for herself and her little sister. Not bad. We may have a stylist in the making.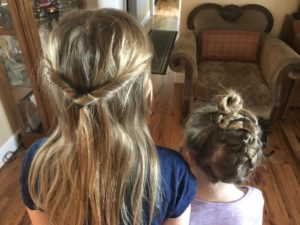 Not to be outdone, Piper has a new skill as well–cursive writing. They haven't gotten to the capital letters yet, but all lowercase works for me, especially when the message is so sweet.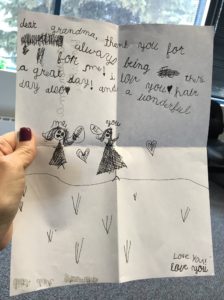 What about your week? Were there any new beginnings? What made you smile?
Follow my blog with Bloglovin.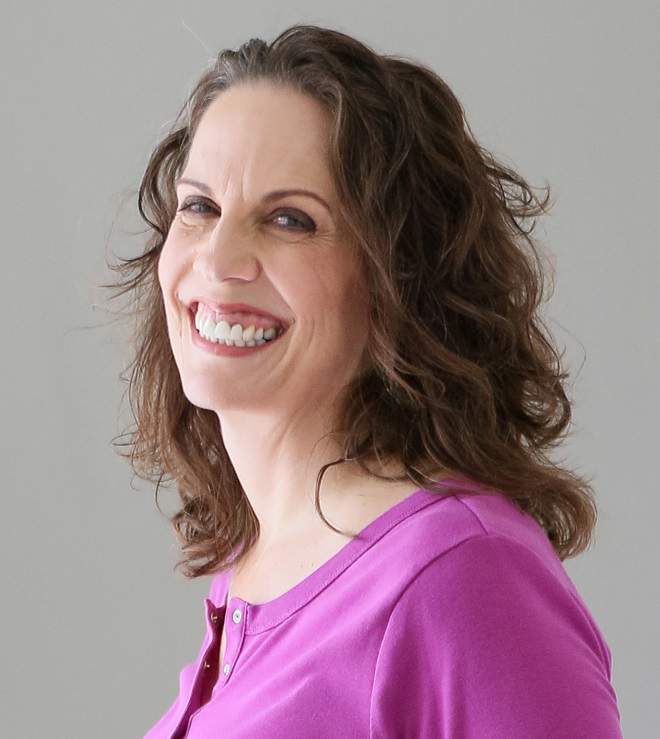 Christie is an author and professional communicator who blogs about life transitions, wellness, mindfulness, and anything else that answers the question "So what? Now what?"