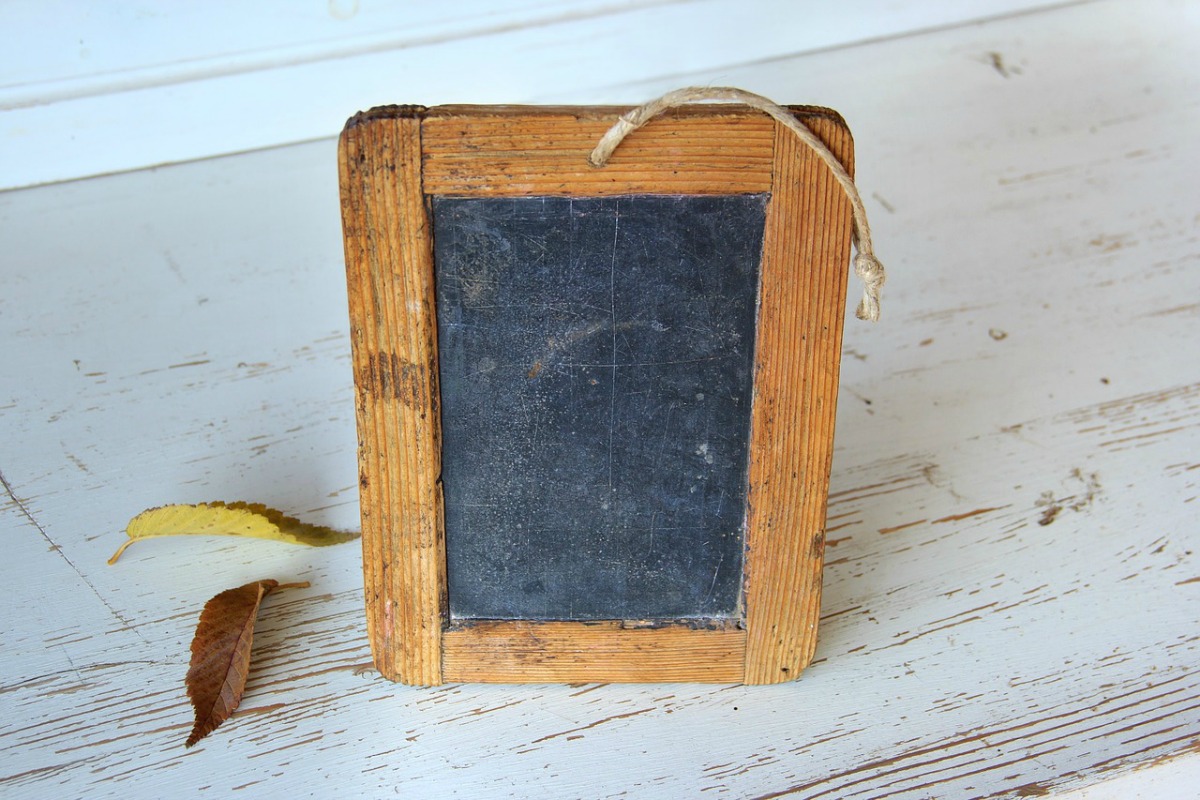 January 1. There's something magical about that date. Perhaps you hang a clean, blank calendar or crack open a brand new journal. Your options are wide open. Anything is possible. The beginning of a new year represents a chance at a fresh start. Why not take this opportunity to get rid of old hurts? Wipe the slate clean. Forgive.
If your immediate response is, "They haven't earned it," stop right there. This is not about them—their apologies or amends; this is all about you—your forgiveness, your healing, your fresh start. This is about you taking control.
Resentment is poison—or a hot coal
There are numerous quotes attributed to various people regarding the dangers of hanging on to resentment.
Being resentful, they say, is like taking poison and waiting for the other person to die. ~Susan Cheever
Holding on to anger is like grasping a hot coal with the intent of throwing it at someone else—you are the one who gets burned. ~Florence Sherlock
Whether you compare it to poison or hot coals, the message is clear. the holder of the resentment is the loser in this scenario. You are the one with the stress and anger. You are the one living in the past at the expense of the present. You are the one who brings that bitterness into your other relationships and experiences.
Easier said than done
Once you've made the momentous decision to forgive, it doesn't necessarily just happen—though it may. But if not, the Mayo Clinic has some tips that may help the forgiveness along:
Acknowledge your emotions about the harm that was done to you and release them.
Practice empathy. Try seeing the situation from the other person's point of view.
Reflect on times you've hurt others and on those who have forgiven you.
Write in a journal, pray, use guided meditation, or talk to a person you've found to be wise and compassionate, such as a spiritual leader, a mental health provider, or an impartial loved one or friend.
Focus on change within yourself
The point of forgiveness is not to convince another person to change his or her behavior or to get an apology. There are times when forgiveness will lead to reconciliation, but even that is not the ultimate goal. Forgiveness is about changing your life—bringing you peace, happiness, and healing.
May you have a full, rewarding 2019.
Your turn
Do you have a New Year's Resolution or perhaps a bucket list item you'd like to share with us?
How do you celebrate the New Year?
Do you have a practice that helps you forgive?
Is there anyone you've been meaning to apologize to? Perhaps January 1 is a good time to wipe that slate clean too.
Follow my blog with Bloglovin.
Shared on the GRAND Social, #MLSTL, and Blogger's Pit Stop.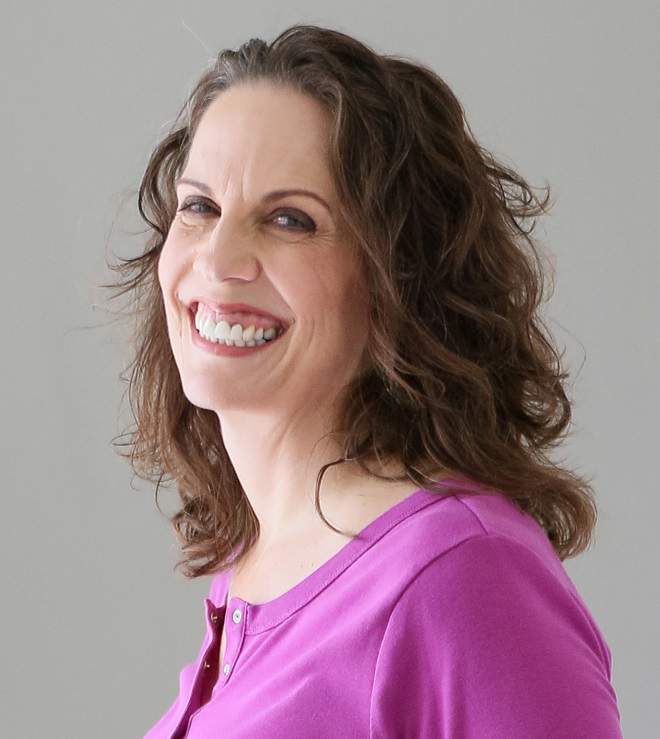 Christie is an author and professional communicator who blogs about life transitions, wellness, mindfulness, and anything else that answers the question "So what? Now what?"