It's easy to get so caught up in the hustle of life that we forget to appreciate the small miracles that happen every day. I created the monthly Thank You Notes post to help me relive the happy moments, savor the gratitude, and share them with you. I hope they also inspire you to think about what you have to be grateful for and share them with us. So let's get started!
Thank you Mother Nature…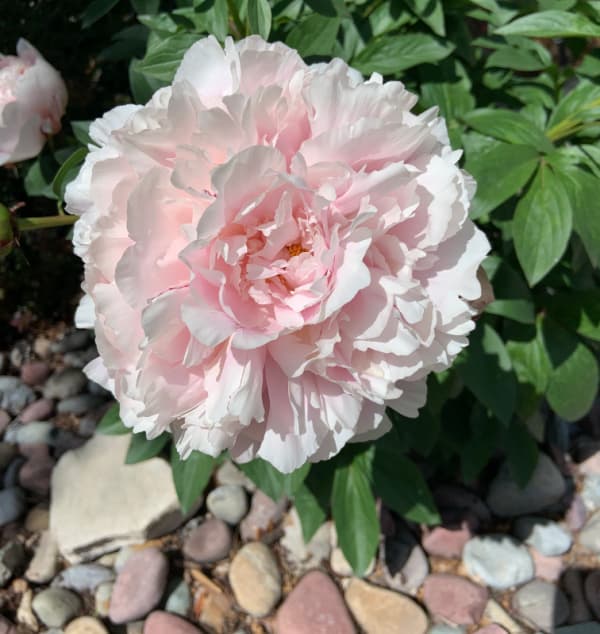 …for the beautiful flowers, both up north…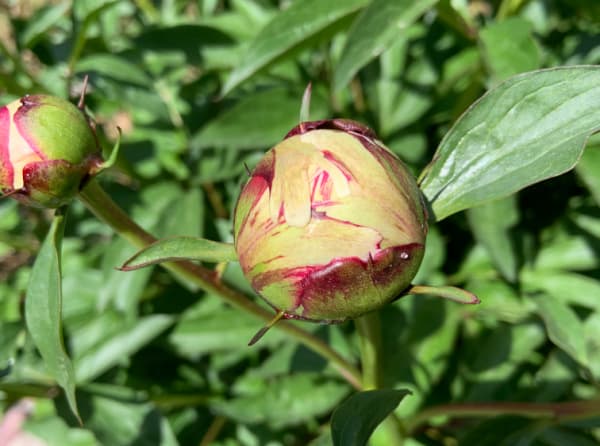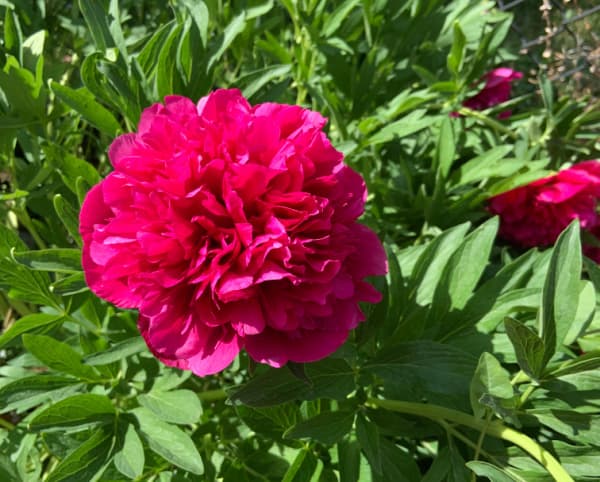 …and down south in the desert.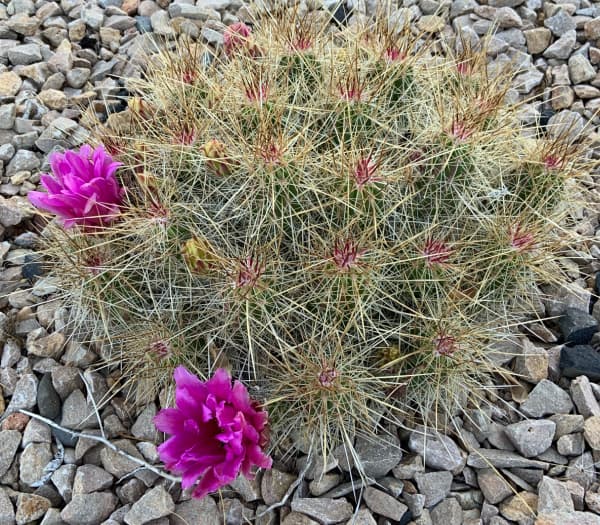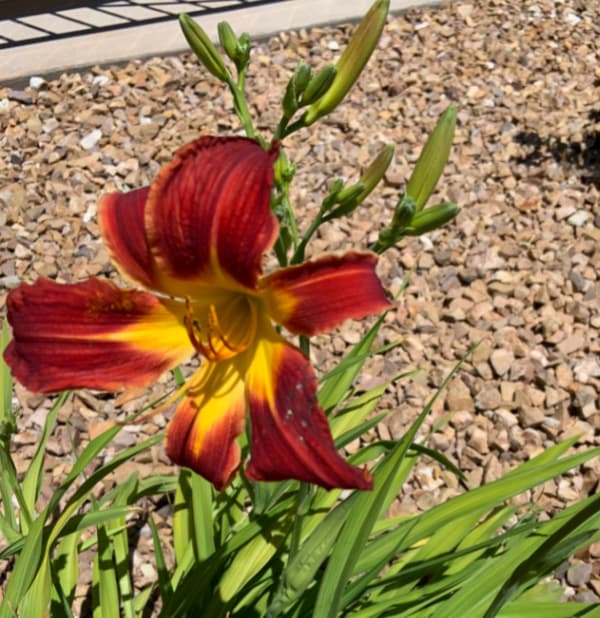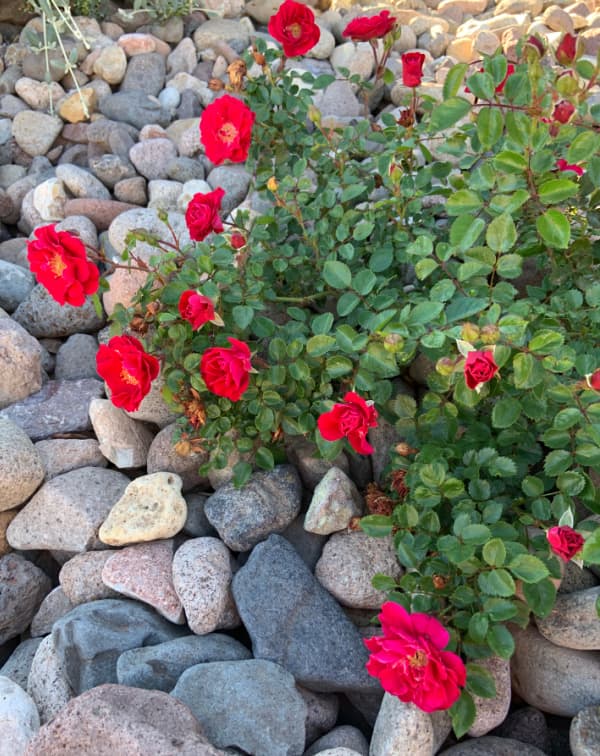 Thank you Becky and Randy…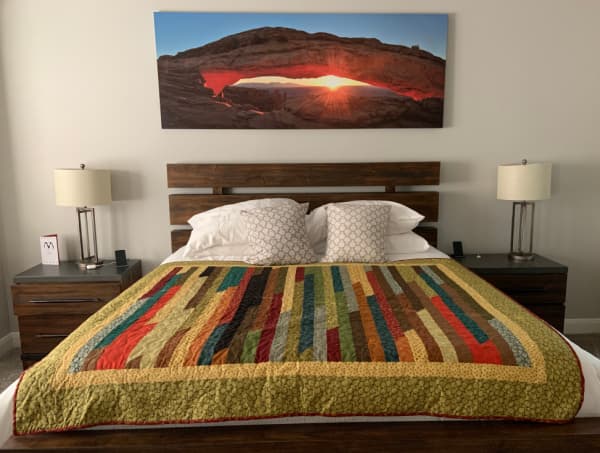 …for the beautiful handmade quilt. I cannot think of a more thoughtful gift. It was exactly what we needed to finish off our room. You are truly the best neighbors.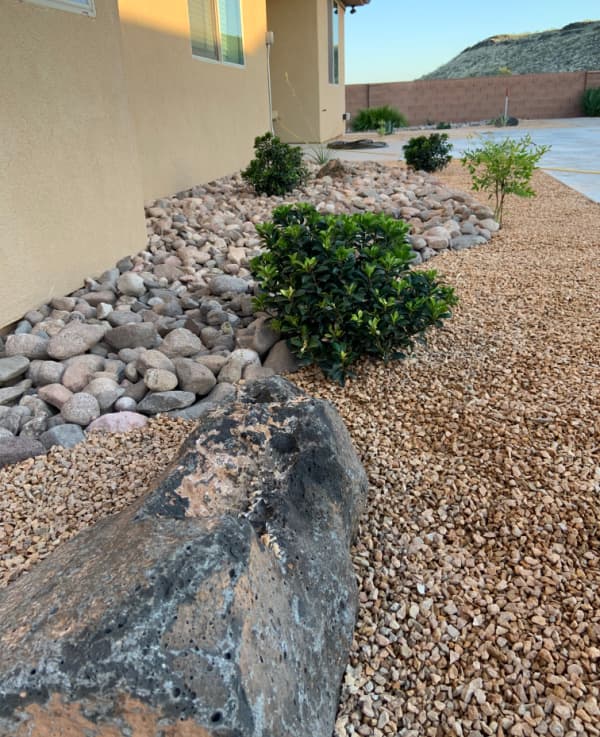 …for the exceptional job on our backyard. Thank you for the great advice and the professional, friendly manner in which you created a space where we have already had hours of enjoyment…and are looking forward to many more.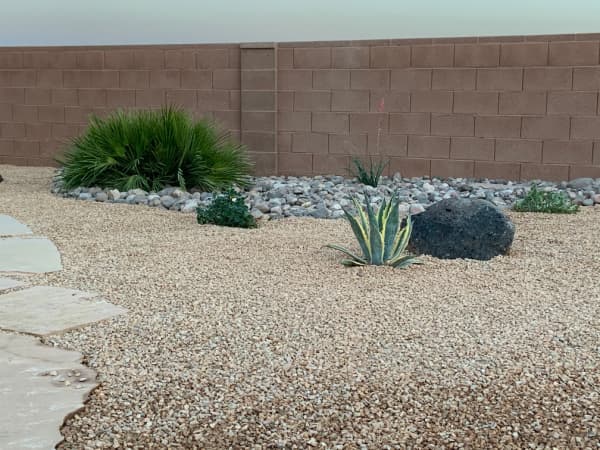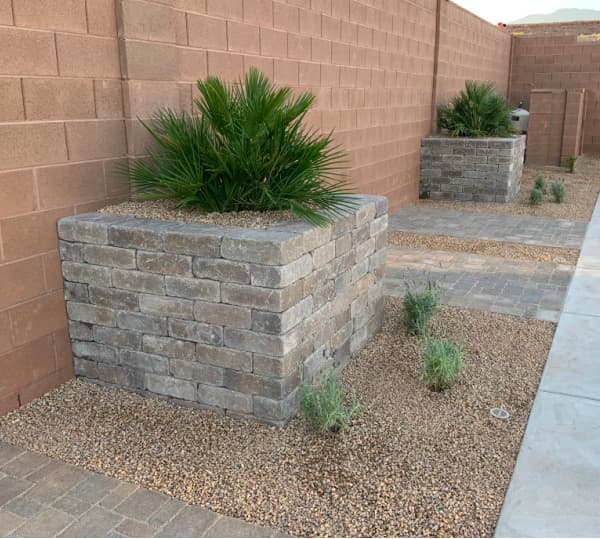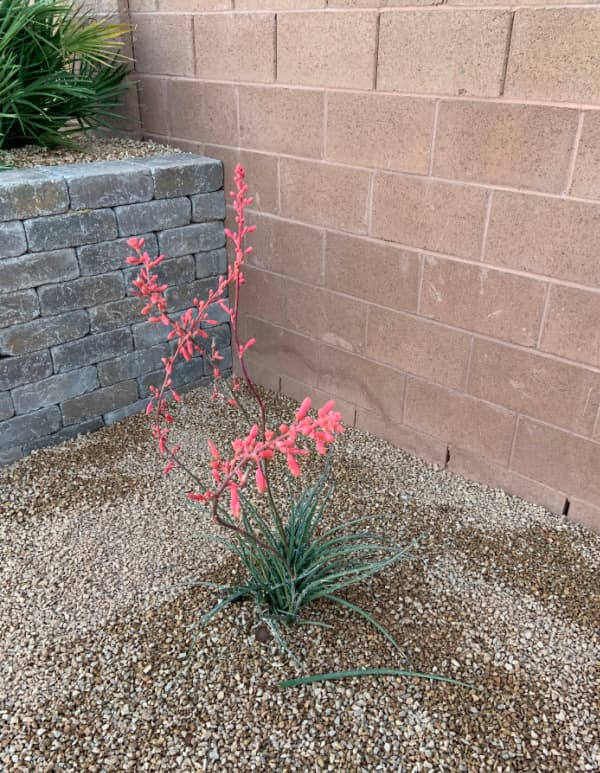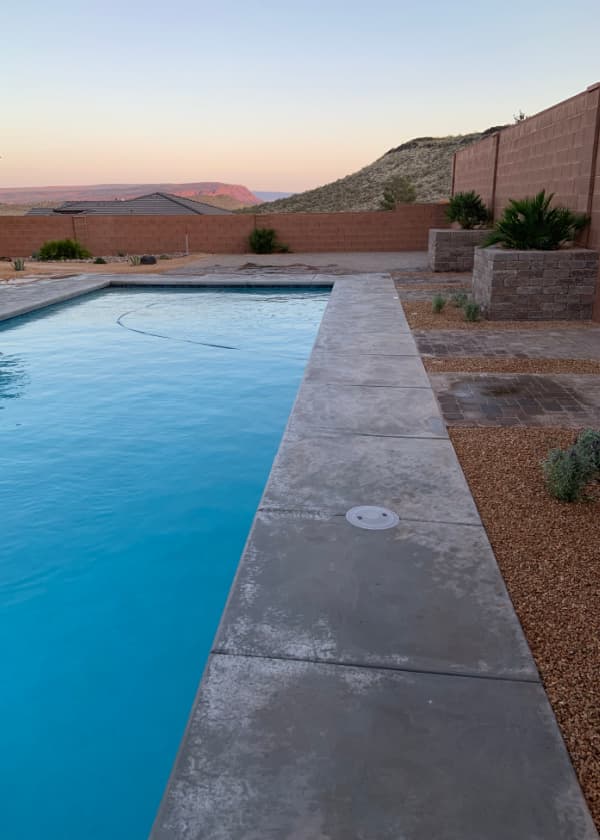 …for creating the perfect place to escape the heat and entertain family and friends…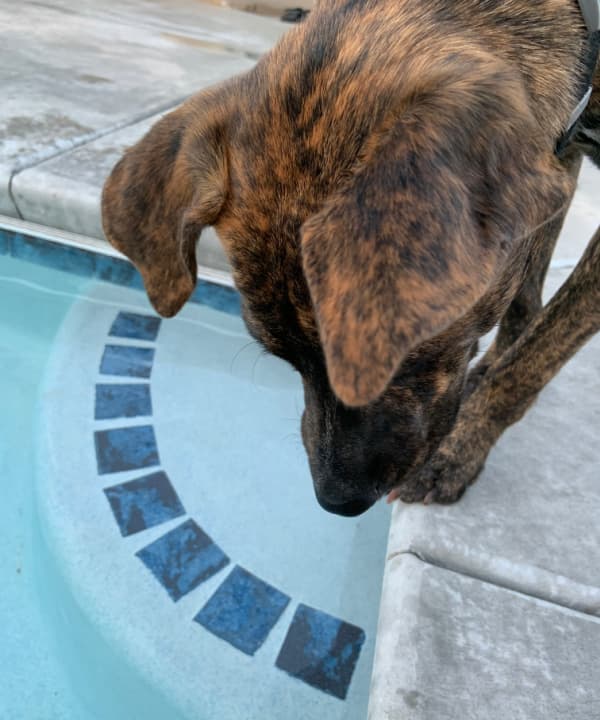 …though Buddy is not yet convinced it's safe. He's taking the cautious approach.
Thank you Larry…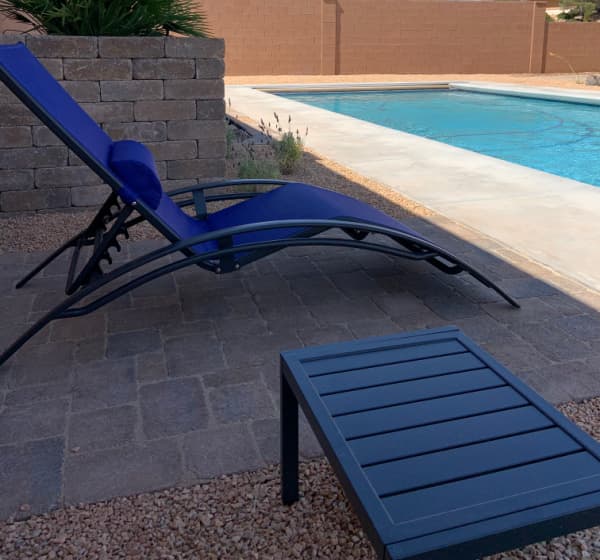 …for putting the lounge chairs and tables together (even if there were a few choice words). These are perfect for sunning, reading, and napping…comfortable and easily moved from shade to sun.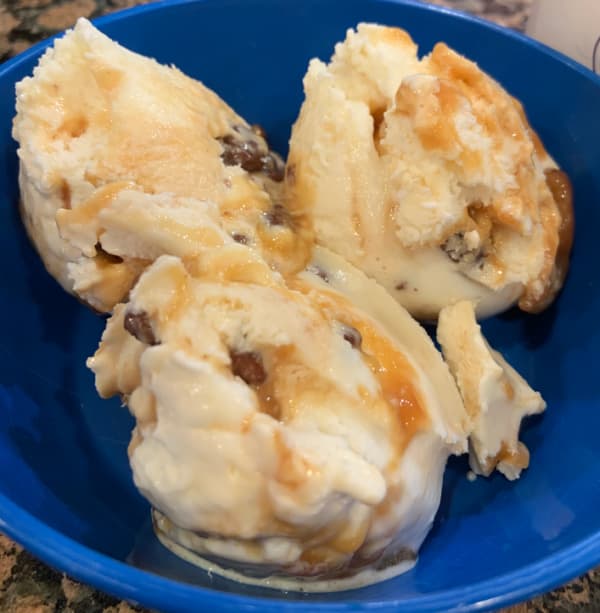 …need I say more? In case you are wondering, this is Tin Lizzy and was worth every…single…calorie.
Your turn
That's it for me this month. Now it's your turn to share those little…or BIG…bits of gratitude.
What made you smile this month?
Are there flowers blooming near you? Do you have a favorite?
What else is on your mind? Anything at all; I just love to hear from you.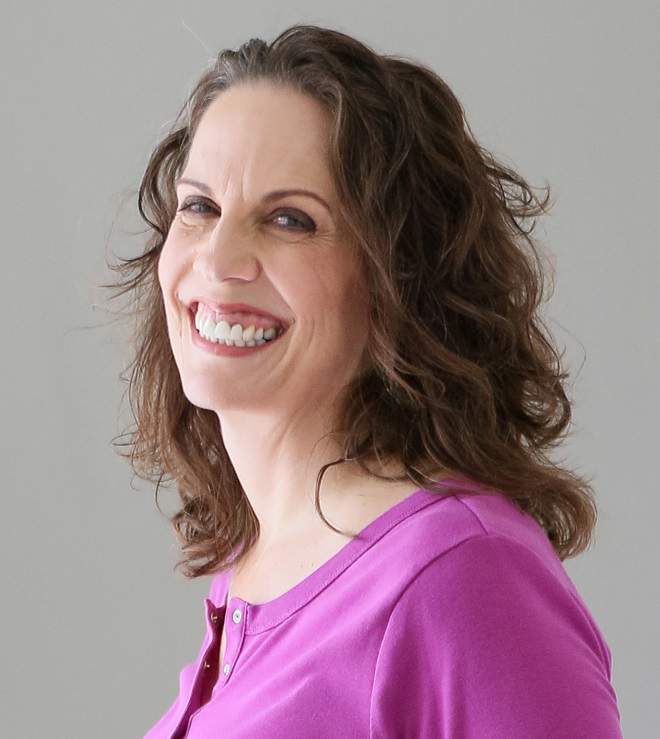 Christie is an author and professional communicator who blogs about life transitions, wellness, mindfulness, and anything else that answers the question "So what? Now what?"