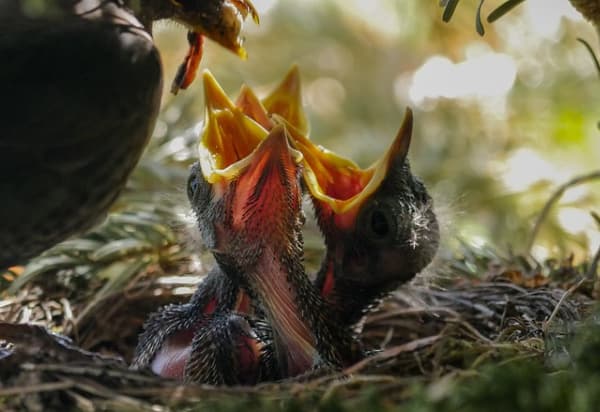 Can you feel it? The subtle shift in temperature…the longer days…the increase in bird song. Spring is almost here! At least in the Northern Hemisphere. But wherever you call home, a new season will soon be upon us…and with that, a sense of new beginning…a time to rejuvenate.
To add to this feeling of seasonal renewal…we also appear to be approaching a time when our lives can open up after a long pandemic hibernation. More and more of us are getting vaccinated, and the infection rates are dropping. Restaurants, stores, and events are cautiously reopening.
As we venture out into the world again, we have the opportunity to re-energize those parts of our lives that have remained dormant for so long. But not all things are equal. What better time than now to reevaluate what pieces of our lives we want to re-energize and what things are better left sleeping?
What makes you feel alive? What makes you passionate and energized? What makes you feel content or blissfully happy? Do more of that.
What feels like drudgery, like unfortunate obligation? Or even just routine? Question that. Consciously decide if that is something you really must do. Is it worth your precious time and energy? If so, can you re-energize the process or your attitude toward the task?
I'm not saying we shouldn't do anything we don't enjoy. Life doesn't work that way. However, there are things we do from habit or a sense of obligation that, if we dug in and got creative, we may not need to do…or we may be able to find a better way to do…one that doesn't suck the soul out of you while you are doing it.
Is there something new you want to bring into your life? A new skill, a new activity, a new practice, a new friend?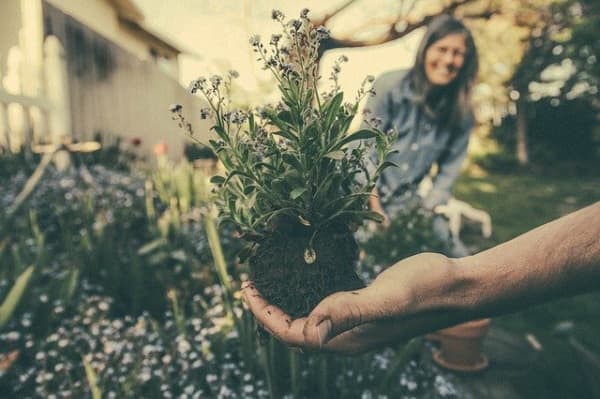 Let's take this opportunity to thoughtfully evaluate what we want to rejuvenate and what we want to let go of. I'm not talking about a strictly intellectual practice here. I'm asking all of us to tap into our gut…listen to our hearts and our heads…do the evaluation and then take action. There is no time like the present.
We've been given a rare opportunity to hit the pause button, shake things up, and then thoughtfully put things back together in a more pleasing, interesting, purposeful manner. Let's not waste the opportunity.
Your turn
Is there something you want to re-energize?
Is there something you want to let go or redesign?
Is there something you want to add to your life?
Follow my blog with Bloglovin.
Shared on the GRAND Social.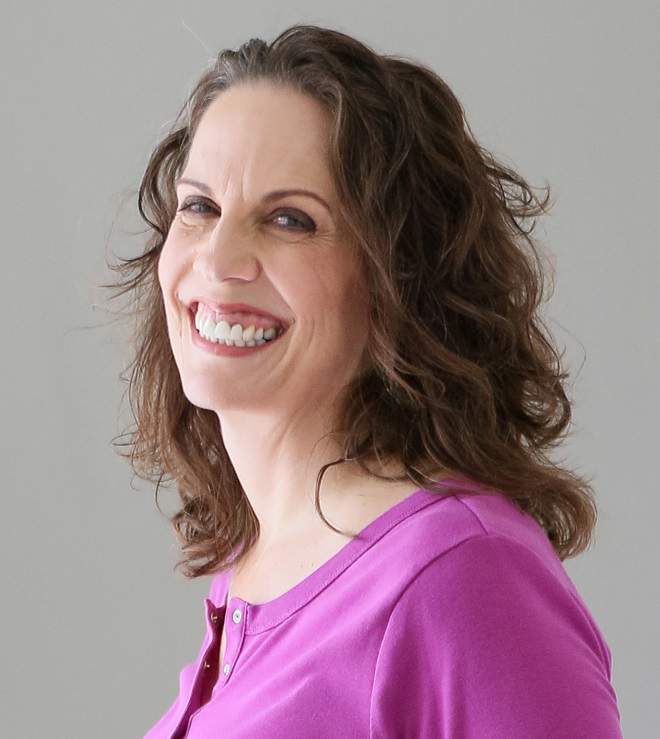 Christie is an author and professional communicator who blogs about life transitions, wellness, mindfulness, and anything else that answers the question "So what? Now what?"