May means Mother's Day and year-end activities at the grandchildren's schools, which equals lots of opportunities for family fun time.
Keaton played his final high school soccer game and was honored, along with his teammates, during Senior Night. I could not be more proud of this young man. He graduates with honors and very nearly an associate's degree from Salt Lake Community College. He accomplished this while working and playing soccer.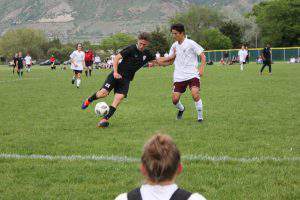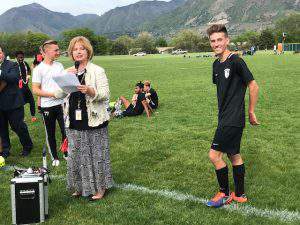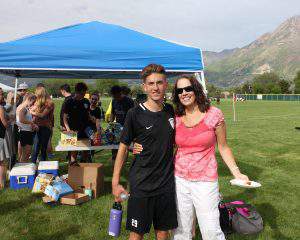 The other big event this week was Mother's Day. In addition to spending time with my mother and mother-in-law, I was able to spend some quality time with two daughters, four grandchildren, and Mother Nature.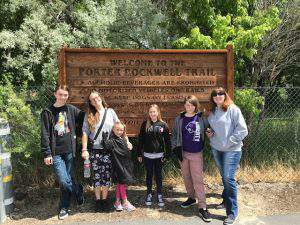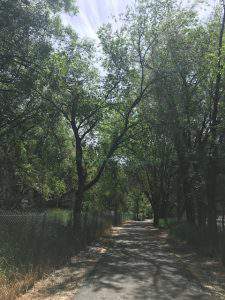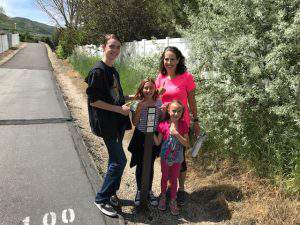 I'd love to hear what you did for Mother's Day, end of school year activities, or anything else that made you smile this week.
10K training update
Saturday: 4-mile run on an indoor track (48:46 mins.)
Sunday: 2-mile walk (45:50 mins.)
Monday: 55-min Orangetheory interval training (20 splat points)
Tuesday: 3-mile run on an indoor track (37:29 mins.)
Wednesday: 55-min Orangetheory interval training (35 splat points)
Thursday: 25-min yoga session
Friday: rest day
For this week's long run, my overall pace was 12'12". I can't really compare it to previous weeks, since they were both hill runs/hikes. I'd love to be under 12'00" on race day.
Follow my blog with Bloglovin.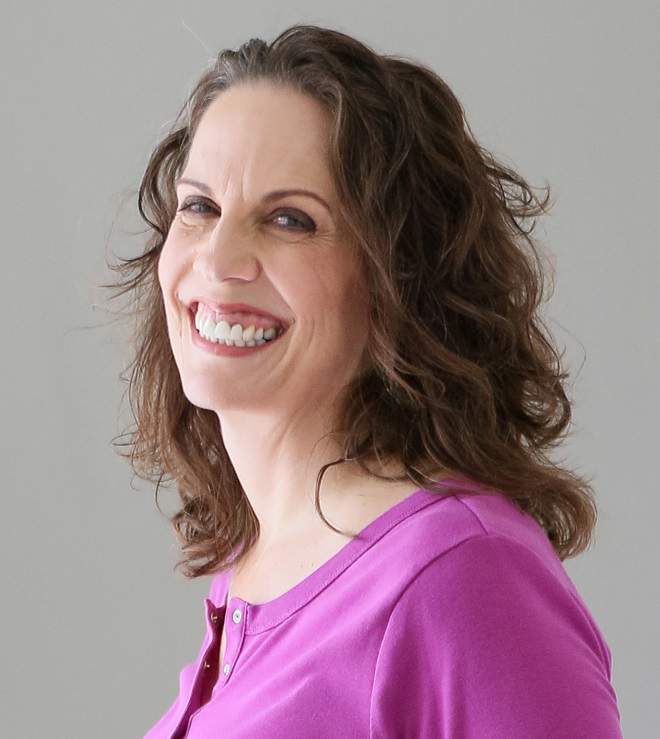 Christie is an author and professional communicator who blogs about life transitions, wellness, mindfulness, and anything else that answers the question "So what? Now what?"