Good news: violent crime rates declining
Transcript
Good morning and happy Monday! Although, if you've been watching the news or scrolling Facebook, you may wonder if there really is anything to be happy about. Judging by the headlines, the entire world is going to hell in a hand basket…to borrow a phrase from my grandmother.
But the truth is there is much to celebrate. It's just that those stories don't receive the kind of airtime that the dramatic stories of spectacular disasters, crime, and corruption do.
So for the next couple of months, I'm going to use my Happy Monday time to share a positive fact or statistic with you.
Starting today.
Did you know that, in fact, the world homicide rate has declined 20 percent in the last 15 years, according to the United Nations Office on Drugs and Crime?
In the United States, violent crime has declined between 51 to 71 percent since 1993, depending on which measure you use. The FBI tracks all crimes reported to the police, and that number has dropped by 51 percent. In addition, the Bureau of Justice Statistics (say that three times) conducts a survey asking Americans if they have been a victim of violent crime, whether or not they reported it to the police. This measure has decreased by 71 percent in the same time period.
So, while there is entirely too much violence in the world, and I am not asking you to bury you head in the sand about that, we are moving in the right direction, and that is something to celebrate.
I hope I have brightened your Monday. If so, please like and share this video. Also, if you want to be sure you don't miss a single Happy Monday, please subscribe to this channel, and make sure you click on the notification bell.
That's it for today. I'll see you back here in two weeks. In the meantime, I'd love for you to visit me at christiehawkes.com. Have a very happy Monday!
Follow my blog with Bloglovin.
Shared on the GRAND Social and #MLSTL.
Image by Jeff Kingma from Pixabay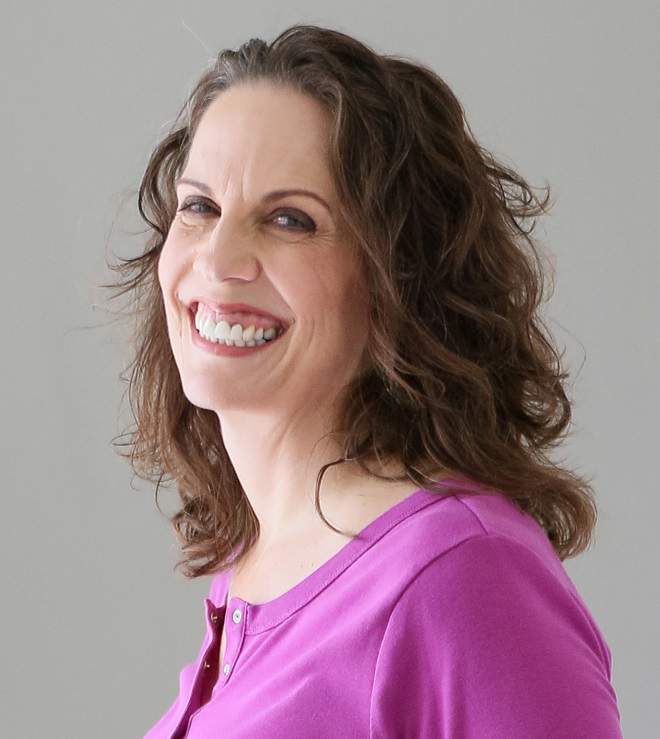 Christie is an author and professional communicator who blogs about life transitions, wellness, mindfulness, and anything else that answers the question "So what? Now what?"