I finally made it back to Hawkes Landing after a couple of weeks away. So, of course, my Friday Favorites are all about being back at Hawkes Landing.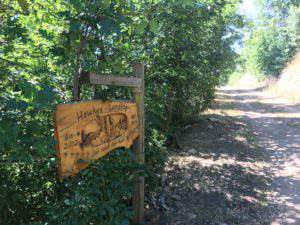 I never get tired of the view from our deck, especially when the clouds turn a lovely pink behind the flag.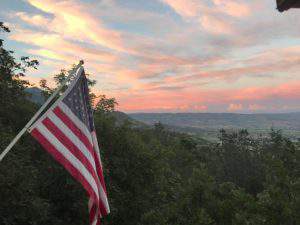 I got my first ride in the new (ish) Rhino side-by-side. It was a lot of fun.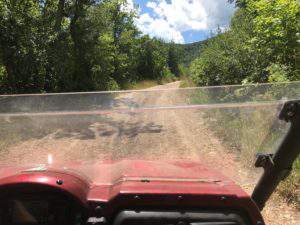 Besides enjoying the ride itself, we got to see a lot of the surrounding area that we don't make it to on foot. Everything is still so green.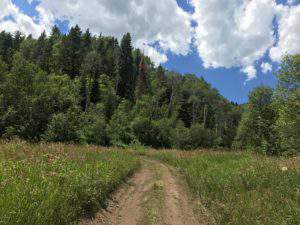 Interspersed with delightful, unexpected splashes of color.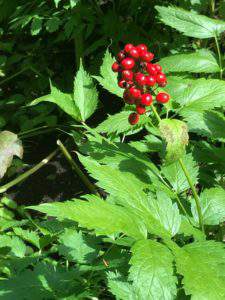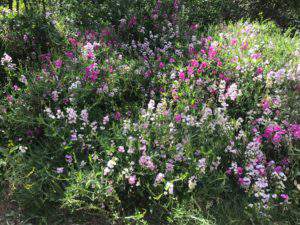 We came back to a cold Diet Coke on the deck.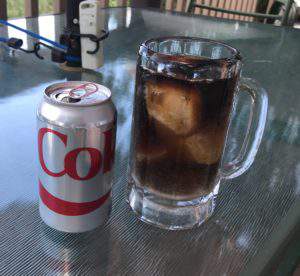 And a visitor.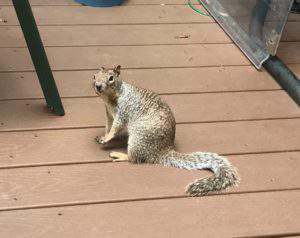 Who was apparently also looking for a cold drink.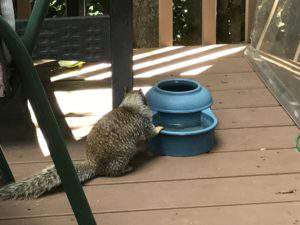 Even the ride home was lovely, with an impressive view of the clouds.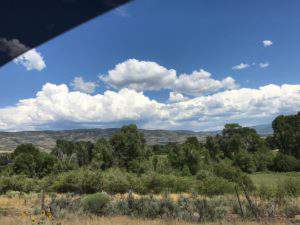 And last, but not least, I just couldn't resist this pic, which has nothing to do with Hawkes Landing. But hey, who doesn't love seeing a cow getting dressed for work! 🙂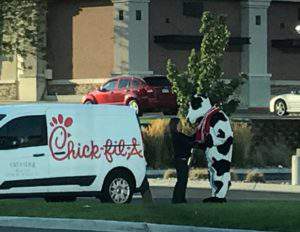 What did you do this week? Please share?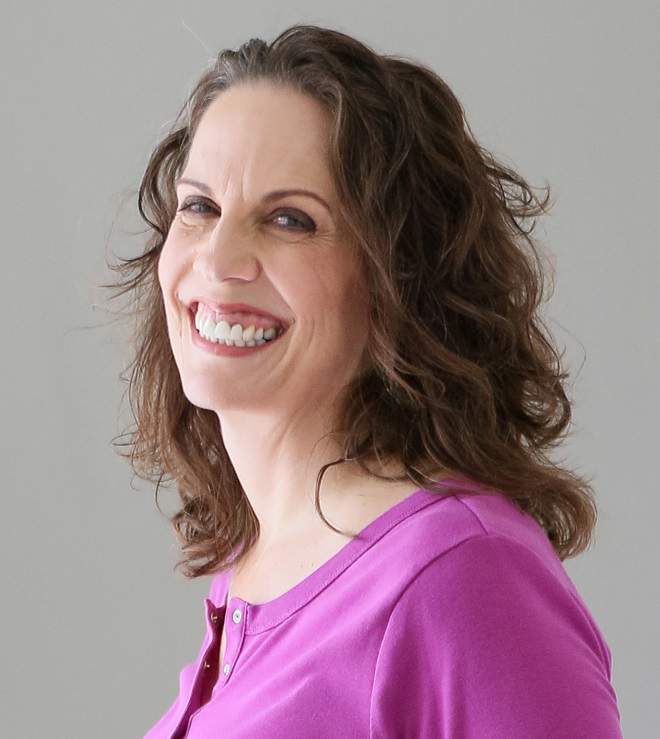 Christie is an author and professional communicator who blogs about life transitions, wellness, mindfulness, and anything else that answers the question "So what? Now what?"