I must have tempted fate last week when I wrote, "Why do I obsess about the fact that my back hurts or I have a cold when there are so many parts of my body that are functioning well? Even the fact that my body eventually heals itself of the aforementioned maladies is amazing." At the time of that writing, I felt perfectly healthy, and it was easy to judge my "sick" self as unenlightened, if not unappreciative. Well, they say actions speak louder than words, and I was about to be put to the test.
Two days after writing those words, I woke up with a sore throat. "Okay I said, "I can appreciate all the parts of my body that are still functioning optimally, and isn't it great that my immune system is even now working to repair my sore throat?" It actually did help ease my frustration about catching a bug, despite my conscientious efforts to avoid doing so.
Then the sore throat quickly developed into an obnoxious congestion, followed by some serious pressure in my sinuses. This wasn't going to be as easy as I had thought. The Universe was really testing me.
Here's how the conversation in my head went:
I feel lousy!

Actually, your head feels lousy, but your body feels pretty good. Go for a walk or ride the stationary bike. Focus on those healthy parts of your body.

This isn't fair. I wash my hands, eat healthy (mostly), get plenty of sleep. I shouldn't get sick.

It's good that you've taken such great care of yourself. Now your body will be better able to heal.

I don't have time for this. I have plans. Tonight is girls dinner. In a couple of days I am supposed to try OrangeTheory for the first time. I need to be healthy.

Aren't you lucky that the biggest things you have to worry about are whether you'll enjoy a night out or whether you can kick butt at a workout routine? You have food to eat and a body that digests it well. You are able to move around and get a healthy level of physical activity right in your own home.
So as you can see, I haven't given up (and I'm a little crazy). I'm still working on the positive attitude and focusing on appreciation for what's right with my body, but it's definitely more difficult than I had anticipated at this time last week.
I'm hoping, just like muscles, my positive attitude will get stronger with exercise. (That should not be interpreted as an invitation for the Universe to send me more opportunities for practice!) Maybe I should be careful what I wish for. Next week I am writing about unicorns and rainbows.
Follow my blog with Bloglovin.
This post linked to the Grand Social.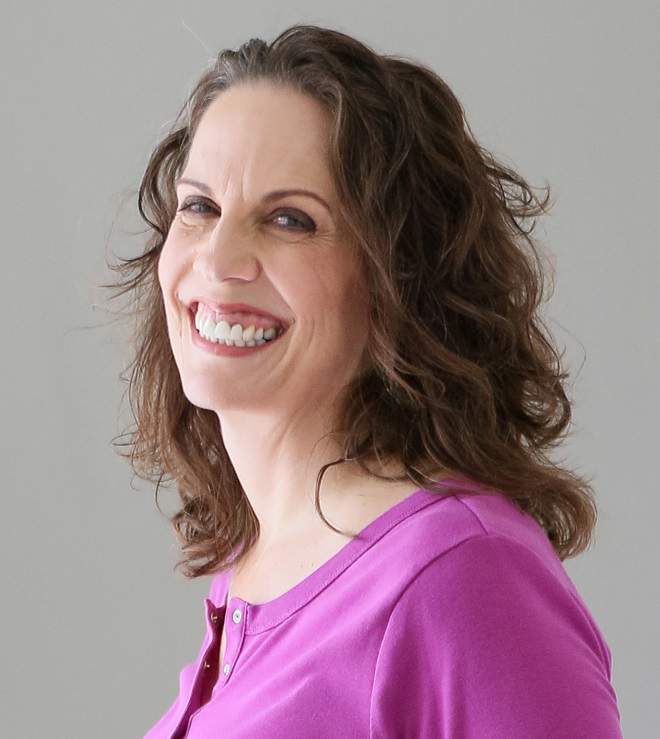 Christie is an author and professional communicator who blogs about life transitions, wellness, mindfulness, and anything else that answers the question "So what? Now what?"