Daylight Saving Time begins this Sunday for many of us in the U.S., or as I like to say Spring Ahead! For me, Spring Ahead isn't just about turning the clocks ahead one hour, it's more a signal of hope: Spring Ahead!
As in, colorful flowers ahead: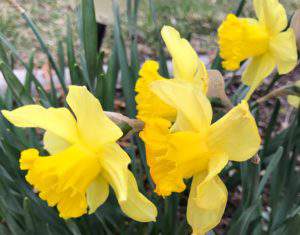 As in, outdoor running ahead: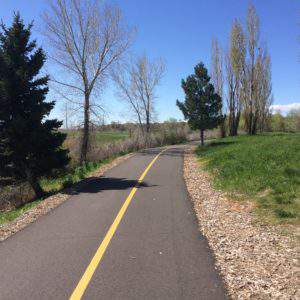 As in, sandals ahead: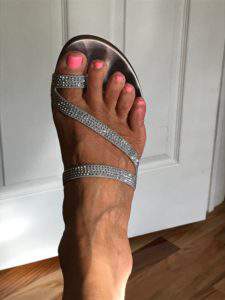 As in, hiking ahead: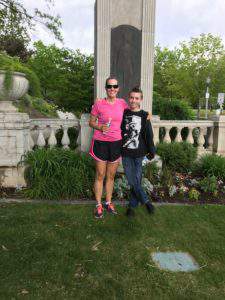 As in Hawkes Landing ahead: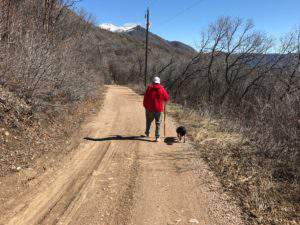 As in, watching the grandchildren's sports ahead: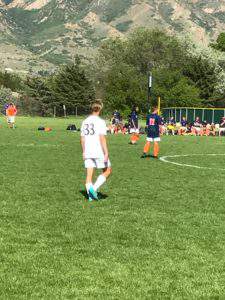 As in, sea glass hunting and wave watching in Mazatlan ahead: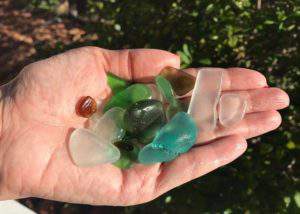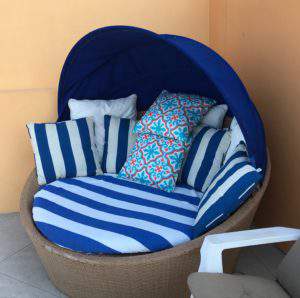 As in, Girls on the Run ahead: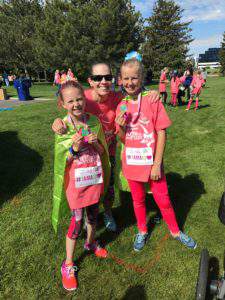 ***Your turn***
What are you looking forward to?
What is your favorite thing about spring?
What made you smile this week?
Follow my blog with Bloglovin.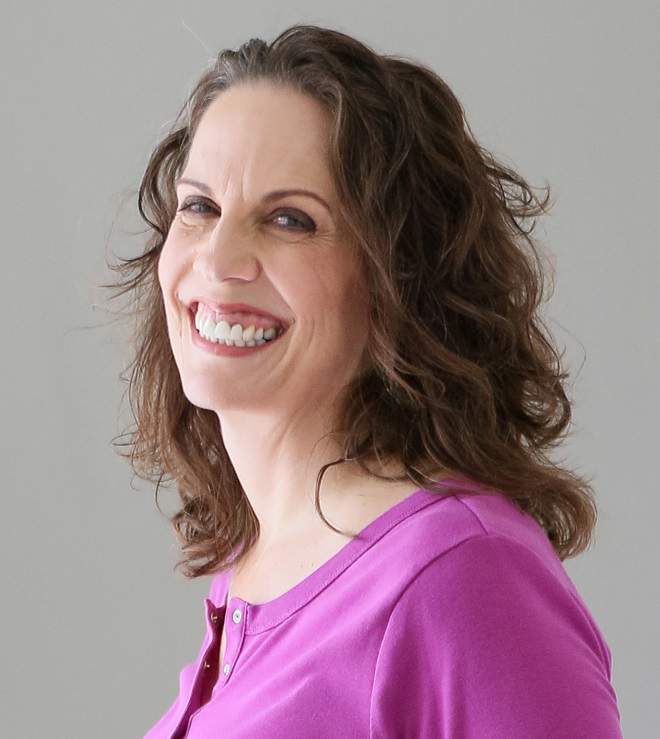 Christie is an author and professional communicator who blogs about life transitions, wellness, mindfulness, and anything else that answers the question "So what? Now what?"