And here we are again–Friday Favorites! Yeah!
My week started out with a bang with homemade zucchini brownies from Jenny. She really is the best bakery chef ever. I am so lucky to work with her (and not just for the goodies either)!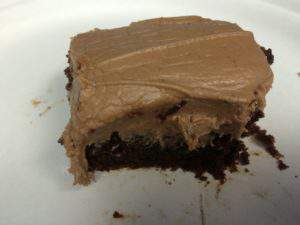 Then Larry and I slipped out for a quick trip to Hawkes Landing. You can't tell from this photo, but the leaves are starting to change already.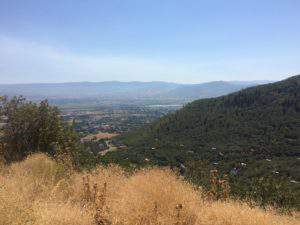 I thought it was early, but then I looked at my photos from last year, and yep, they were changing late August last year too.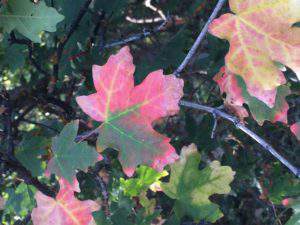 This week, my employees and I had a team-building activity. We went to Mystery Escape at the Gateway. My team was in the EnTwained room. We were not among the 29 percent to successfully escape the room within the hour, but it was still a lot of fun. The other team was in BioBase 5. For the record, they didn't escape either.
Afterwards we went to Juicy Berry for frozen yogurt. And I still came home and busted out the Swedish Fish. (I wonder why I haven't lost the weight I gained at Bear Lake? Hmmm… Guess it's not going away until the Swedish Fish do. Don't worry, the bag's almost gone.)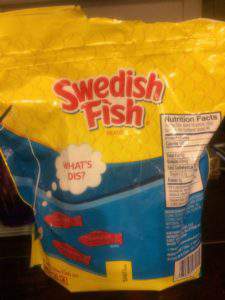 Maybe this will help. I was so excited to get my new running shirt, I may go for a run, even though the gym is closed and it's the middle of summer–a time when I rarely run outdoors because of the heat. (And yes, to me, it's still the "middle" of summer, even though it's the last week in August. I refuse to accept that's it's almost over. Also, please disregard my messy closet in the background.)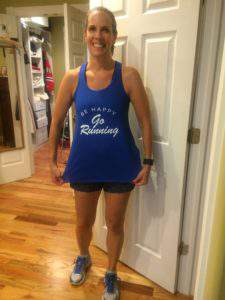 And finally I finished off the week by having lunch with the ladies at Brio and this amazing quinoa salad.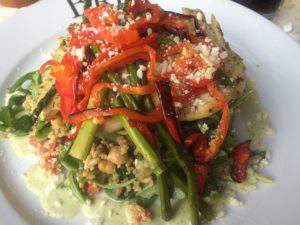 How was your week? What were the highlights? Feel free to send photos to chhawkes@aol.com. I'll share them next Friday.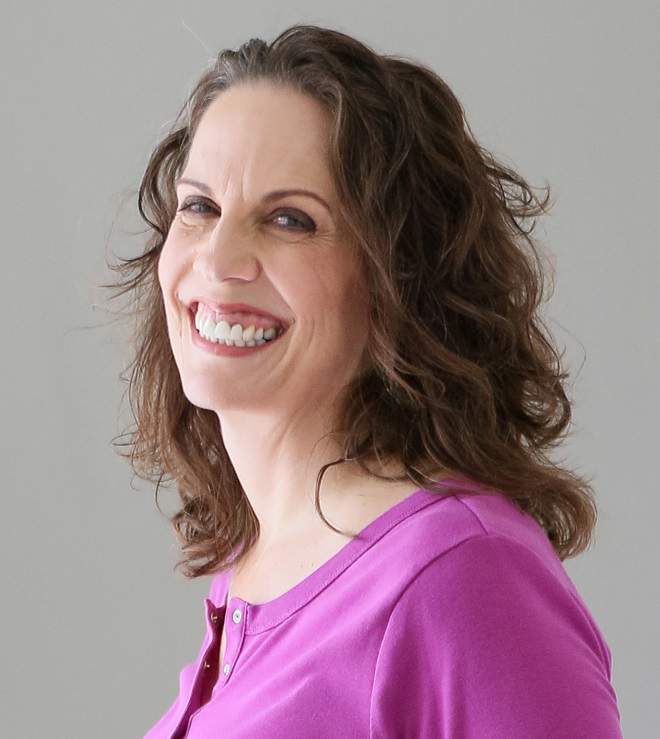 Christie is an author and professional communicator who blogs about life transitions, wellness, mindfulness, and anything else that answers the question "So what? Now what?"