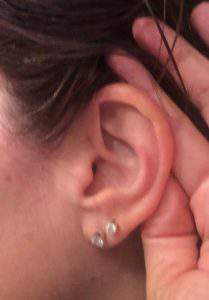 It's been almost a month since I wrote about intuition. In that time, I have been working on strengthening mine. As you may recall, one of the suggested exercises was to put your question out there; then be quiet, listen, and trust your gut.
I thought I'd start with something small like, "What is my purpose in life?" So what did my gut tell me? I'm still working on the trust part, but this is what I heard.
Head: What is my purpose in life?
Gut: To experience joy.
Head: That's not a purpose.
Gut: As usual, you're making things more complicated than they need to be. Your purpose in life is to enjoy it—and, along the way, see if you can't help others do the same.
Head: You're taking the easy way out with that answer.
Gut: Trust me. If you get right down to it, creating joy is at the core of everyone's life purpose, however grand. Let's say someone's purpose is to teach children, or to heal the sick, or bring world peace—what are they trying to accomplish by that?
Head: To help people live full, rich lives. Joyful lives. Okay, you may have a point.
I was hoping for something more concrete, and let's be honest, grandiose, like writing the next great self-help book and traveling the world giving motivational speeches or getting in the best shape of my life and hiking the Pacific Crest Trail. Something like that. And I guess those things could bring joy to me and others. But so could writing my blog, talking through life's mysteries with my sisters over dinner and drinks, and hiking the trails of Utah with my husband. So which is it?
I'm not sure I'm any closer to figuring out what I want to do in my retirement, but this morning while meditating, this simple truth came to me. For right now, make more time to do the little things that bring joy. Make more time to spend with friends and family, to hike, to run, to write. Break out the golf clubs. Go to a movie. Curl up with a good book and a glass of wine. That may or may not be my "purpose" in life, but it will definitely make the process more fun.
What is your passion?
What makes you smile?
If you could have any career or occupation, what would it be?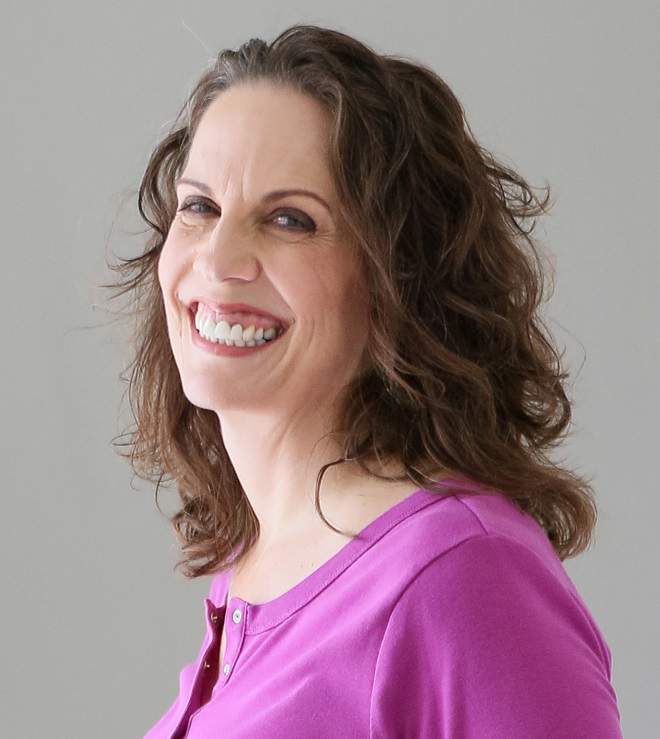 Christie is an author and professional communicator who blogs about life transitions, wellness, mindfulness, and anything else that answers the question "So what? Now what?"