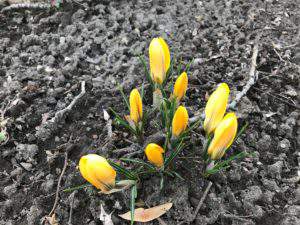 Yeah! Spring is officially here (if only Mother Nature will cooperate)! Mother Nature may be unpredictable, but one thing's for certain–it's time to give a final accounting of my Winter Bucket List and move on to my new Spring Bucket List.
Winter bucket list wrap-up
Health and fitness
Try three new healthy recipes. Mission exceeded; I continue to experiment with recipes. Only one was a complete fail (so far), and I've found several recipes that I truly love.
Choose a 10k race and get registered. Mission accomplished last month. I'll be running the Utah Valley 10k in June.
Sign up for a personal session with a Utah Retirement Systems representative (financial fitness). Mission accomplished last month. I blogged about it here.
Joy
Visit the Midway Ice Castles. Sadly this was a no-go, due to my procrastination and unseasonably warm weather in the early part of winter.
Attend sangha with my daughter. Mission accomplished; I've attended twice so far and love it.
Celebrate New Year's in Mazatlán. This was accomplished in January; I blogged about it here.
Learning and growth
Improve blog photography, specifically backgrounds and lighting. I did purchase some backgrounds and a tripod in January, which I have put to use. Lighting is next.
Research https and decide whether (and if so, how) to make the transition. Mission accomplished; I am going to make the transition and will be using BlogAid to help me. Thanks to Dee at Grammy's Grid and Marilyn at Marilyn's Treats for the recommendation.
Read a new personal development book. Mission accomplished (well, in progress); I am reading Time to Fly, a book of daily inspirations.
Relationships
Send a card a month. Mission exceeded.
Plan and carry out an activity with my grandsons. I failed to pull this one together. It's hard to get four boys ages 14–18 together at the same time and doing something they all enjoy. That's my excuse.
Celebrate our 19th wedding anniversary. Mission accomplished in January; I blogged about it here.
So by my accounting, I accomplished 10 out of 12. Not bad; I'd give myself an A-.
Moving on…Spring bucket list
Health and fitness
Train for and complete the Utah Valley 10k.
Complete the Orangetheory 8-week Transformation Challenge.
Review the recurring monthly charges on my credit card, terminate those that are unnecessary, and redirect that money into savings (financial fitness).
Joy
Go back to Mazatlan for Larry's birthday.
Purchase a new outfit using my online color analysis.
Try a fresh, new haircut.
Learning and growth
Complete website audit and https transition.
Buy light kit and learn to use it.
Read a personal development book.
Relationships
Be Kanyen's Girls on the Run running buddy.
Celebrate Keaton's and Buddy's graduations.
Finalize plans for Larry's 60th birthday family cruise.
And that's my list. I'd love to hear all about your spring plans. Grab your sunglasses and a lawn chair, kick up your feet, and join in the fun. (Of course, our Australian friends are working on autumn bucket lists.) Either way, we'd love it if you'd link up with us. Even if you don't have a Spring Bucket List to share, click the blue button below to check out some entertaining and inspiring lists.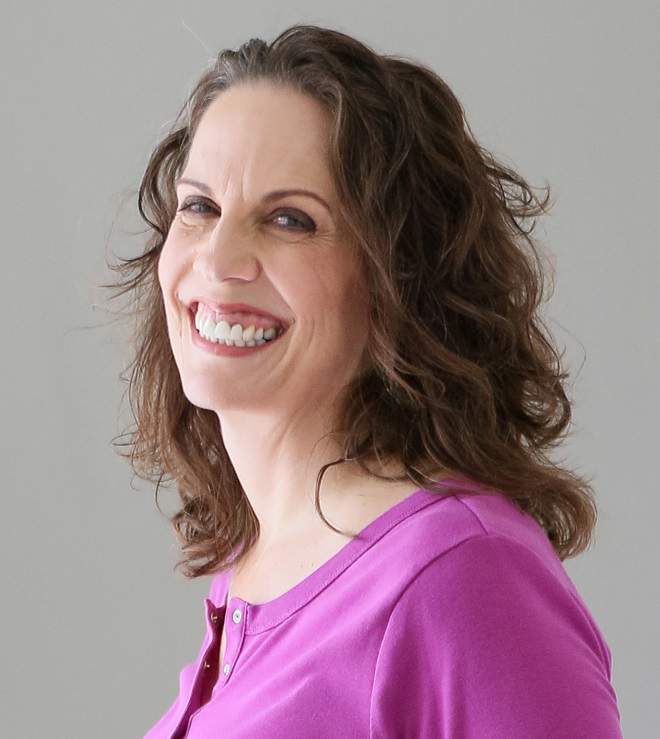 Christie is an author and professional communicator who blogs about life transitions, wellness, mindfulness, and anything else that answers the question "So what? Now what?"