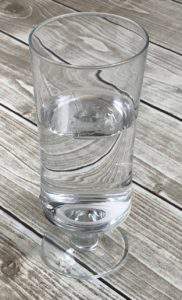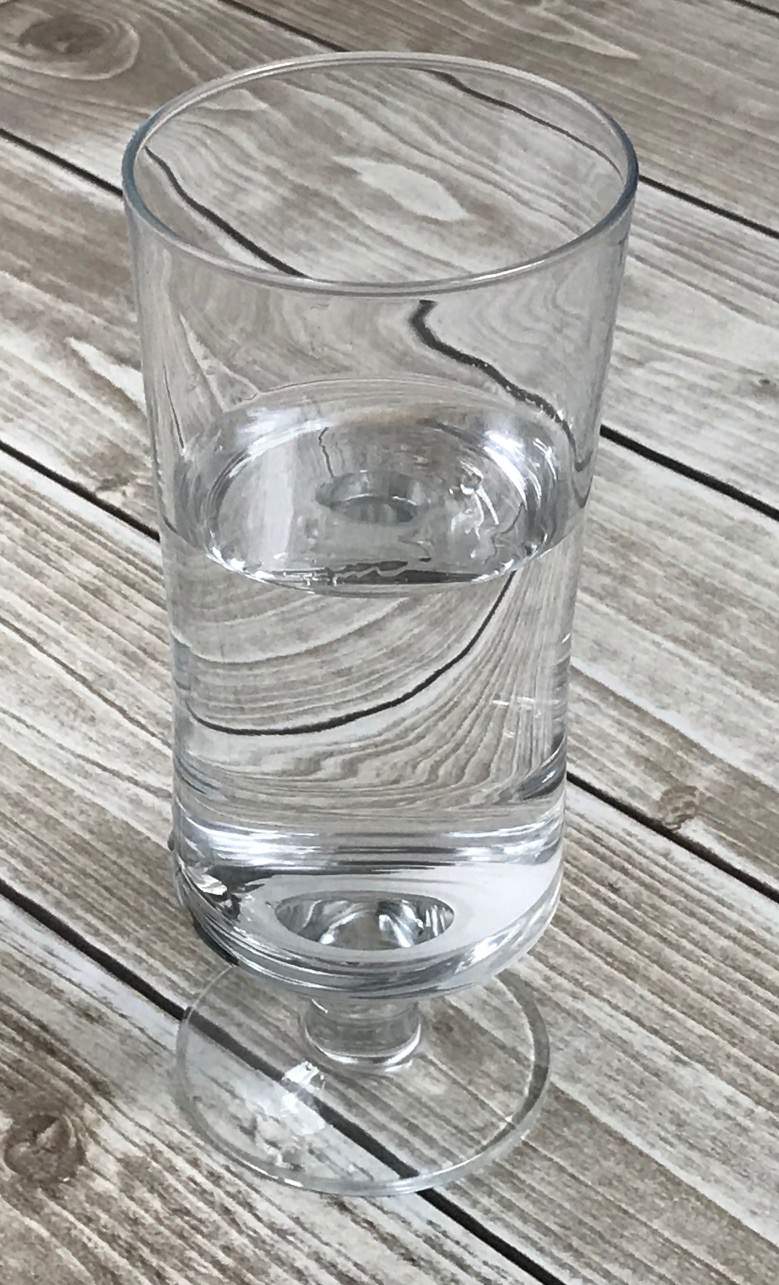 The optimist proclaims that we live in the best of all possible worlds, and the pessimist fears this is true." – James Branch Cabell
Have you ever been told, "You're such a Pollyanna?" Or perhaps you're more likely to hear, "Stop being such a Negative Nelly." No doubt, you believe you're simply being real. But how can two people in the same situation have such polar opposite perceptions? And which one is right? Regardless of right or wrong, which is better—optimism or pessimism?
I went in search of the answer and found good news for the Pollyanna and the Negative Nelly. Turns out there are advantages to both points of view. (That sounds a little Pollyanna-ish of me, doesn't it?)
In this corner: the Optimists
Optimists are twice as likely to have good heart health as compared to pessimists. Evidently, optimists are more prone than pessimists to eat healthy, exercise, and not smoke. This leads to healthier blood pressure, blood sugar, and cholesterol levels.
Optimists feel better about life and expect things to work out to their advantage, so they dream bigger and work persistently towards those dreams.
In this corner: the Pessimists
Pessimists may actually be better equipped for dealing with stress and therefore perform better. Setting low expectations reduces the pressure to be perfect and encourages pessimists to think through all of the possible pitfalls and thus be better prepared for setbacks than optimists.
Pessimists respond better to negative feedback. They want to hear what the problems were, so they can fix them.
Both optimists and pessimists contribute to the society. The optimist invents the aeroplane; the pessimist, the parachute." — George Bernard Shaw
So perhaps the real lesson here is to stop trying to be something you are not; instead make the most of your natural tendencies. Optimism and pessimism are both effective strategies for coping with an unpredictable world. One study in particular showed that participants performed best when they used their preferred strategy. In other words, people with optimistic tendencies were more engaged and persistent when they were thinking positive thoughts. Those people who were more naturally pessimistic performed better when thinking negative thoughts.
I guess it takes all kinds. Working together, we can hope for the best and prepare for the worst.
Sources:
Your turn
Are you more of a pessimist or an optimist?
Has it served you well?
Follow my blog with Bloglovin.
This post linked on the Grand Social.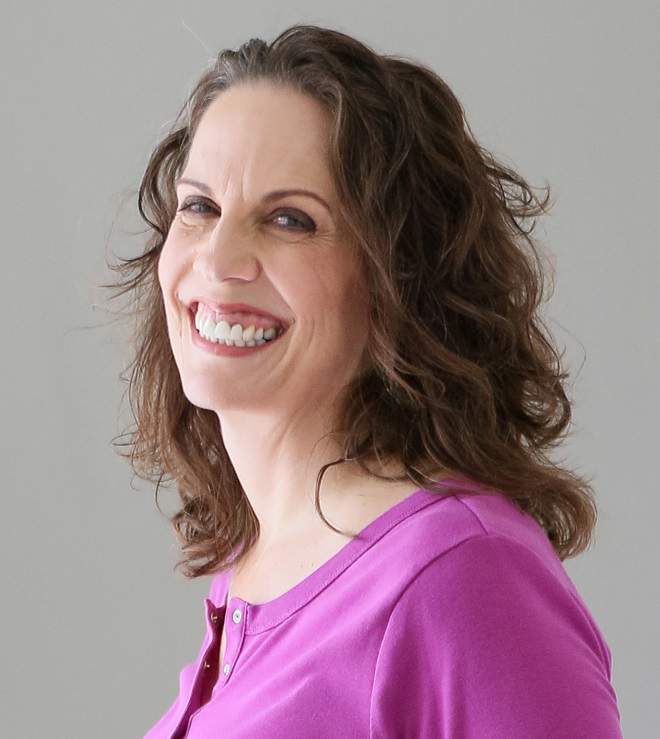 Christie is an author and professional communicator who blogs about life transitions, wellness, mindfulness, and anything else that answers the question "So what? Now what?"