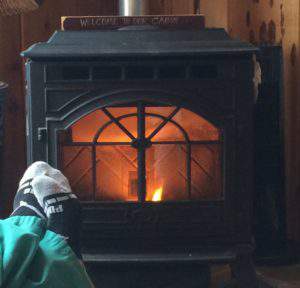 It's less than a week until Christmas. There are presents to wrap, stockings to stuff, cookies to frost, wine to purchase, and grocery shopping to do. But guess what? I'd rather snuggle up in front of the fire with a blanket, a cup of coffee, and some of my favorite blogs.
Hungry Runner Girl by Janae. This is the first blog I ever followed and the one that got me interested in blogging myself, so it holds a special place in my heart. Janae shares her running experiences, family adventures, love for food, the highs and lows of life and lots of other random thoughts. I also love running, family, and food. I've had my share of ups and downs and random thoughts. I feel a little like I know her. And she posts the cutest pictures of her family.
Laugh Lines by Vikki Claflin. Humorous thoughts and advice on how to live young when you're…well…not.  This blog always makes me laugh (and I mean always). Vikki is an author, humorist, and professional public speaker. She describes her passion as helping 50+ women find the funny in midlife. She helps women learn to laugh at life, and at themselves, and how to navigate the ups and downs of middle age in a society that worships youth. "We aren't old. We aren't invisible. We're fabulous. And we're funny." Yes, Vikki, we are! Especially you. And you don't have to be over 50, or even female, to enjoy Vikki's take on life.
Seth's Blog by Seth Godin. Go make something happen. Seth is a best-selling author, entrepreneur, marketer, and public speaker. He posts daily short, thoughtful insights into writing, business, and life. It's quick reading that makes you think.
Grandma's Briefs on Life's Second Act by Lisa Carpenter. In addition to writing on the good, bad, humorous, and heartwarming of being a baby boomer, grandparent, parent to adult children, wife and writer, Lisa hosts weekly Grand Socials. All grandparent bloggers are invited to add a link. They don't have to be blogs about grandparenting, just blogs written by grandparents. This is where I found Laugh Lines and Parenting Grown Children. This is also where I've shared a number of my own blog posts.
Becoming Minimalist by Joshua Becker. The best things in life aren't things. Joshua and his wife are in their early-forties. They have a 14-year-old son and a 10-year-old daughter. They are your typical middle-class family… minus the dog and physical possessions. Now, I'm no minimalist (just look in my closets), but there are some great tips here for getting rid of clutter in your life, and Joshua's a great writer, so the reading is enjoyable.
Parenting Grown Children by Penny Lemov. The kids may be adults now, but the parenting isn't over. We still have our issues. Penny is a writer and editor with two grown children, four grands, a grandpup, and a grand-bunny. She writes about all things parenting—from finances to social media to divorce. Her notes to self include the following: 1) Overlook it. If you can't overlook it, forgive it. 2) It's their life. 3) If they want advice, they'll ask for it. 4) Keep up your own interests. 5) Be enthusiastic. It beats being critical. 6) It's better to be liked than right. 7) Let them treat you to something. 8) Keep good-housekeeping tips to yourself.
Do you have a favorite blog (besides mine, of course)? Please share it with us.
Do you write a blog? If so, please share it with us.
And most important—are you ready for Christmas?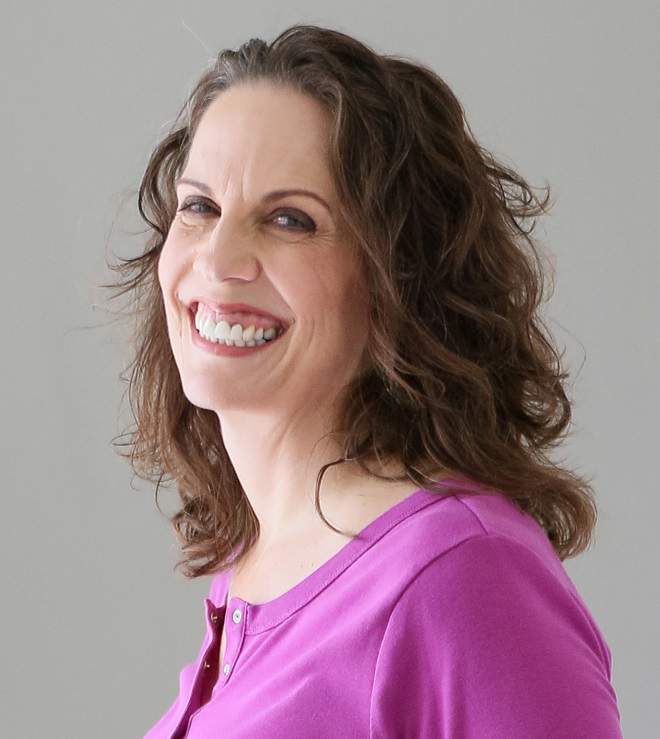 Christie is an author and professional communicator who blogs about life transitions, wellness, mindfulness, and anything else that answers the question "So what? Now what?"