It's easy to get so caught up in the hustle of life that we forget to appreciate the small miracles that happen every day. I created the monthly Thank You Notes post to help me relive the happy moments, savor the gratitude, and share them with you. I hope they also inspire you to think about what you have to be grateful for and share them with us. So let's get started!
Thank you spring…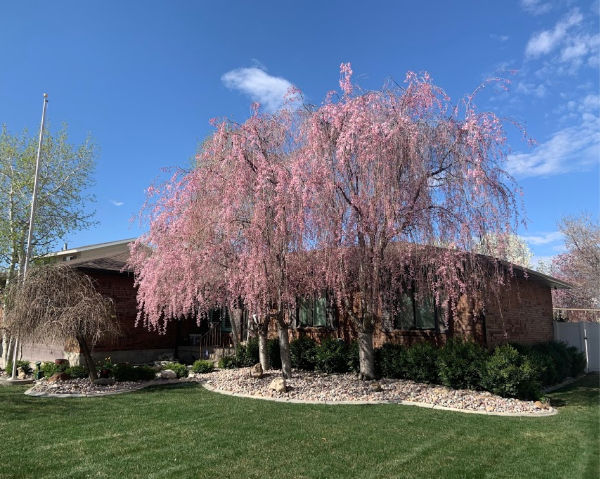 …for the beautiful color…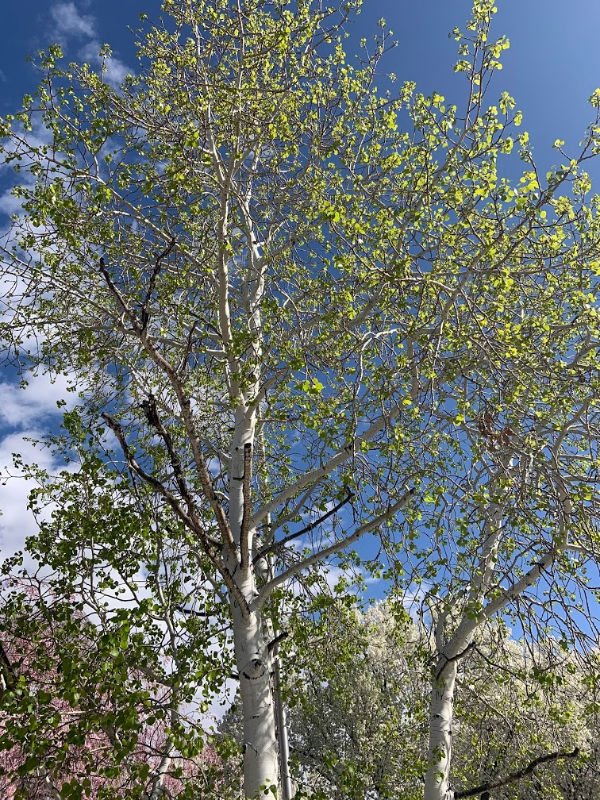 …for the warmer temperatures and longer daylight hours…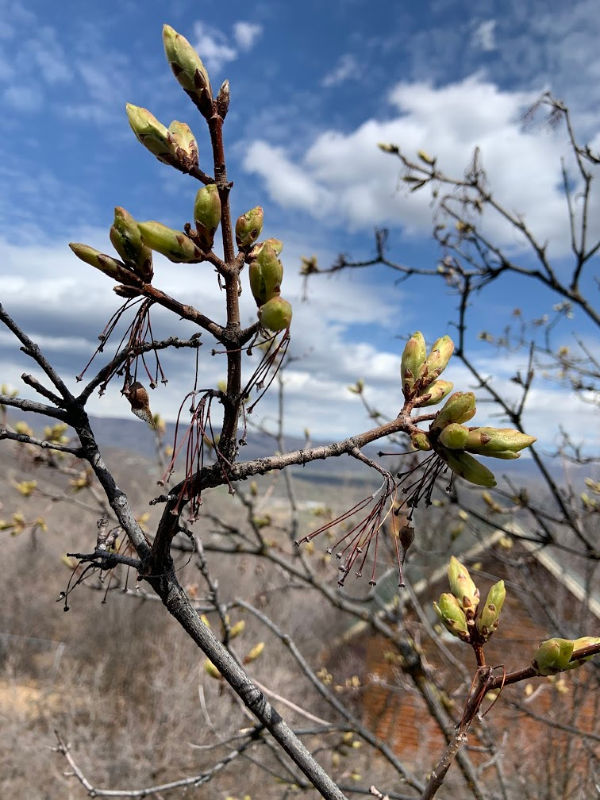 …and the promise of new beginnings.
Thank you Arvanitis/Carrell family…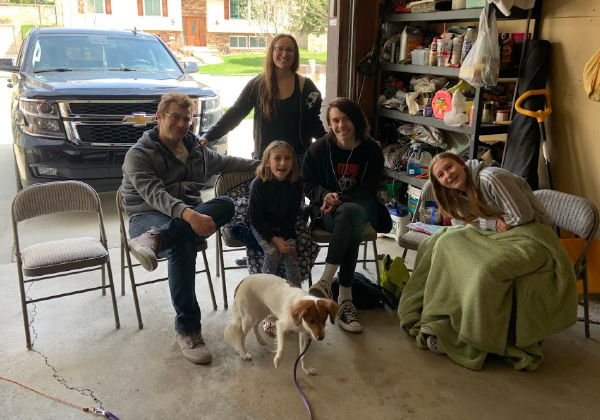 … for the socially-responsible family visit. It did my heart good to see your faces and hear your voices in person, even if we couldn't hug. Thank you for braving the chilly wind to spend some quality time with us. And thank you for the introduction to Harlie, your newest furry family member.
Thank you Larry…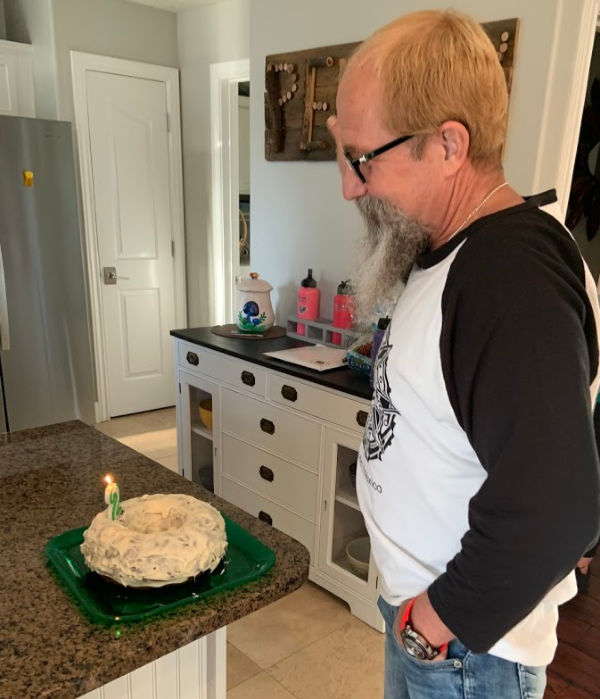 …for having a birthday. Thank you Betty for giving birth to this amazing human being and raising him to be such good husband material. Thank you Kenzi for the delicious cake.
Thank you chocolate popcorn…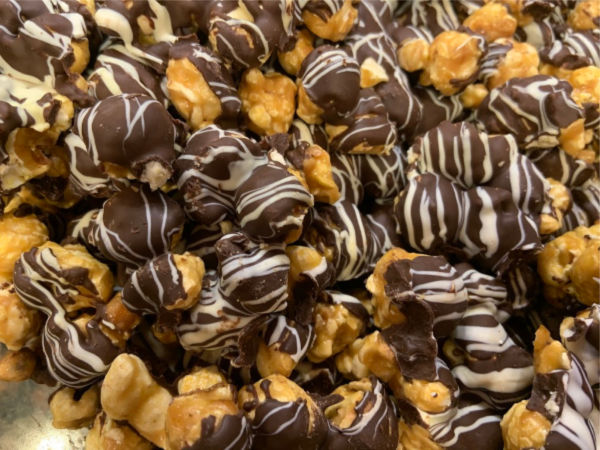 …for satisfying my sweet tooth and adding a little extra joy to my days.
Thank you iced latte…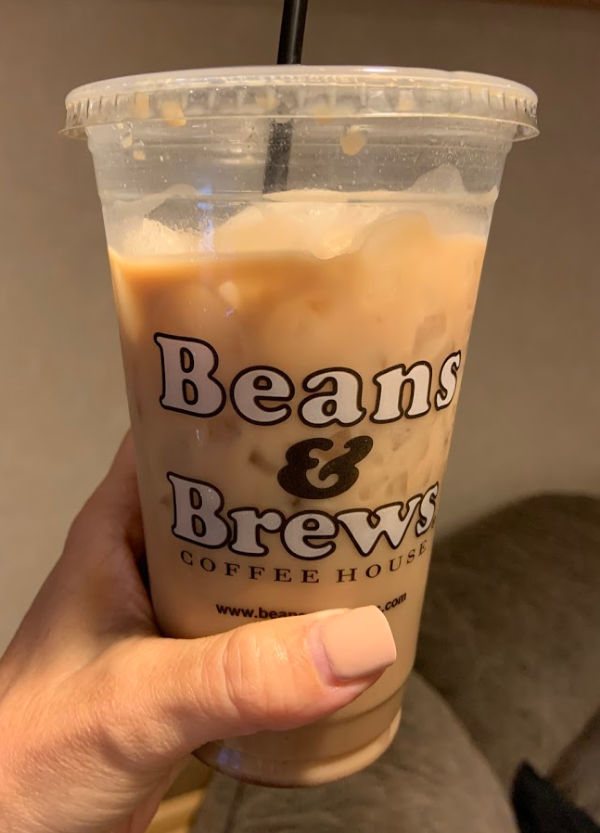 …for going perfectly with the aforementioned chocolate popcorn. Thank you Beans & Brew for staying open during the pandemic. You are truly essential. And most of all, thank you Keaton and Ryelee for making these special deliveries. (Notice how my nail polish has grown out. This photo was taken about three weeks into the stay at home order. You should see it now! I miss my nail lady, but I'm sure glad I had the foresight to go with a neutral color.)
Thank you Perry Homes…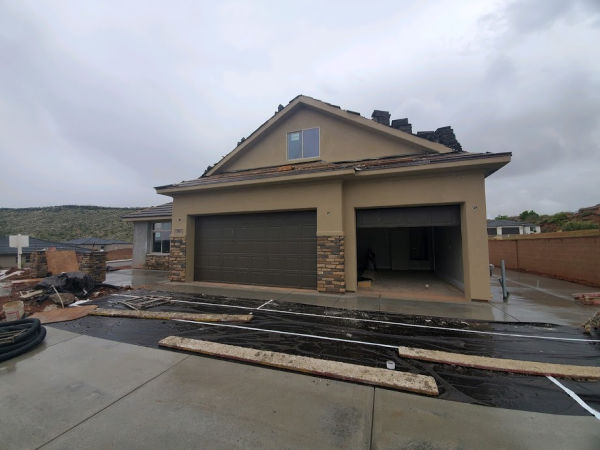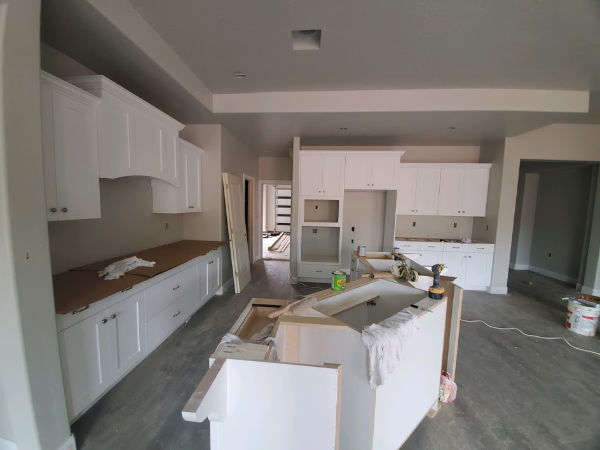 …for keeping up the progress on our new home despite everything. It's getting closer! It's been an interesting experience watching it from afar. (Thank you pandemic…not!) Thank you David for sending us lots of pictures and keeping us up to date.
Thank you Mother Nature…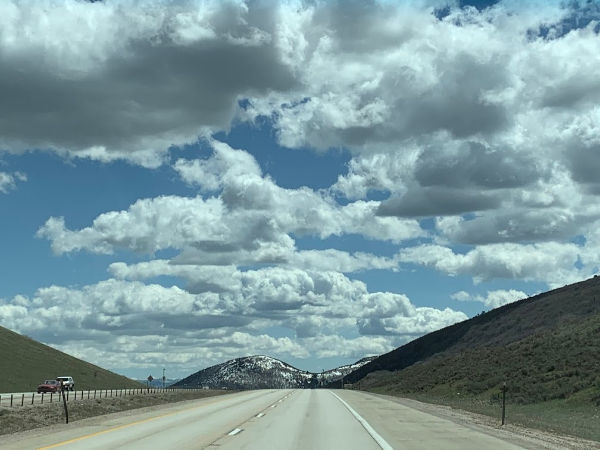 …for the most beautiful clouds. It's been a while since I've seen a display like this. Love it!
Thank you Hawkes Landing…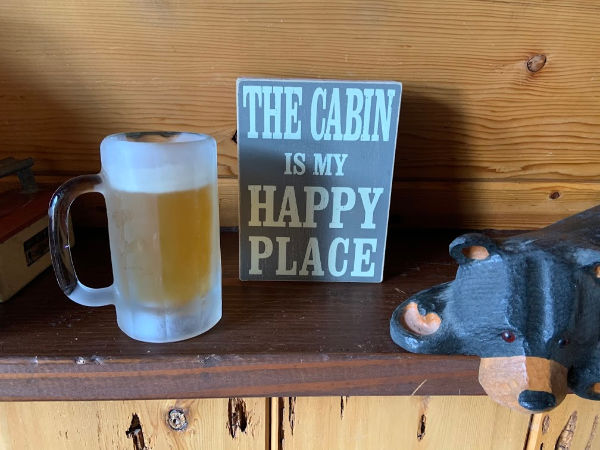 …for 10 years of happiness. The cabin truly is my happy place. Thank you Larry for talking me into purchasing it back in 2010. Who knew it would bring so much joy? Evidently, you did.
Your turn
What made you smile this month?
Is everything still shut down where you are, or are restrictions being lifted?
What are you doing to incorporate joy in life?
Follow my blog with Bloglovin.
Shared on the GRAND Social and #MLSTL.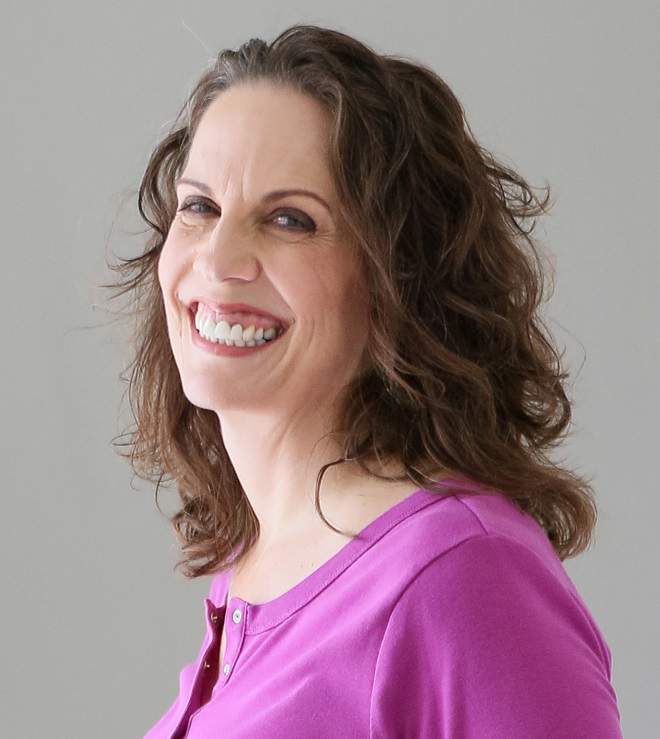 Christie is an author and professional communicator who blogs about life transitions, wellness, mindfulness, and anything else that answers the question "So what? Now what?"