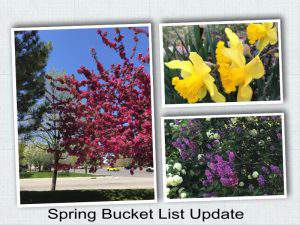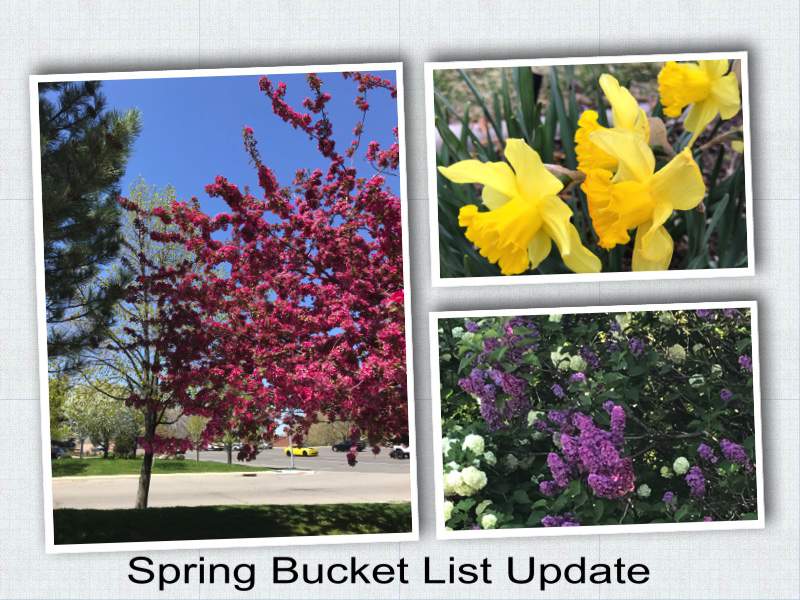 We're two months into spring, and I'm feeling pretty good about the progress I'm making on my Spring Bucket List.
Health and fitness
1. Train for and complete the Utah Valley 10k.
Training is ongoing. My regular readers have seen the weekly updates as part of Friday Favorites. I have also secured a hotel room for the night before the race and purchased my race-day shoes. It's getting close (less than three weeks)!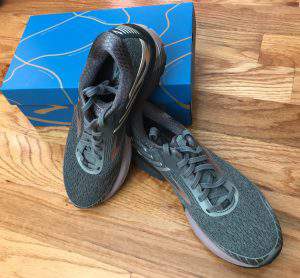 2. Complete the Orangetheory 8-week Transformation Challenge. This was accomplished last month. You can read all about it here.
3. Review the recurring monthly charges on my credit card, terminate those that are unnecessary, and redirect that money into savings (financial fitness).
Mission accomplished! I found two changes that I could discontinue, for a total of $37.02 monthly. Not a lot, but over the course of a year, I save $444.24.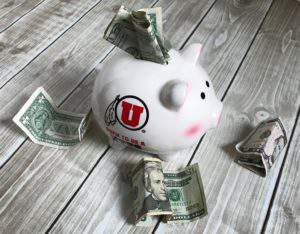 Joy
1. Go back to Mazatlan for Larry's birthday. This was accomplished last month. You can see photos here.
2. Purchase a new outfit using my online color analysis.
Mission accomplished! I cleaned out my closet and realized I needed new capris and spring shirts.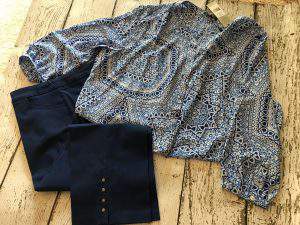 3. Try a fresh, new haircut. This was accomplished last month.
Learning and growth
1. Complete website audit and https transition.
Mission accomplished. With the help of MaAnna at BlogAid, this was relatively pain-free and educational. I ended up migrating to a new host and installing some plugins to help with security, caching, and backups. Taking those steps first made the actual transition to https a breeze. Every time I see that little green lock in front of my URL, I get a little jolt of joy!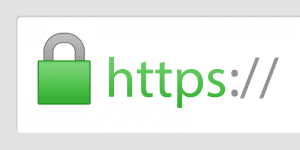 2. Buy light kit and learn to use it.
Still nothing at all to report on this one.
3. Read a personal development book.
In progress. I've just about completed Secrets of RVing on Social Security, by Jerry Minchey, and I'm halfway through You are a Badass at Making Money by Jen Sincero.
Relationships
1. Be Kanyen's Girls on the Run running buddy.
I registered for the race last month. Because of a scheduling mishap (not mine), I was not able to participate in the practice 5k, but am ready for the race coming up in less than two weeks.
2. Celebrate Keaton's and Buddy's graduations.
We attended a surprise party for Buddy's graduation. The rest of the celebrating is coming up later this month.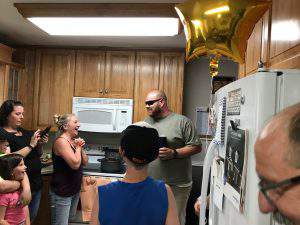 3. Finalize plans for Larry's 60th birthday family trip (to take place June 2019).
We decided on this beautiful rental property in Mazatlan. They take reservations one year out, so we will be finalizing that before my final Spring Bucket List report. Time to get passports for the children!
That's my update: seven out of 12 items complete and four in progress. Only one item that hasn't at least been started. It's surprising how easy it is to tick things off the list when the activities are so much fun!
I'd love to hear what you've been doing this spring. Please share in the comments below, or if you have a bucket list, link up with us.
Follow my blog with Bloglovin.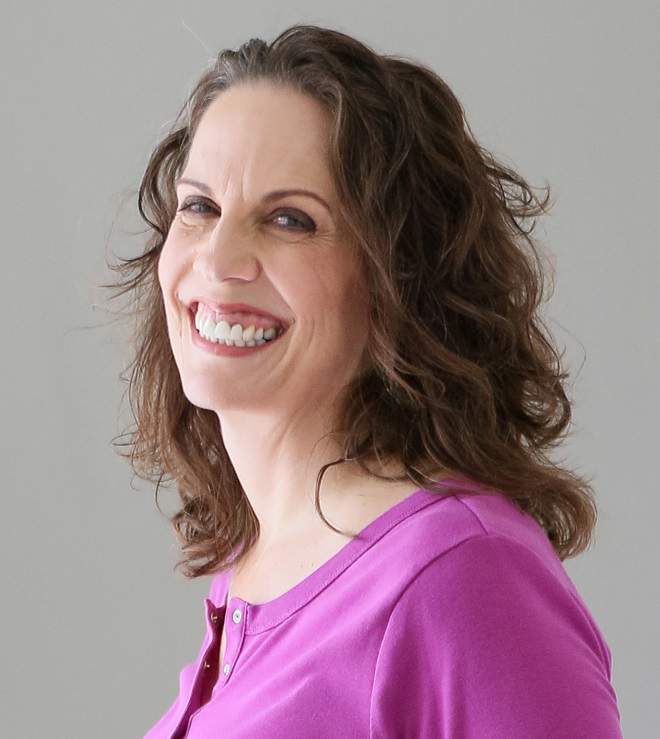 Christie is an author and professional communicator who blogs about life transitions, wellness, mindfulness, and anything else that answers the question "So what? Now what?"