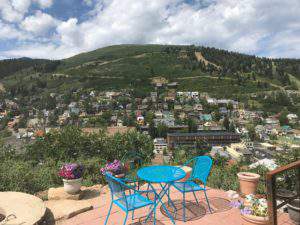 I am writing this post from beautiful Park City, Utah, where I am on a girls trip with one of my sisters and my best friend. Those of you who know me well know that I am more or less addicted to my "to-do" list. In fact, I've written about it before—here.
Even when I go on vacation, I drag my checklist along and have certain routines that I adhere to—exercising, meditation, writing. There's nothing inherently wrong with that, but I have a tendency to let it keep me from living fully in the moment. I may be sightseeing, sunning myself, hiking when I catch my mind drifting to what I "should" do next.
So I set a goal for myself on this trip—no lists, no I should, I must, or I need to. Don't get me wrong. I brought my exercise clothes, my favorite meditation music, my laptop…just in case I wanted to do any of those things. But nothing goes on a to-do list. I'm only doing what strikes me in the moment.
It hasn't been completely effortless. Saturday, I got thinking about today's blog post and how I hadn't written a word. I got out the computer and realized I was writing from a place of tension, from a "need to," so I put the computer away and got out my book to read.
Later that evening, I glanced at my FitBit out of habit and saw that I hadn't even reached 5,000 steps. I was tempted to get up and walk around, but I was really enjoying being curled up on the couch watching silly television shows and laughing with the girls, so I stayed where I was.
And you know what? The world didn't stop spinning; my thighs aren't any bigger; my blog is still there. (At least I think so.)
This morning I woke up really wanting to take a walk, so I did. Now, I'm sitting on the porch smelling the rain and listening to thunder (feels a lot like meditation). I found myself wanting to write about the experience, so I am writing a blog post out of desire, not necessity.
I've learned something about myself: I can survive an extended weekend without a list. I'm not ready to give up my my routines altogether, but an occasional vacation may be just the thing I need.
What about you? Do you have a to-do list? Do you take it on vacation with you?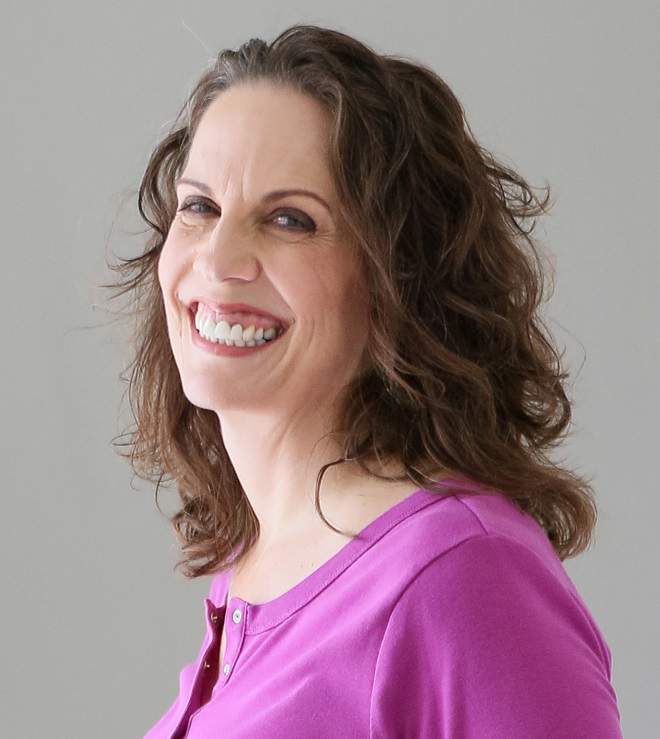 Christie is an author and professional communicator who blogs about life transitions, wellness, mindfulness, and anything else that answers the question "So what? Now what?"