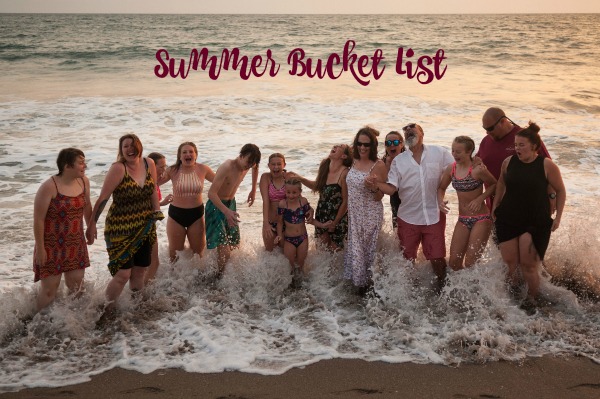 The first month of summer has flown by, and it's time to check in our summer bucket lists. Have you accomplished what you had hoped to so far? I'm feeling pretty good about my progress, but let's look closer, and see if that confidence is warranted.
Health & Fitness
1. Train for and complete the Swiss Days 10K in Midway, Utah.
I officially started training on July 8, using a variation of this Hal Higdon training schedule. While I'm not exactly a novice at the 10K race, I like this schedule, because it does not require running on consecutive days and allows for more cross-training. That leaves room for the Orangetheory Fitness classes and yoga sessions that I love. Most years as I approach race training I've been running some in between races, but this year, I'm more or less starting from scratch. Even this week's 3-mile run felt like a stretch, but I did it. It feels good to be running again. Of course, it's way too hot right now to run outdoors even in the mornings, so I've been confined to the indoor track. Photos of the indoor track are boring (as is the running itself), so I've chosen to include a photo from a past run near where the race will take place.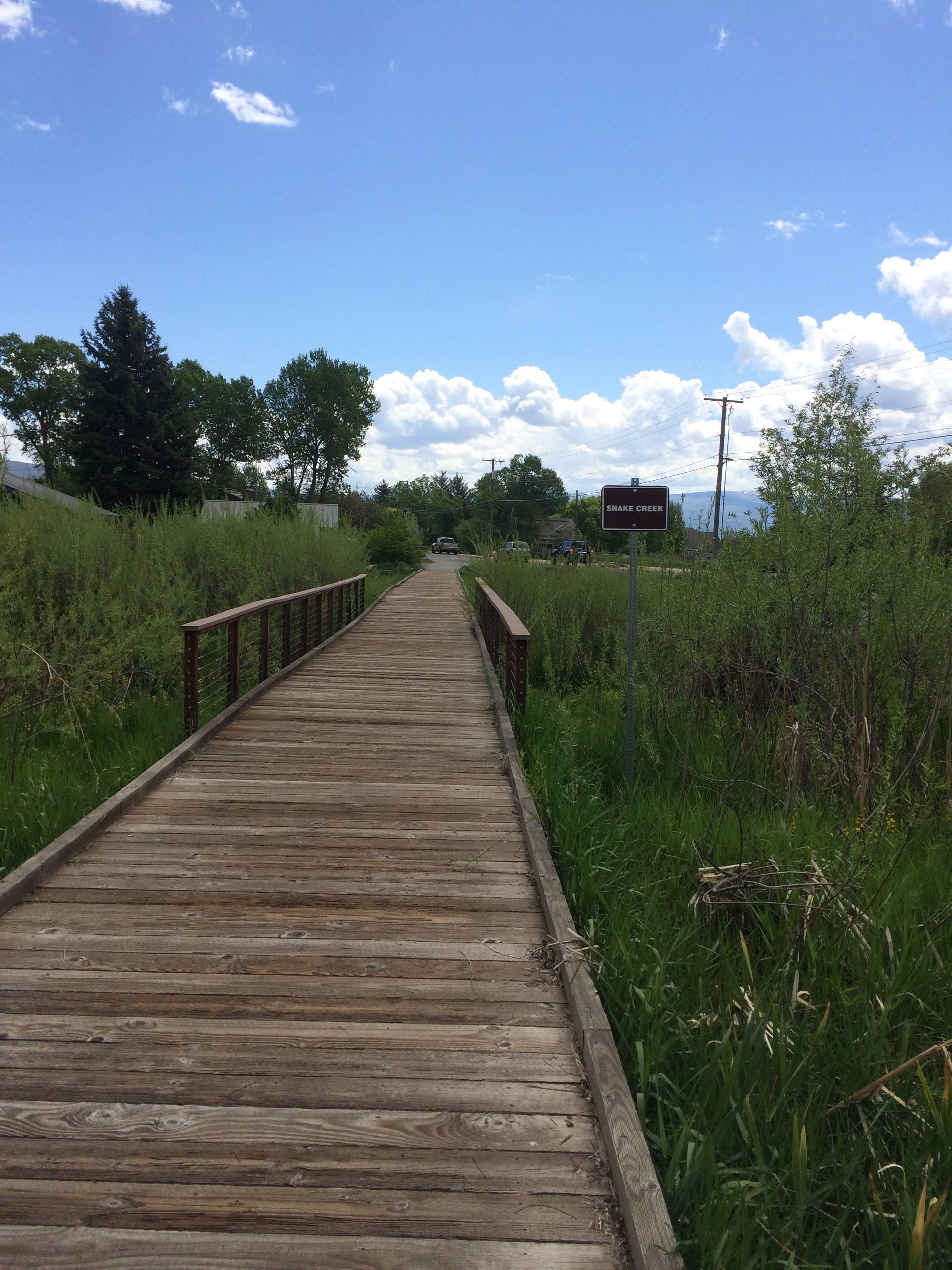 2. Complete at least six hikes on the EMI Health Wellness Challenge.
I have completed two hikes so far, one in the beginner category (Olympus Hills Park) and one in the moderate category (Dawn's Trail). Both hikes had beautiful views, well worth the effort.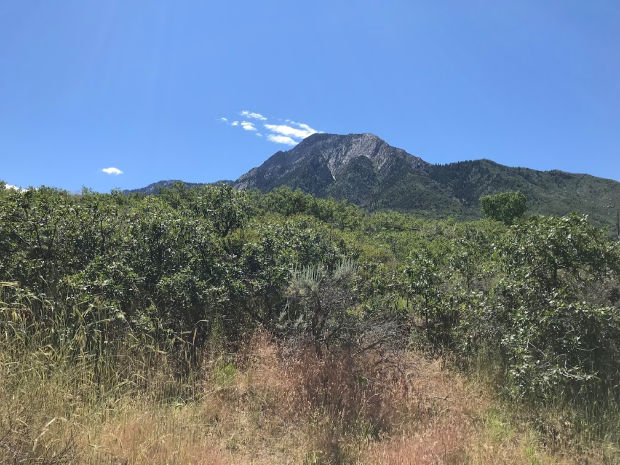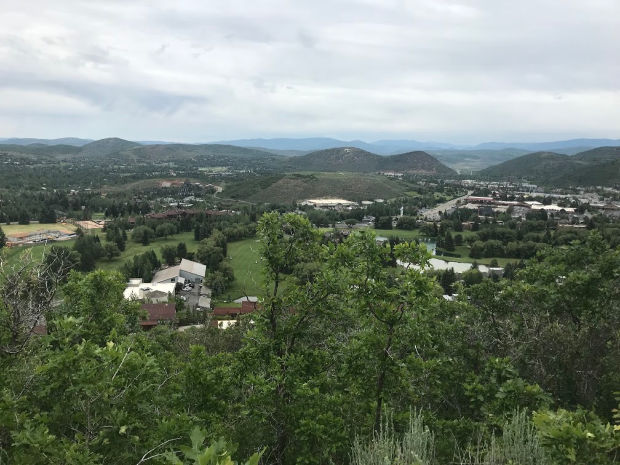 Joy
1. Take a morning walk or eat breakfast outdoors at least twice a week.
So far, so good. I just love the fresh morning air, especially when it gets so warm later in the day.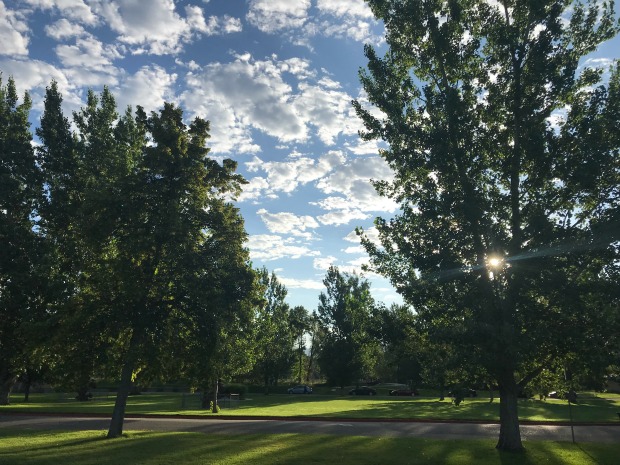 2. Open Hawkes Landing.
Mission accomplished! You can read about it here. And, in fact, as this post is published, we are enjoying our first overnight stay of the season!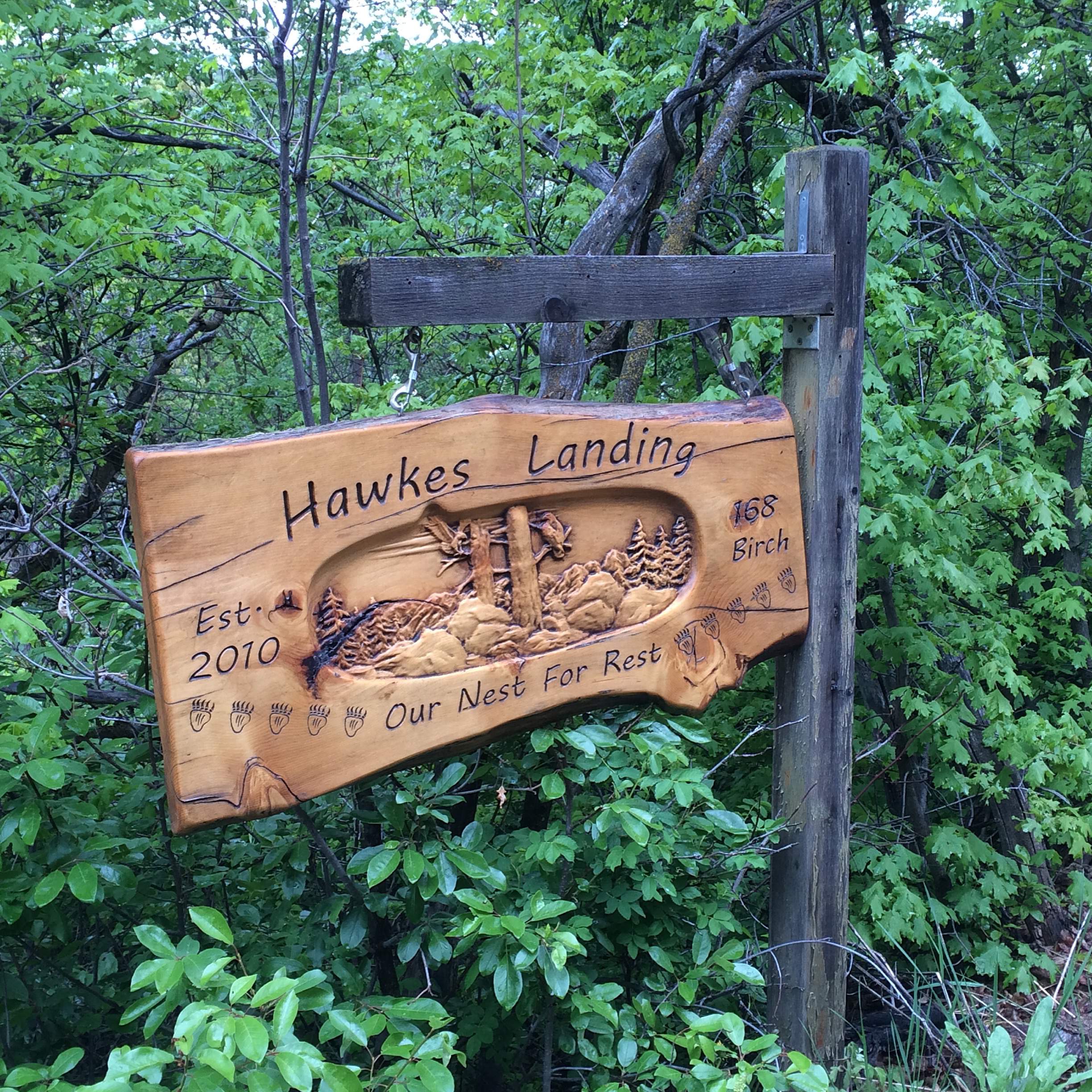 Learning & Growth
1. Have my annual site audit with MaAnna at BlogAid.
Not yet. I plan to schedule my audit to take place in August. More to come.
2. Complete the BlogAid Gutenberg Ninja course.
Mission accomplished! This was an excellent hands-on course with videos, summary notes, and practical exercises. I plan to build my next post on my cloned site using Gutenberg. If all goes well, I'll make the switch in production. If you haven't made the switch yet, or if you have but aren't sure you are using all the functions available in Gutenberg, I highly recommend this course.
Relationships
1. Go on Girls Trip with my sisters! Honor Margie's memory while we are there.
Mission accomplished! We spent a long weekend of R&R in Park City, Utah. Few things can compare to time away with the ladies. See more photos here.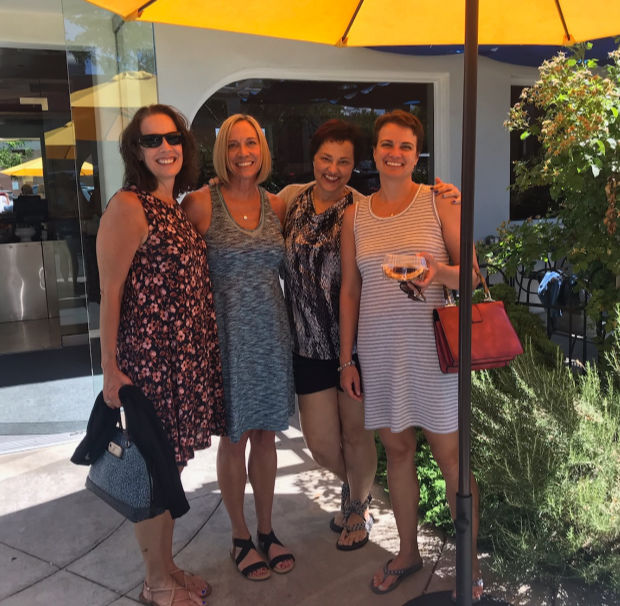 2. Perform random acts of kindness and sprinkle kind words daily.
This one is a little more difficult to measure than the other items on the list. I try to be kind in my daily life regardless, so am I more kind now than I was last season? I'm not sure. However, having kindness on my bucket list does keep it at the forefront of my mind. I have committed at least one kind act or spoken a kind word each day, so I'm going to call that success.
Your turn
That's my list. What have you been doing this summer? What do you still hope to accomplish before the season is over? We'd love you to link up your bucket list with us, or feel free to tell us about your summer in the comments.

You are invited to the Inlinkz link party!
Follow my blog with Bloglovin.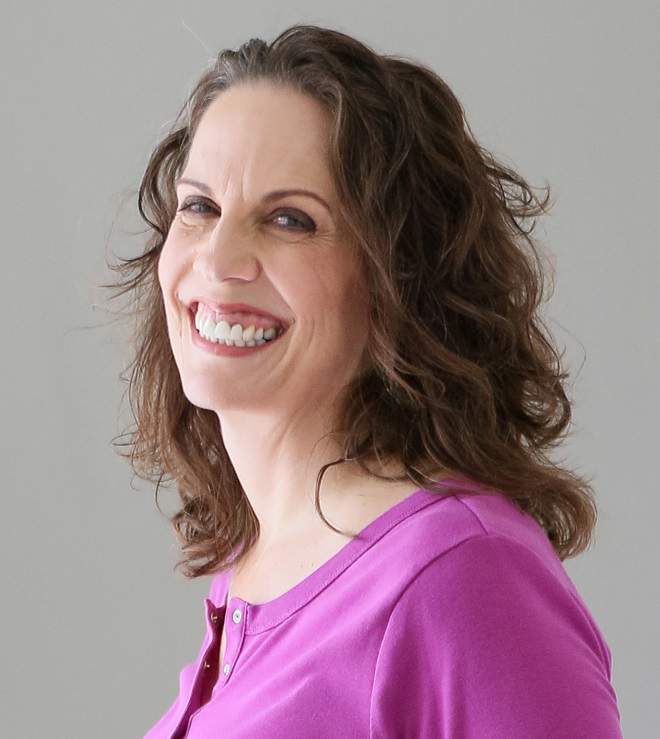 Christie is an author and professional communicator who blogs about life transitions, wellness, mindfulness, and anything else that answers the question "So what? Now what?"