Here is my week in review in a picture-a-day format, except for the one day I shockingly did not take a single photo. Anyway, for the rest of the week…
Saturday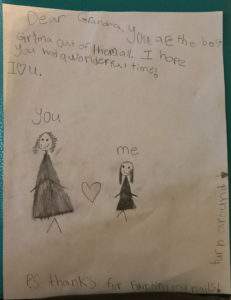 I came home after Saturday's 10K to this sweet note from our youngest grandchild. It was hidden under my notebook, so I would be surprised. I was surprised and delighted. A grandchild's love is the best!
Sunday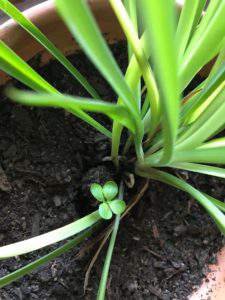 More grandchild love. I discovered what looks like a four-leaf clover growing in with the plant Saira gave me for Mother's Day. It makes me smile every time I look at it. Lucky me!
Monday
Was Monday really so mundane that I didn't take a single photo? Or was it so intense that my camera never even crossed my mind? The world will never know.
Tuesday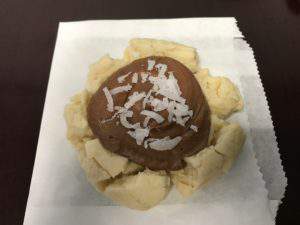 There was nothing mundane about the almond joy cookie from The Park 5, which one of my employees so kindly delivered to me.
Wednesday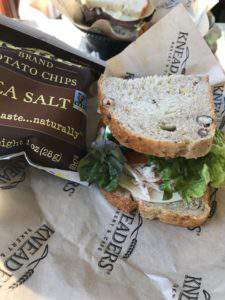 Larry took me to lunch at Kneaders Bakery & Cafe, and I had this truly amazing turkey and avocado sandwich on hazelnut bread. If you haven't been there yet, go now!
Thursday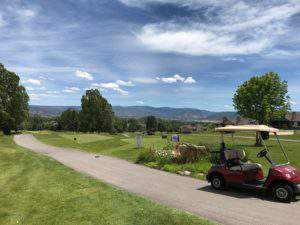 I worked the company golf tournament, if you can call that work–visiting with my coworkers, meeting new people, soaking up the sun. And what an office! Just look at that view.
Friday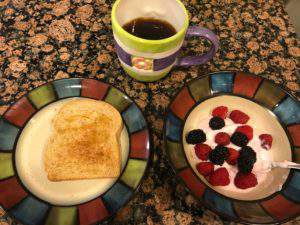 At this very moment, I am enjoying fresh berries and yogurt, whole wheat toast with a little olive oil (instead of butter), and of course, coffee.
That's it for my week. What did you do? Please share.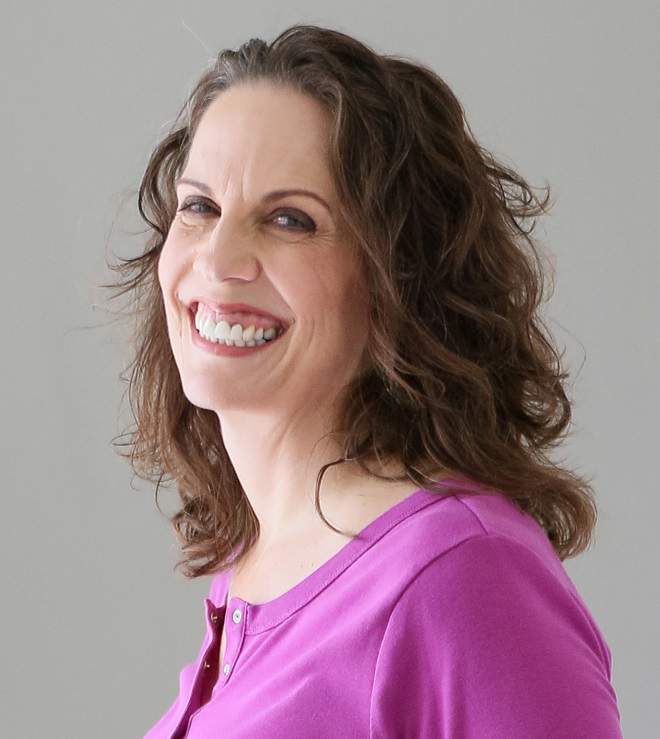 Christie is an author and professional communicator who blogs about life transitions, wellness, mindfulness, and anything else that answers the question "So what? Now what?"