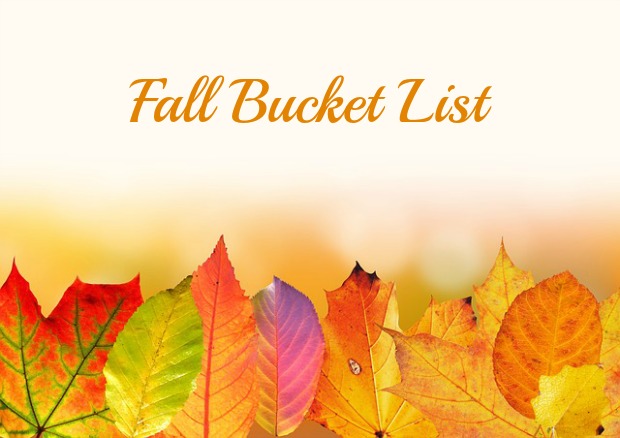 Well, here we are two months into fall, which means it is time to check in on our fall bucket lists. Here's what I've been up to. I hope you will share your fall goals and activities with us!
Health & fitness
1 – Complete the Orangetheory Fitness Transformation Challenge. Mission accomplished. You can read all about it here.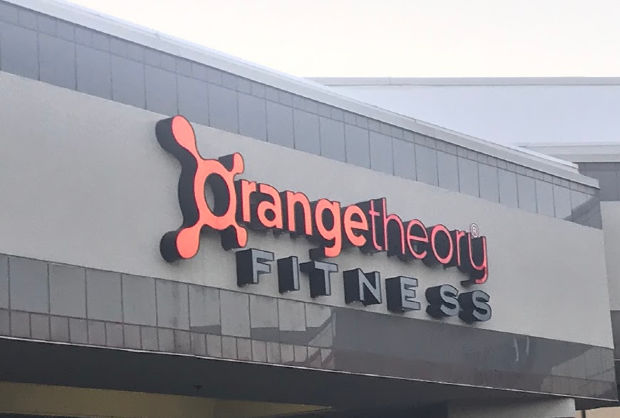 2 – Make pumpkin soup. Mission accomplished last month.
Joy
1 – Get a fall pedicure. Mission accomplished. I had the wonderful Red Hot Apple Toddy Pedi. You can read all about it here.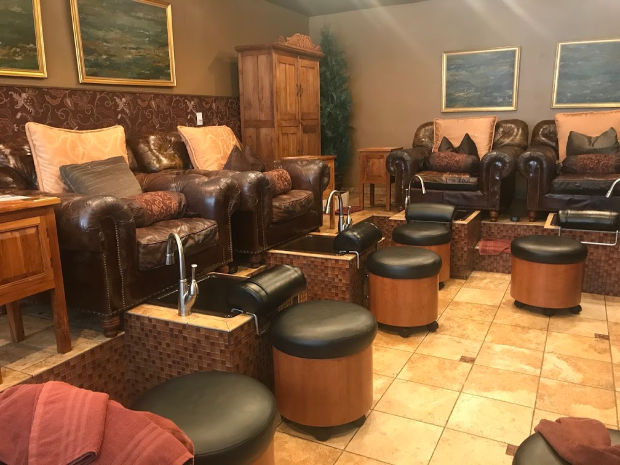 2 – Plant bulbs to enjoy next spring. I still haven't planted the bulbs. If I don't hurry, it's going to be too late.
Learning & growth
1 – Get my Halloween puzzle back out. Mission technically accomplished, since the puzzle is out. Halloween has come and gone, but I continue to work on my puzzle. Here's what it looks like today. If you want to see what progress I've made in the past month, you can see last month's picture here.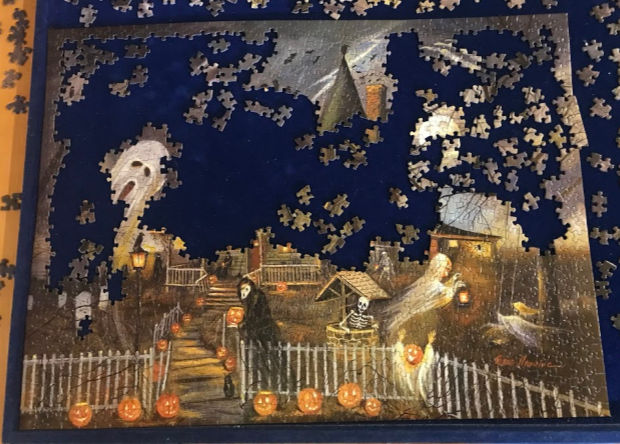 2 – Read Everyting is Figureoutable by Marie Forleo and complete the Insight to Action Challenges. Mission accomplished last month. Here's the most recent product of those efforts–my Happy Monday! vlog series.
Relationships
1 – Go to southern Utah with my husband and scout out locations for our future winter home. Mission accomplished last month. Since then, we have met with the builder and designer, signed a contract, and made our initial payment, so this is happening!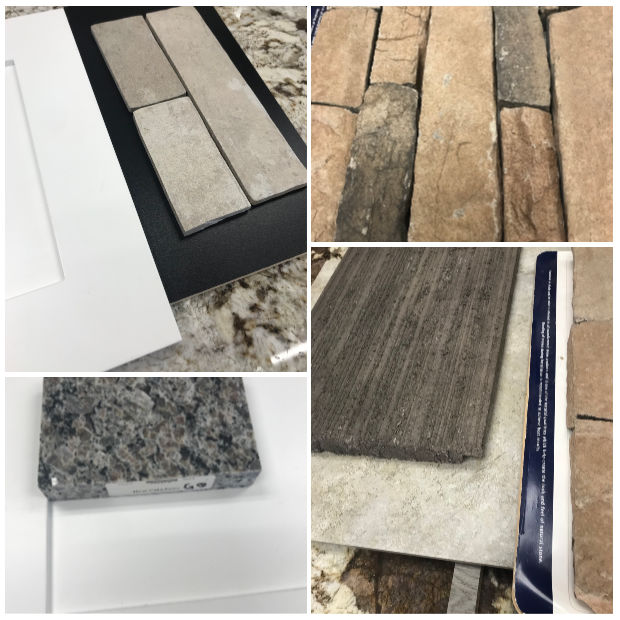 2 – Develop a new Christmas strategy based on giving experiences, rather than things. Mission accomplished last month. Now all that's left to do is buy the gifts!
By my calculation, I have completed seven of eight items on my fall bucket list. I've got one more month to finish up that last one.
Your turn
If you have a seasonal bucket list, please link up with us below.
If you don't have a formal bucket list, please share some ways you've been enjoying fall (or whichever season it is where you are) in the comments.
Share anything else that's on your mind today. I just love hearing from you!
Follow my blog with Bloglovin.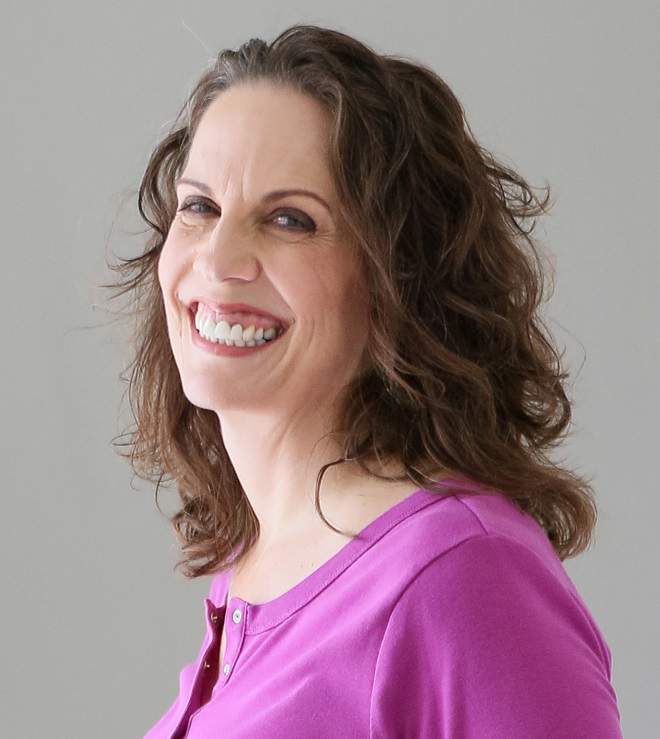 Christie is an author and professional communicator who blogs about life transitions, wellness, mindfulness, and anything else that answers the question "So what? Now what?"