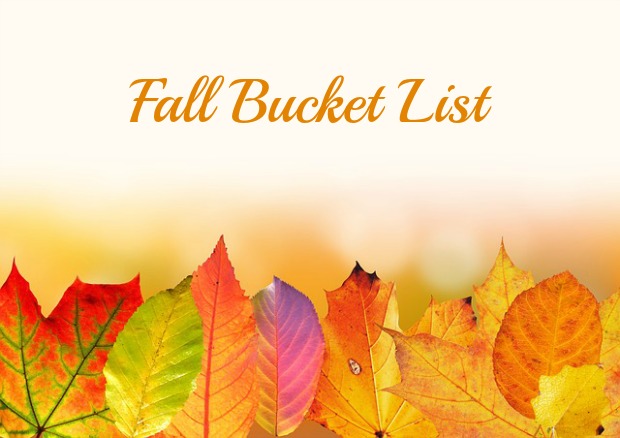 If a year was tucked inside of a clock, then autumn would be the magic hour.

Victoria Erickson
I've made no secret of the fact that fall is my favorite season, so I've been looking forward to sharing my fall bucket list with you for a couple of weeks now. You may notice that my fall list is more loaded with hygge than past lists. Fall does that to me.
But first, we need to wrap up summer's bucket list…
Summer bucket list
Health & Fitness
Train for and complete the Swiss Days 10K in Midway, Utah. Mission accomplished! You can read about it here.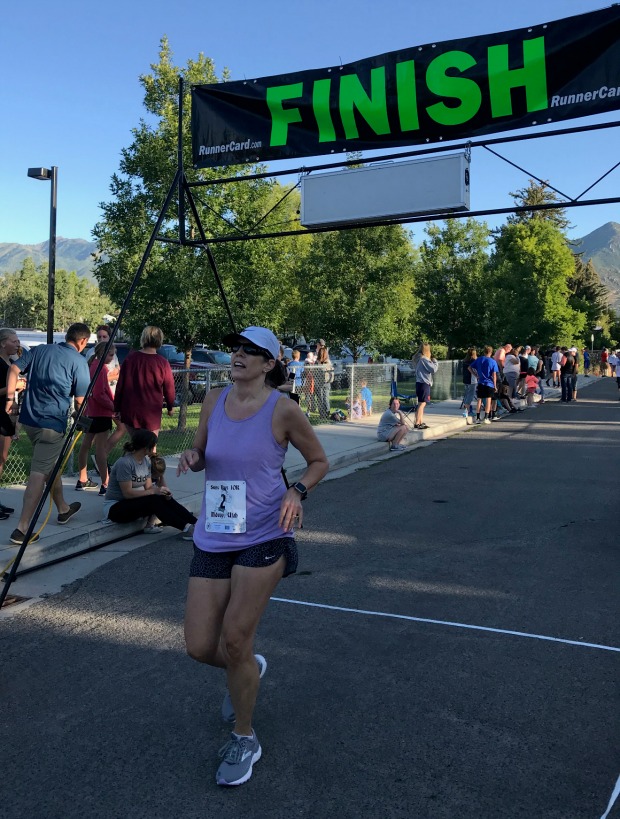 Complete at least six hikes on the EMI Health Wellness Challenge. Mission accomplished! Since I last reported, I have completed two more hikes (Gloria Falls and Timpanogos Cave), for a total of seven hikes for my summer bucket list and 11 for the EMI Health Wellness Challenge.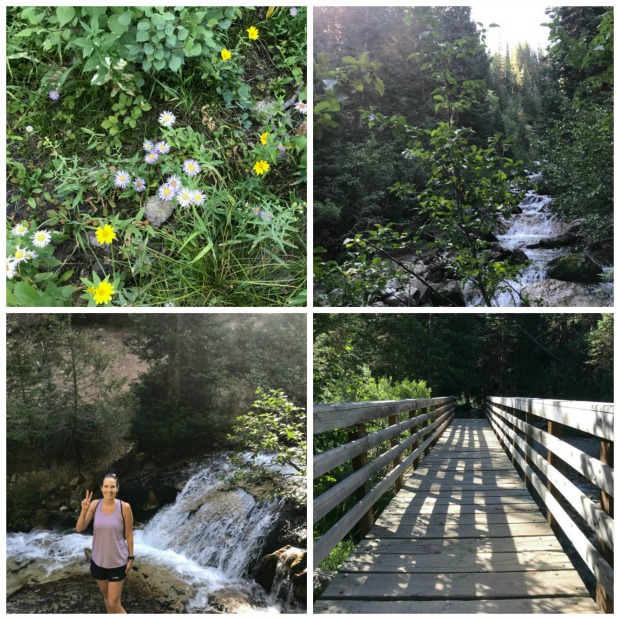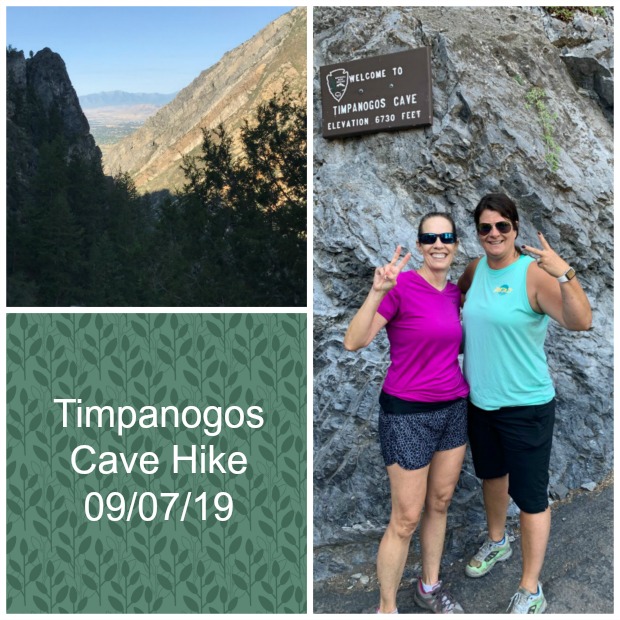 Joy
Take a morning walk or eat breakfast outdoors at least twice a week. Mission accomplished!
Open Hawkes Landing. Mission accomplished in the first month.
Learning & Growth
Have my annual site audit with MaAnna at BlogAid. Mission accomplished last month.
Complete the BlogAid Gutenberg Ninja course. Mission accomplished in the first month.
Relationships
Go on Girls Trip with my sisters. Honor Margie's memory while we are there. Mission accomplished in the first month.
Perform random acts of kindness and sprinkle kind words daily. Some days were easier to measure than others, but I made an intentional effort every day, so I'm calling this one mission accomplished.
That's it for summer. I completed every item on my list. I believe that's a first for me! I guess that means I am truly ready to move on to my fall bucket list.
Fall bucket list
Health & Fitness
Complete the Orangetheory Fitness Transformation Challenge. I just had my initial InBody scan and will be posting my thoughts and goals for this challenge on Tuesday. This will be my third Transformation Challenge. If you are curious about the Transformation Challenge, you can read a description here and my results with the first and second.
Make pumpkin soup. I found this recipe, but if you have a favorite pumpkin soup recipe, I'd love it if you'd share.
Joy
Get a fall pedicure. This Red Hot Apple Toddy Pedi at the Sego Lily Spa looks tempting.
Plant bulbs for next spring.
Learning & Growth
Get my Halloween puzzle back out. You may think this is a stretch for the learning and growth category, but believe me this puzzle is testing my brain power.
Read Everything is Figureoutable by Marie Forleo and complete the Insight to Action Challenges.
Relationships
Go to southern Utah with my husband and scout out locations for our future winter home. The idea is to get it bought and paid for while we're still gainfully employed.
Develop a new Christmas gift strategy, based on experience gifts, rather than things. I'd love any input on this idea.
Your turn
If you have a fall bucket list, please link it up below.
If you don't have a fall bucket list, share a couple of things you're planning to do this fall in the comments.
Do you have a favorite pumpkin soup recipe?
Do you have any tips for experience gift giving?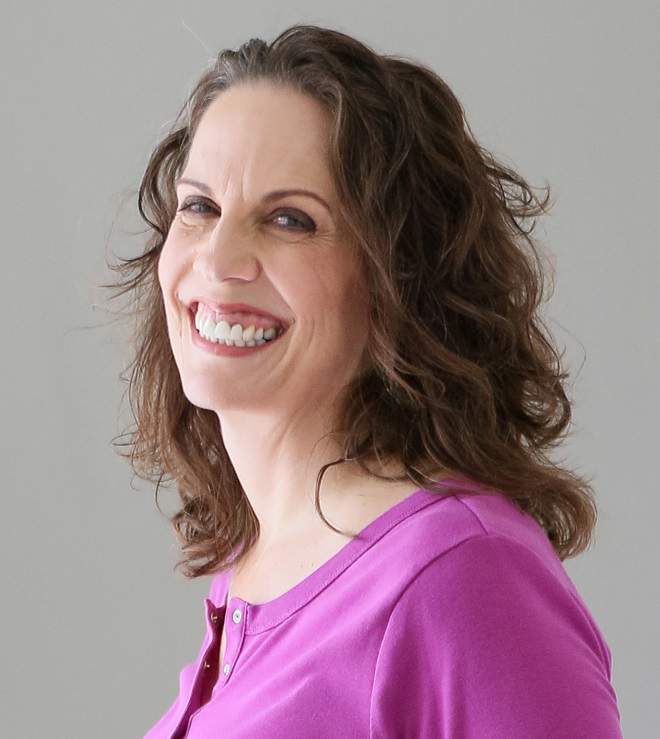 Christie is an author and professional communicator who blogs about life transitions, wellness, mindfulness, and anything else that answers the question "So what? Now what?"