Baby steps to a new normal
Transcript
Good morning and happy Monday! Yes, I realize that it may not be morning as you watch this. It may not even be Monday. But I'm sticking with this greeting anyway.
Last time we were together like this, I started by pointing out how much had changed in a month. Today I can safely say not a lot has changed in a month. We still use words like COVID-19, coronavirus, and pandemic in our everyday conversations, and we are still social distancing.
But there is some good news for this happy Monday. They say what we are doing is working, and we are bending the curve. In some places, like my state, businesses are slowly starting to open with new safety measures in place.
This week, I actually had my routine dental exam and cleaning…though the safety measures were anything but routine. They took my temperature as I walked in the door. Once I passed that test, they sent me straight to the sink to wash my hands for at least 20 seconds and to rinse my mouth with an anti-viral solution for 30 more seconds. Only then was I allowed into the exam room.
There, in addition to the usual mask and gloves, the hygienist who cleaned my teeth wore a plastic face guard. I must say it felt a little strange having people in my personal space after keeping everyone at a distance for months. On the other hand, as much as I usually dislike going to the dentist, it felt good to be doing something as normal as getting my teeth checked, and boy do they feel great.
Next week, the ladies who do my nails are going back to work, with new precautions of course. I look forward to to supporting their business and getting a little pampering. My nails could sure use it!
So that's my good news for this week. It's a small thing, but in these extraordinary times, I will take what I can get! Baby steps as they say.
I'd love to hear what is making you smile this week. Please share your happy news in the comments.
I hope next time we come together, we celebrate even more progress toward normal—not the old normal, but a new one…an even better one…one where we don't take our loved ones for granted, and we truly appreciate those who serve us from all industries.
In the meantime, take care of yourself and each other. Stay safe. Keep smiling. And Happy Monday–whatever day of the week it is!
Your turn
Please share your happy stories in the comments here or on YouTube!
Follow my blog with Bloglovin.
Shared on the GRAND Social. and MLSTL.
Image by Esi Grünhagen from Pixabay.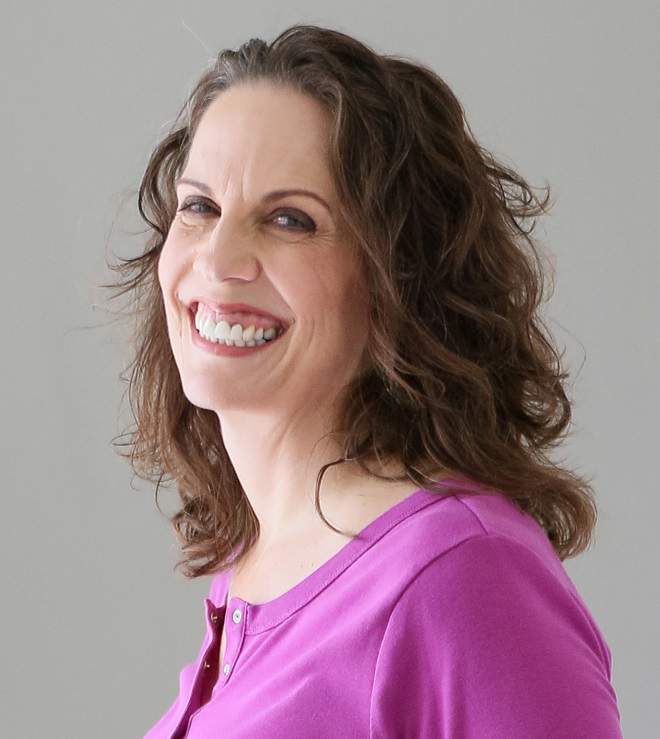 Christie is an author and professional communicator who blogs about life transitions, wellness, mindfulness, and anything else that answers the question "So what? Now what?"