Gratitude and resilience
Transcript
Good morning and happy Monday! I hope you spent some time this week compiling your list of amazing achievements and celebrating the awesomeness that is you. If you need a refresher, or don't have any idea what I'm talking about, check out last week's video on self-confidence and resilience.
Today we're going to talk about another component of resilience. That is gratitude. It seems like an especially appropriate topic, with Thursday being Thanksgiving…at least in the United States, which is where I happen to live.
I think we can all agree that gratitude is a virtue no matter where you live or what the time of year, but what does gratitude have to do with resilience?
Well, there is scientific evidence that grateful people are more resilient to stress, whether minor everyday annoyances or major life struggles. It seems consciously cultivating gratitude builds up a sort of psychological immune system that cushions us when hard times hit. Gratitude provides a wider perspective from which we can view life in its entirety and not be so overwhelmed by temporary circumstances.
Of course, being grateful doesn't mean that you won't feel pain or wish that things were different, but these unpleasant feelings can exist side-by-side with gratitude. You can be sick and afraid and be grateful for your doctor. You can wish that you were in your bed asleep and still be appreciative of a beautiful sunrise. You can feel heartbroken and at the same time grateful for a friend's shoulder to cry on.
That said, it's not always easy to tap into that gratitude during difficult times. It will definitely help if you've been developing your gratitude muscle during happier times. So today I'm going to share with you three simple daily exercises to foster gratitude.
Keep in mind that performing these exercises for a week won't instantly make you feel more grateful or happier, any more than doing situps for a week magically transforms your abs. The idea isn't to try to force your feelings, but just to exercise your gratitude muscle, and let your feelings follow as they will.
Start each day with five quiet minutes of gratitude meditation or prayer. This will look slightly different for each of you, but just to give you an example, my gratitude meditation looks like this: I sit on a meditation cushion, take a couple of deep breaths, and say "Thank you for…" and then whatever comes to mind. "Thank you for the air I am breathing. Thank you for my healthy lungs. Thank you for this roof over my head on a rainy day." You get the idea; it's a free flow of gratitude.
Express appreciation throughout the day. Say thank you a lot…anytime that someone does something kind or helpful, no matter how small. Then every once in a while, put in that extra effort and make a phone call or send a thank you note to someone special.
Finish up the day with an entry in a gratitude journal. This can be as simple as jotting down three good things that happened during the day. My entry for yesterday might go like this: a good cup of coffee, a hot shower, a funny text exchange with my siblings. That's all there is to it!
Try that for a week and see if you don't start forming a gratitude habit . If you need a jump start, before you leave today, leave a comment telling us one thing that you are grateful for.
I believe you'll find that an added benefit of cultivating gratitude is that it improves your relationships…and strong relationships are another component of resilience, which we will talk about next week.
Until then, have a beautiful, gratitude-filled day. Happy Thanksgiving, and I will see you next Monday.
Image by Free-Photos from Pixabay
Follow my blog with Bloglovin.
Shared on the GRAND Social and #MLSTL.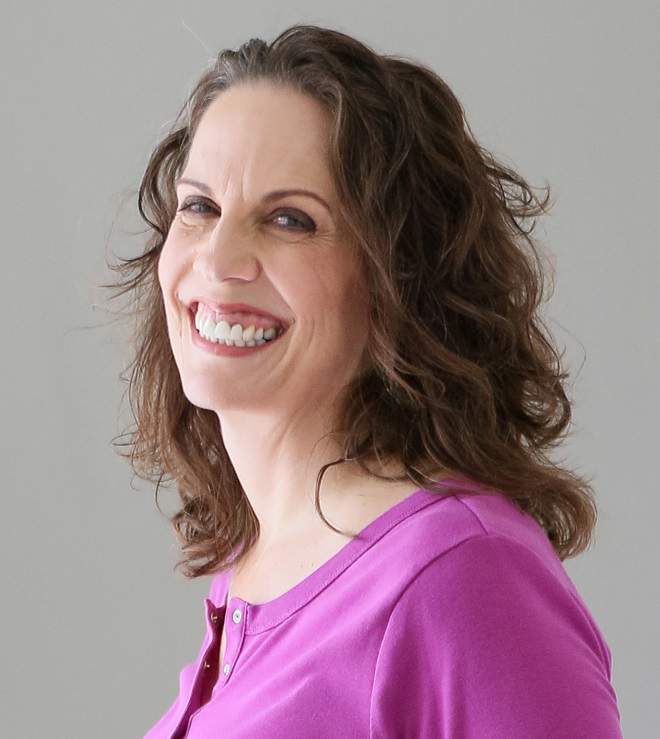 Christie is an author and professional communicator who blogs about life transitions, wellness, mindfulness, and anything else that answers the question "So what? Now what?"