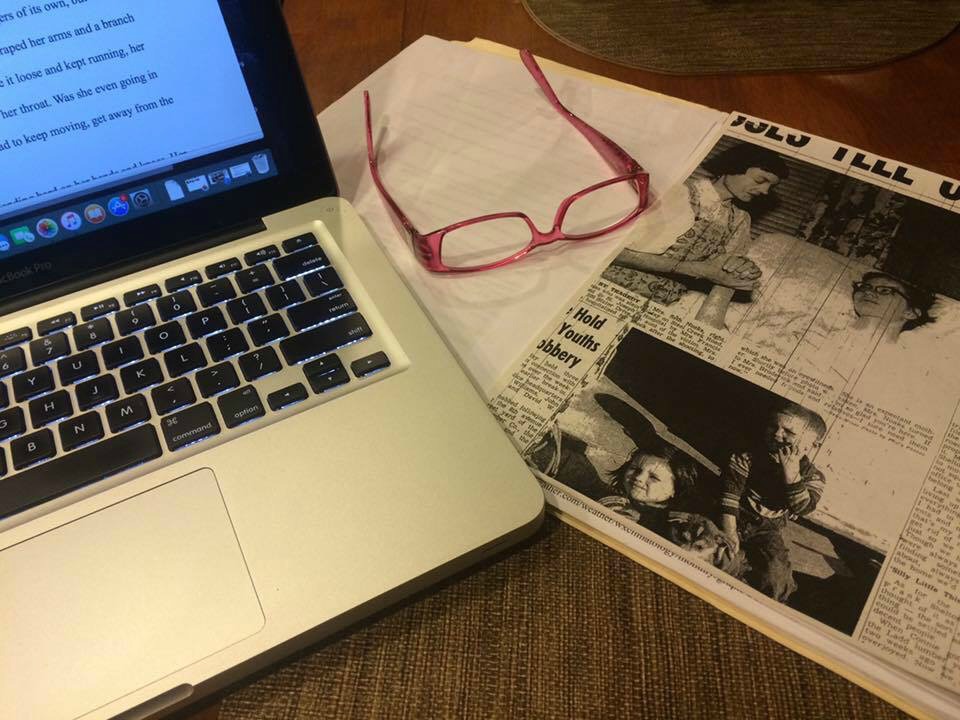 Since I wrote about the need to re-evaluate my writing goals, I have been writing the additional scenes my novel needs to be complete. I made a commitment to schedule time specifically for this writing every week, and I've stuck to it.
I was making pretty good progress, and then I ran into a situation. So now I have a question that I am hoping you can help me with, especially those of you who have tried your hand at fiction.
How do you write about something with which you have no experience?
Joan, the heroine in my novel, learns to shoot a gun as a matter of self-protection in an untamed 1950s Fairbanks, Alaska. I have never held a gun, let alone shot one. I've seen movies where guns are shot for the first time and read books with similar experiences. Yet, when I try to write about it, I feel like I'm just imitating someone else's words.
In this case, I do have the option of learning first hand, I suppose. There are two things that are holding me back:
I'm not comfortable with guns. Of course, that might make the experience even more useful, since Joan did not grow up around guns and had never held one before she was forced to learn.

I'm rushing things. If I'm perfectly honest, I want to hurry and finish the writing and move on to the next step. Pausing the writing to go target shooting messes with my schedule. Not a good reason to skip the research.
And what about other situations that cannot be learned first-hand?
When writing fiction, there will no doubt be occasions when you want to write about things that you can't, or chose not to, replicate personally. What then? Here are my initial thoughts:
Research online. In this day and age, you can find written or video descriptions of just about anything you want from the comfort of your own home.

Talk to someone who has been through the situation you want to describe. You may know someone personally who has the experience you lack or who can introduce you to someone else who has.

Relate the situation to something similar you have experienced. Then use your imagination. 
Do you have any other ideas? I'd love to hear them. If you have personally written about unfamiliar topics or experiences, I implore you to share how you did it. And if you've ever shot a 1950s revolver, please contact me right away!
Transformation Challenge – Week 5
In order to create accountability for myself, I will be giving a weekly update of my efforts and progress in the 8-week Transformation Challenge. If you are not interested in this portion of my blog, please feel free to skip down to the Comments. I'd love to hear from you.
Workouts
I attended three Orangetheory classes this week.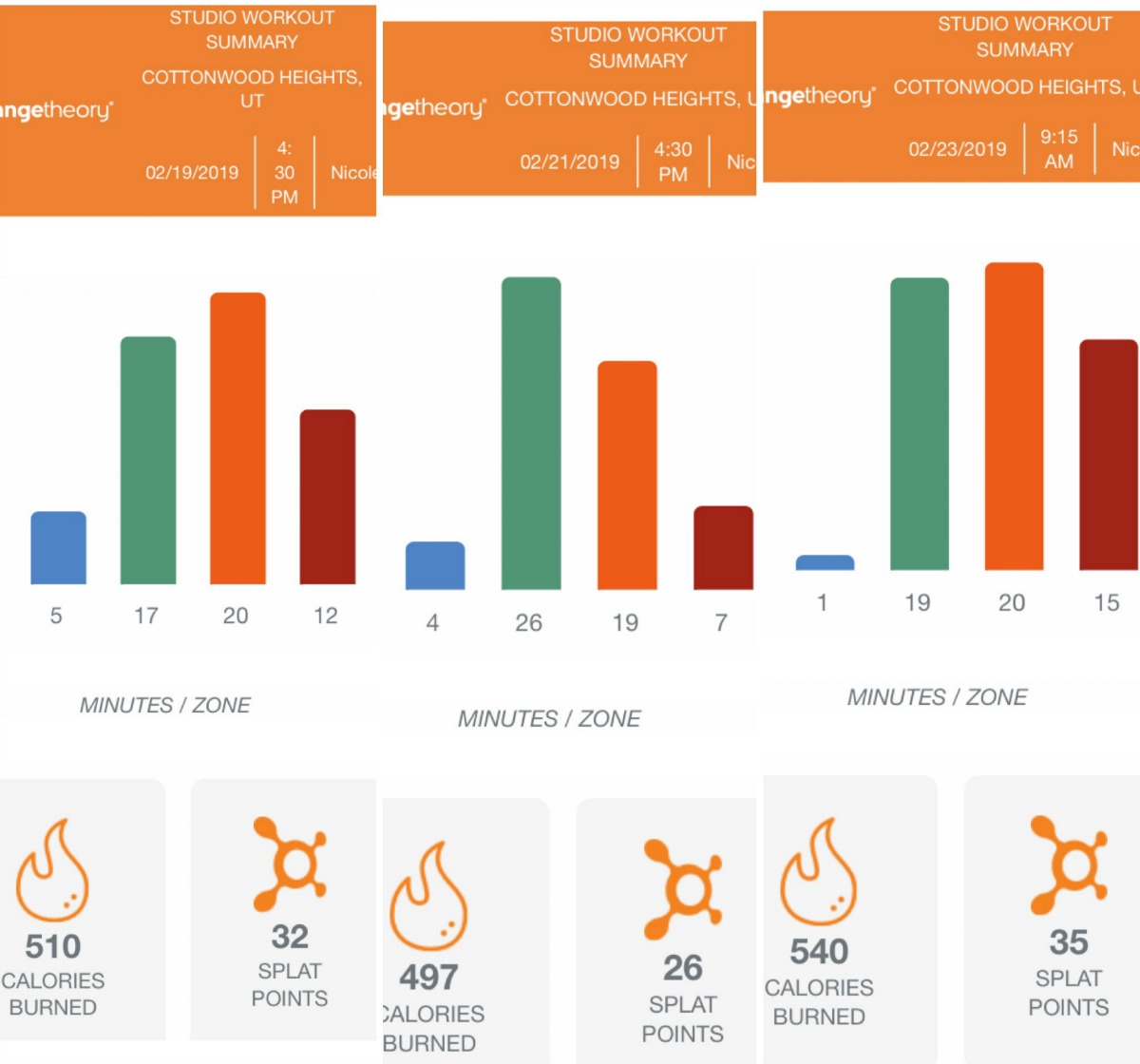 In addition, I ran twice (one 2-miler and one 3-miler), completed one yoga session, and had one rest day.
Nutrition
I spent part of my President's Day holiday prepping food for the week. I made kale/spinach/strawberry smoothies for breakfasts and baked chicken, quinoa, and roasted peppers for lunches. 
Goals
We've passed the half-way mark of the challenge. Without another scan, I can't know if I'm on target to gain the 1.8 pounds of lean body mass that I set as my goal after Week 1. I do know that I am meeting my behavior goal of lifting heavier weights. As a result, I am stronger, or at least more confident in my strength. I'm counting that as a win!
Your turn
Have you written fiction? If so, short story, novel, something else?
What do you think of when you hear 1950s?
Have you ever shot a gun? If so, do you remember what the first time was like?
What is your wellness goal this week?
Share anything else you'd like to–any topic at all.
Follow my blog with Bloglovin.
Shared on the GRAND Social and #MLSTL.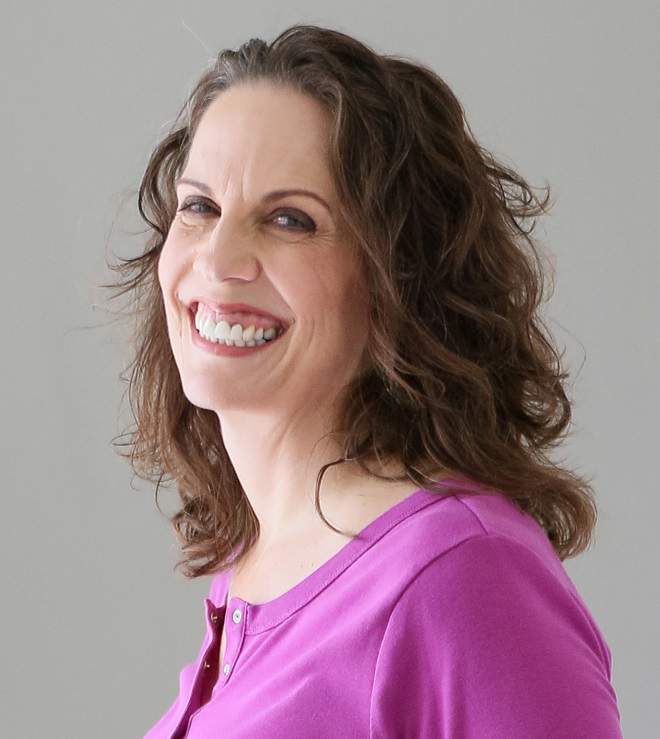 Christie is an author and professional communicator who blogs about life transitions, wellness, mindfulness, and anything else that answers the question "So what? Now what?"