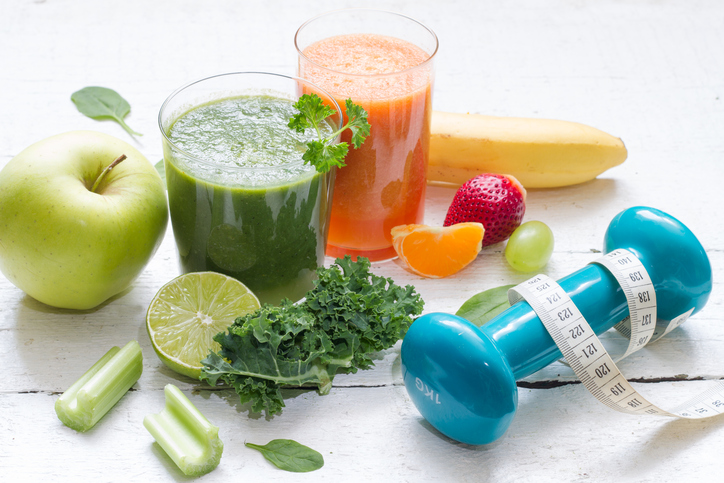 Last year, I participated in my first Orangtheory Transformation Challenge. From that experience, I learned that transformation doesn't necessarily happen in eight weeks (unless you're a butterfly), but that eight weeks is a solid start to forming healthy habits that aid in the ongoing process of transformation. If you'd like to see other lessons learned and achievements made during the 2018 challenge, you'll find them here.
The good news is that at least part of what I learned must have sunk in, because my initial scan for this year's challenge shows more progress.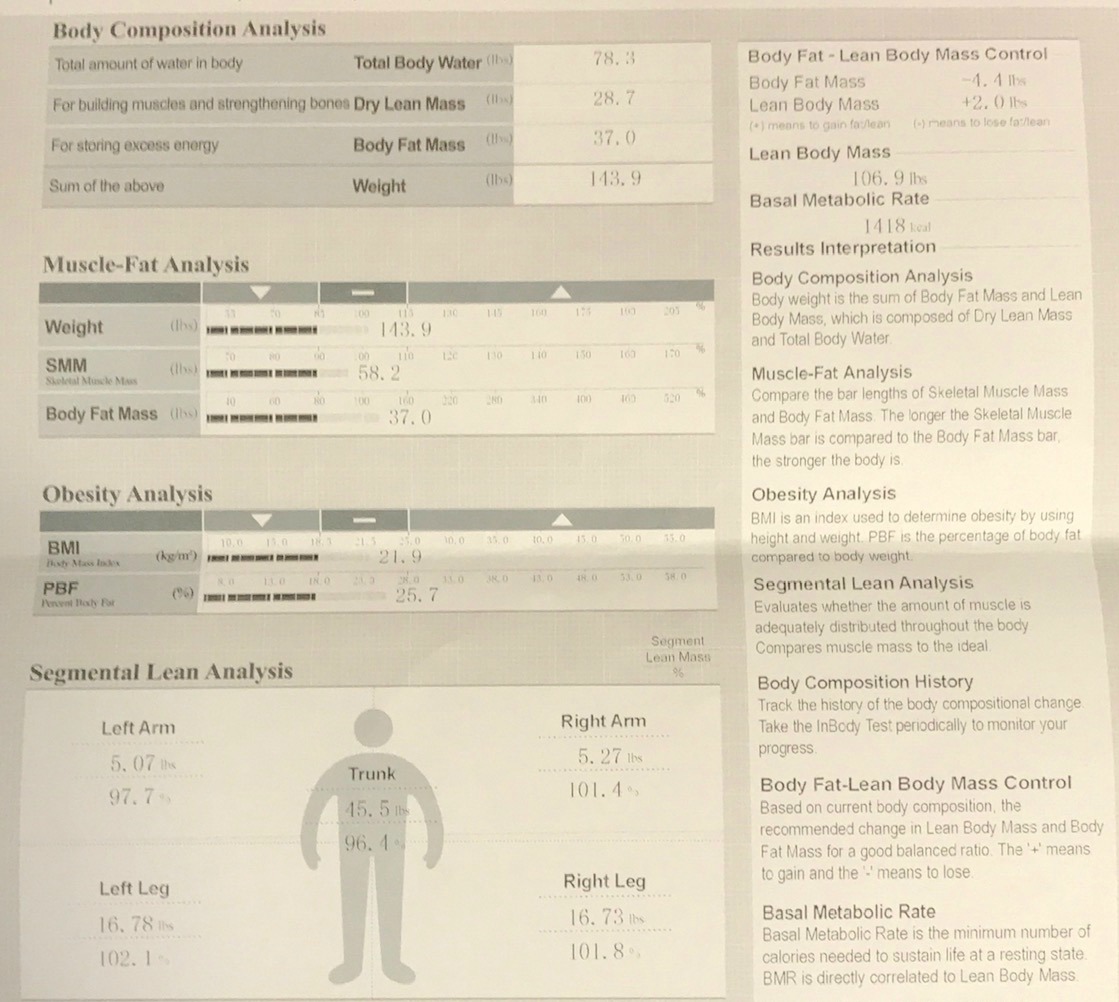 I gained 1.1 pounds of lean body mass and decreased my body fat percentage by 3.3 percent, for a net weight loss of 3.5 pounds. That may not sound like a lot in 10 months, but it does put me in the healthy range for all three measurements—if just barely.
Ultimately, the recommendation for me is to lose 4.4 pounds of body fat and gain 2 more pounds of lean body mass, which would result in 23-percent body fat. My goal for the eight-week Orangetheory Transformation Challenge is to get at least halfway there—lose 2.2 pounds of fat and gain 1 pound of muscle for a body fat percentage of 24.3 percent.
The challenge started Monday, January 21 and ends March 17. It requires attending 24 Orangetheory sessions and provides opportunities to attend nutrition courses and access to a private Facebook group for encouragement, information, recipes, and connecting with others participating in the challenge. At the end of the Orangetheory Transformation Challenge, each participant receives a second scan, hopefully showing progress towards a fitness transformation.
As I did last year, I will be including a summary of each week's efforts, results, and lessons learned at the end of my weekly blog posts and a final wrap-up once the challenge ends. Wish me luck!
Your turn
Are you on a fitness journey? I'd love to hear about it.
What guides your physical activity and food choices?
What motivates you to keep going?
How do you gauge success?
Follow my blog with Bloglovin.
Shared on the GRAND Social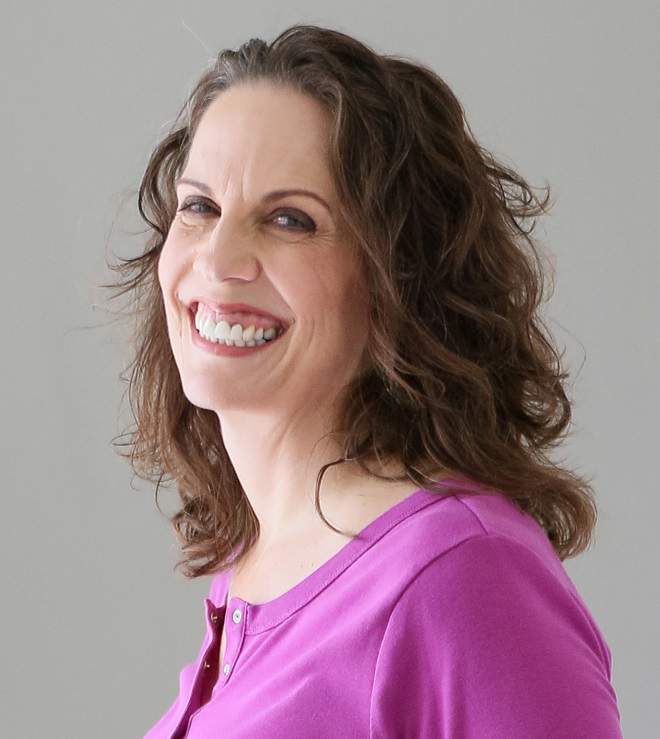 Christie is an author and professional communicator who blogs about life transitions, wellness, mindfulness, and anything else that answers the question "So what? Now what?"