Time has run out on summer and, therefore, on my summer bucket list. I accomplished quite a bit and had a lot of fun. I did not check everything off the list, but hey, there's always next year!
Health and fitness
1.Go on at least three EMI Health wellness hikes (for a total of 10 since the challenge started), with one of those being in the difficult category.
I exceeded the goal for number of hikes the first month, but I never tackled one in the difficult category. I had grand plans to do it last Sunday. I even had the hike picked out, but I couldn't find a hiking buddy and the weather conditions were not ideal, so I didn't make it. We'll call this one a partial victory.
2.Have all of my outstanding preventive exams (mole check, vision, dental, and mammogram).
Mission accomplished! I'm good for another year.
3.Visit the Farmer's Market. This goal was accomplished last month.
Joy
1.Attend a live performance of some kind.
This was a fail, and I can't really say why. I just never got around to it. On the other hand, last Sunday, my husband and I did go to the RV Show. We looked at brand new RVs of all shapes and sizes and dreamed of our retirement plan to travel the United States in a motorhome.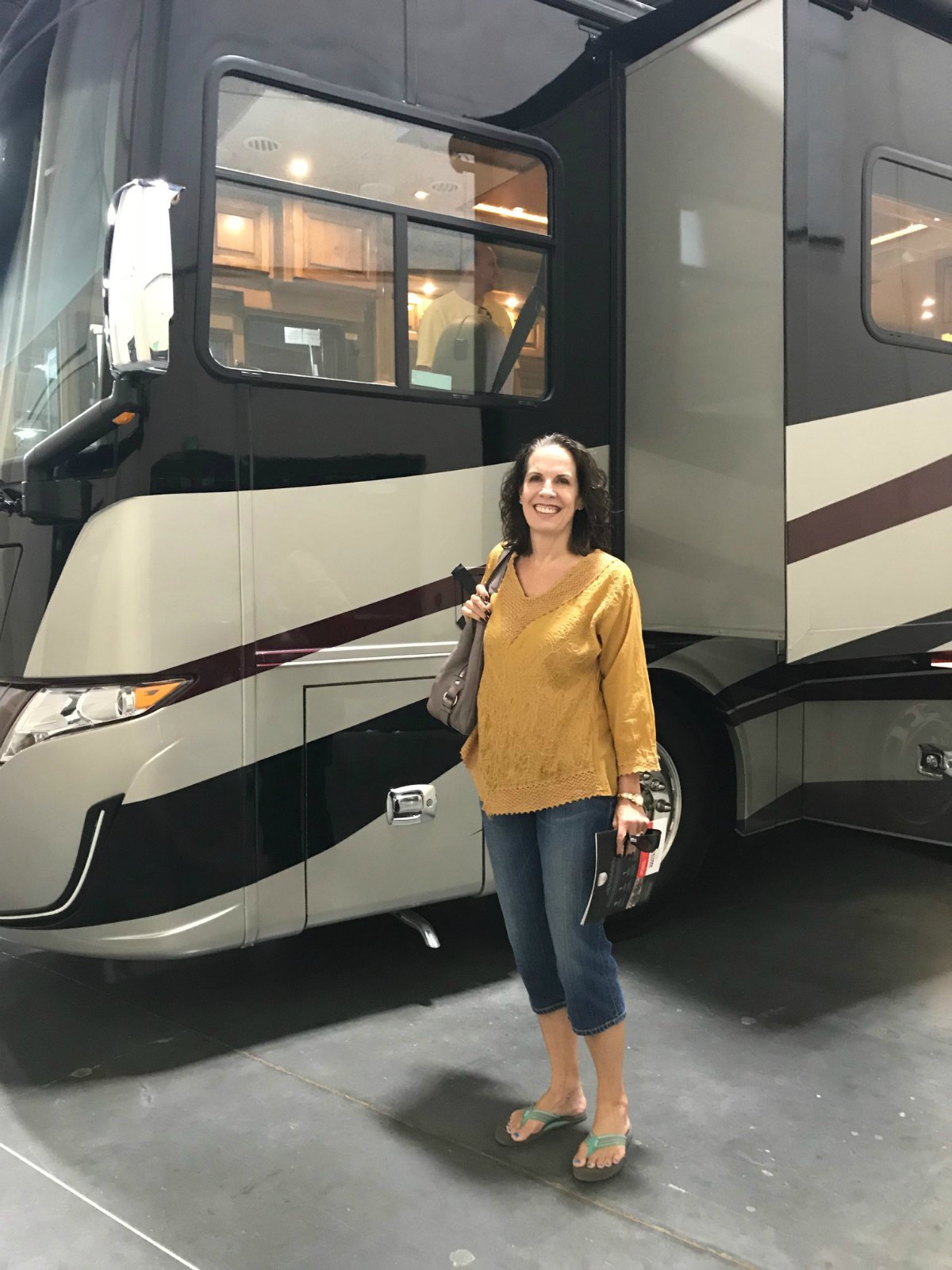 2.Read a book for pleasure. This goal was accomplished times three last month.
3.Spend at least 15 minutes outdoors daily.
While I wasn't perfect on this one, I think did pretty well. I definitely spent more time outdoors than I would have had I not made a conscious decision to do so. In the end, I spent at least 15 minutes outdoors on 79 of the 92 days of summer.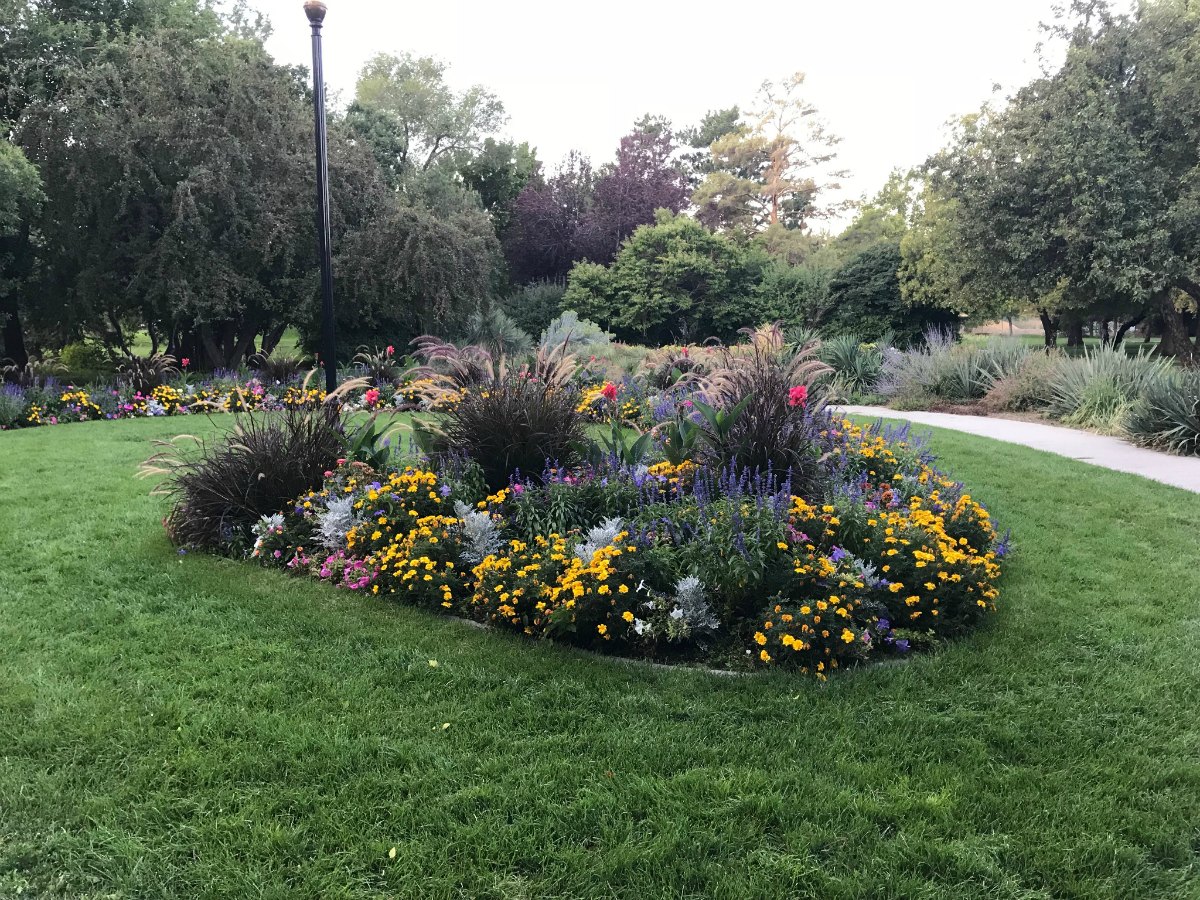 Learning and growth
1.Work with a life coach. This goal was accomplished last month.
2.Take the BlogAid DIY SEO course.
Mission accomplished! I learned a lot and made some fixes to my site.
3.Study French for 90 minutes a week.
As I mentioned early on, I decided to postpone this item. I had my hands full with the other two learning goals.
Relationships
1.Go on our annual girls trip. This was accomplished last month. You can read more about girls trip and see pictures here.
2.Go on our annual family Bear Lake trip. This goal was accomplished last month. You can see pictures here.
3.Send three cards to friends or extended family on occasions other than birthdays and holidays.
Mission accomplished! At least I have written the three cards and sent two. I will deliver the third one in person tomorrow.
Goodbye for now
That's it for my summer bucket list. By my calculations, I completed eight, partially completed (or substituted) three, and postponed one. What's that, an A- or B+? In all seriousness, it was a great summer, and I'm glad I had the bucket list to guide me in completing some activities I might otherwise have missed out on. I will be taking a break from the bucket list link-up this fall, but I hope to be back strong for winter. Happy fall, y'all!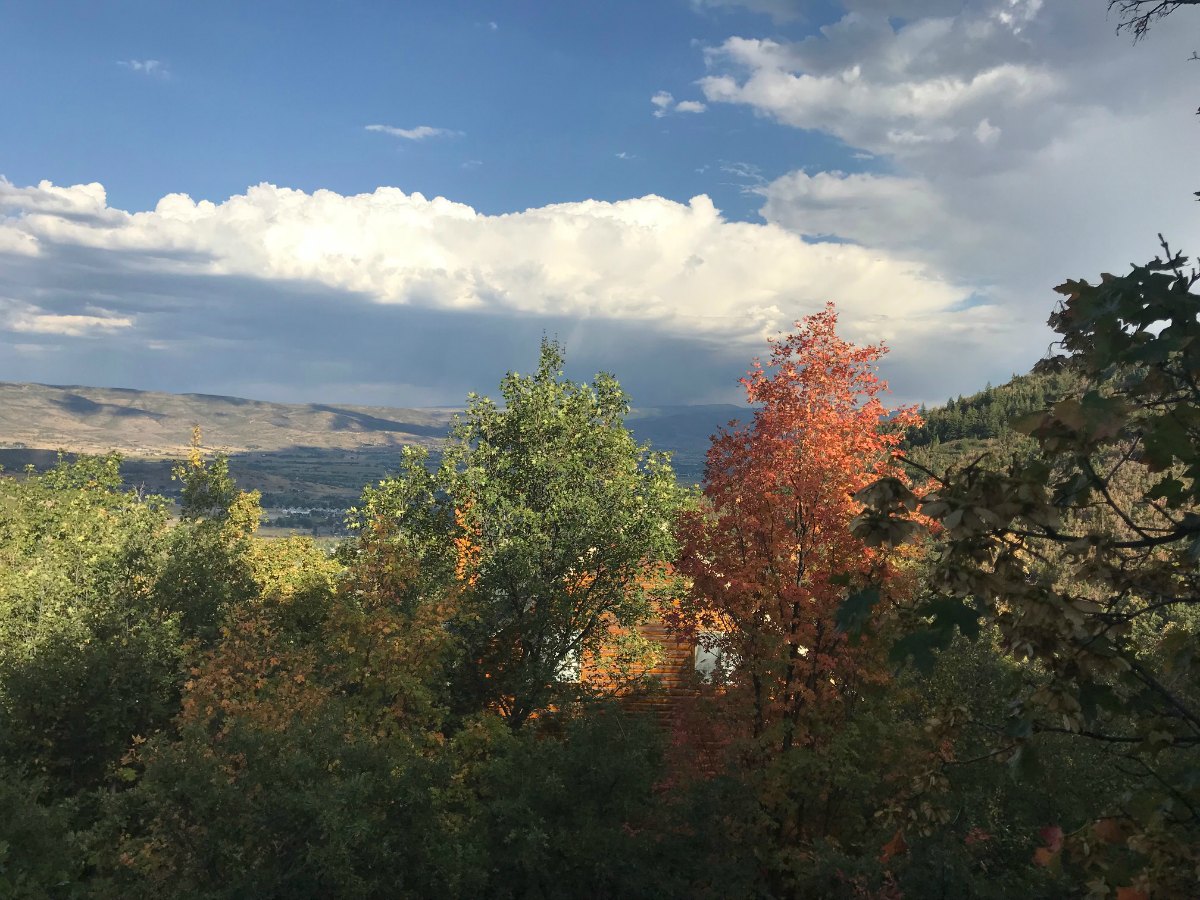 Your turn
What's on your fall bucket list (or spring, if you're across the world from me)?
What's one thing you've never tried but would like to and one thing you're glad you tried but won't do again?
Check out the fun bucket lists of some other bloggers using the blue button below. Feel free to link up your list as well.
Follow my blog with Bloglovin.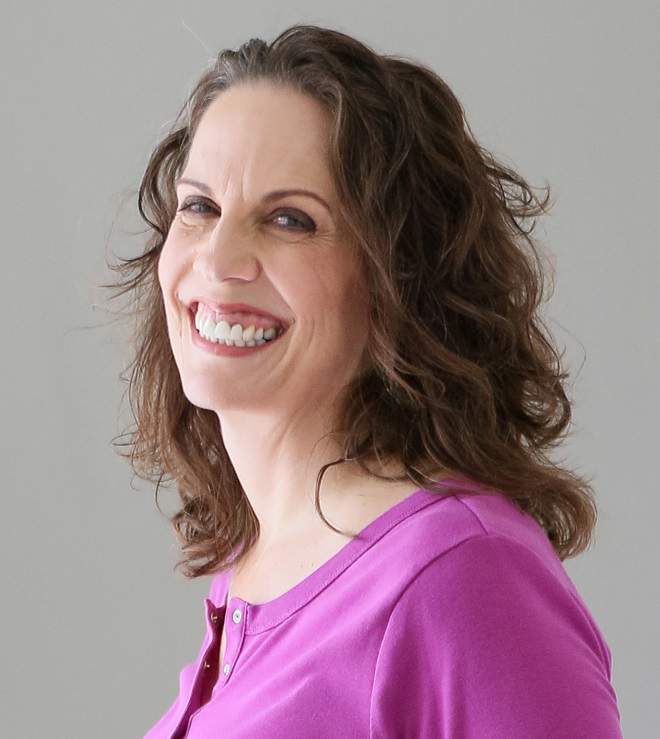 Christie is an author and professional communicator who blogs about life transitions, wellness, mindfulness, and anything else that answers the question "So what? Now what?"