Here we are at the end of spring. My how time flies! Do you ever wonder why? I can tell you. But however we got here so fast, we did…and today's post is a final report on our Spring Bucket Lists. I hope you did everything you wanted to. Here's how I did.
Health & fitness
1. Join Sue for her 7-Day Eat Healthy for Life Challenge. After that, I'll set some related goals to carry me through spring.
Mission accomplished! I completed the challenge and thoroughly enjoyed it. From the challenge, I chose two goals to focus on for the remainder of the spring: 1) drink at least 16 ounces of water first thing in the morning–before my coffee! and 2) eat five servings of produce at least six days a week and a total of 30 servings throughout the week.
2. Work up to 3-mile runs. (I know, I know…you've heard that before.)
Not really. I am running/walking three miles at a time, but not going out often enough.
Joy
1. Increase my daily meditation to 20 minutes, whether that is one long session or two shorter ones.
Mission accomplished! More often that not, I've been meditating for 20 minutes in the mornings out on our patio. I love the fresh, cool morning air.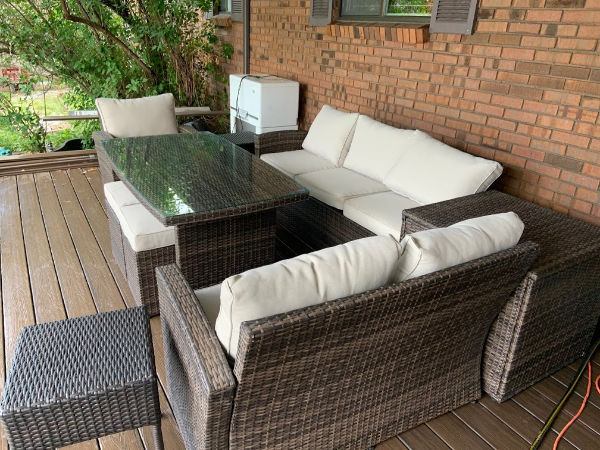 2. Clean out my closet and switch out my cold-weather clothes for the warm-weather ones. This may not sound joy inspiring to some of you, but I love getting the spring/summer clothes out.
Mission accomplished last month.
Growth & learning
1. Complete my jigsaw puzzle. (Yeah, you've seen this one on the list before too…and yes, it's the same puzzle. Still not done.)
Mission accomplished last month. I even completed another puzzle, while I was on a roll!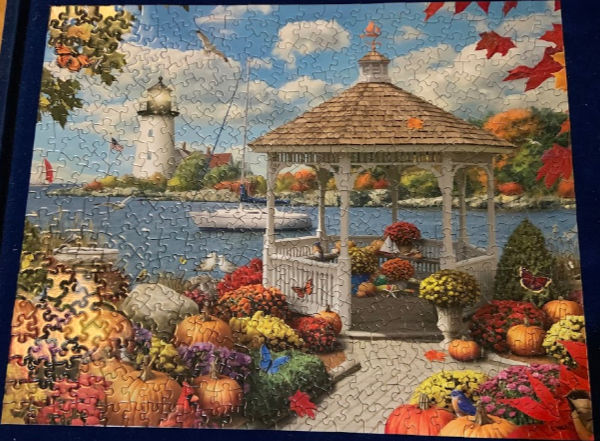 2. Catch up on the BlogAid SEO tutorials.
No. This one was a bust.
Relationships
1. Close on our Southern Utah home and start furnishing it. If you wonder how this fits into the Relationships category, it's a labor of love with my husband and the home we plan to someday retire in.
Mission accomplished! We have moved in, and we spent our first night here last night.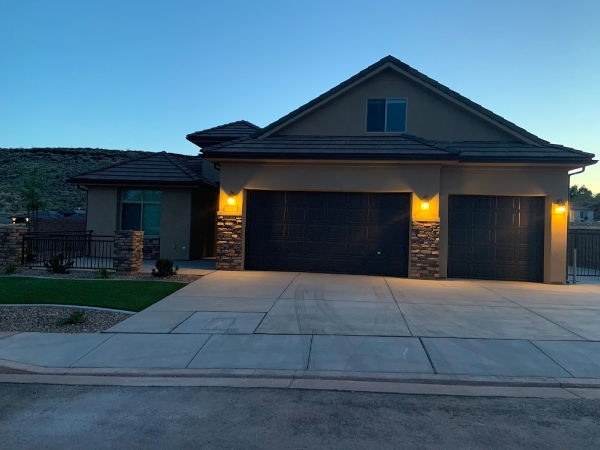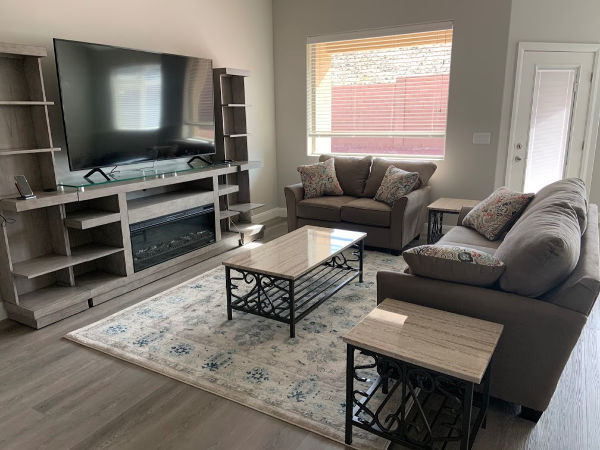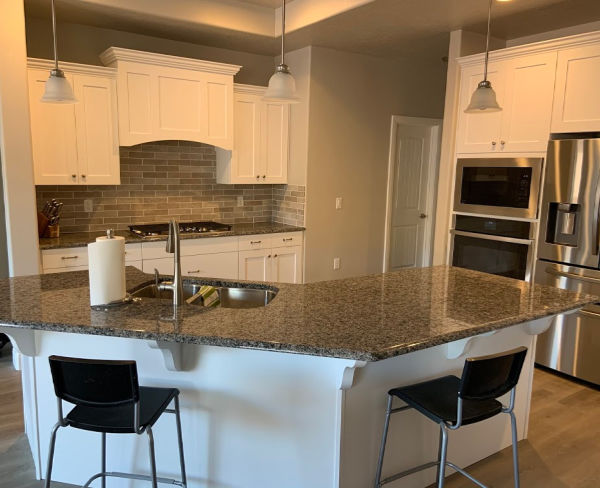 2. Schedule and hold a girls dinner with my sisters. March's dinner went the way of COVID-19 social distancing. If restaurants don't open before spring is over, we will have to make it a virtual date!
Mission accomplished last month.
Your turn
So, that's 6-1/2 out of 8 for me. I'd love to hear what you did this spring and what your plans are for the summer. If you have a bucket list, link up with us below. Even if you don't have a formal list, please share a couple of your activities in the comments.
Follow my blog with Bloglovin.
Image by Jill Wellington from Pixabay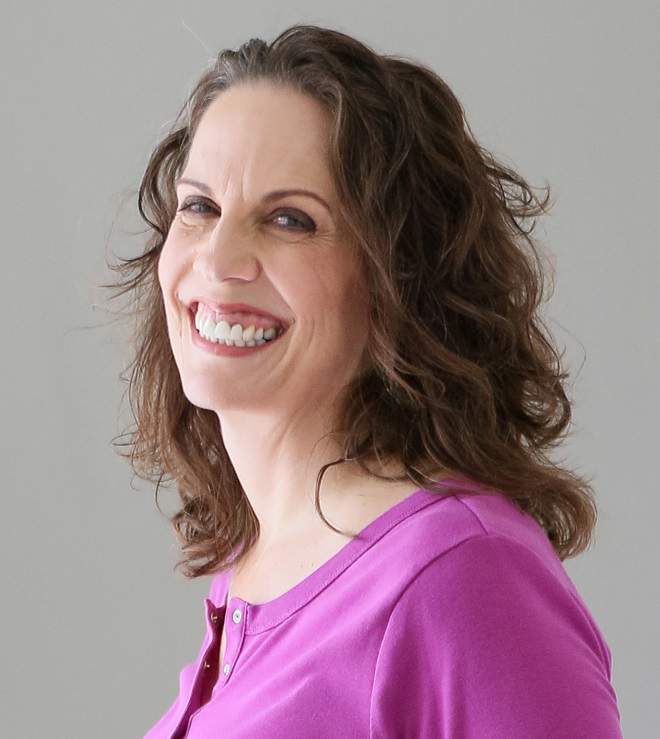 Christie is an author and professional communicator who blogs about life transitions, wellness, mindfulness, and anything else that answers the question "So what? Now what?"