Happy Friday friends! I hope you are smiling today. It wasn't all rainbows and unicorns around here this week, but I was able to find plenty to smile about. I just had to remind myself to look on the bright side!
Old Man Winter made a late arrival in Utah this year, but now that he's here, it appears he plans to stay awhile. I'm not a big fan of the cold and snow, but I have to admit, the icicles are pretty.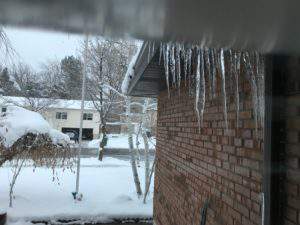 I disappointed a lot of people when I failed at the easiest goal on my Summer Bucket List: enjoy a watermelon jalapeño margarita. Well, better late than never! This margarita from Taqueria 27 was like a glassful of summer in the middle of winter.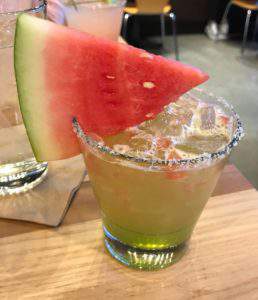 Of course, you can't have a margarita without chips and guacamole.

Larry had another shoulder surgery this week. I've lost count how many this makes, but I'm pretty sure we've financed a wing of the hospital by now. The good news is, it was a success, and Larry should be feeling much better soon.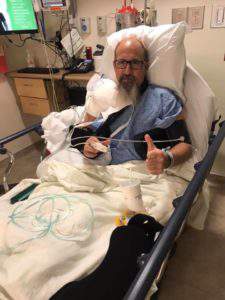 While we were waiting for the surgery, we entertained ourselves with the pain chart. We live in a world where pain is now measured, at least in part, by whether or not you are able to text. They also reference the inability to eat. If it were me, I would be more specific: you can't eat your vegetables, or you can't eat ice cream? There's a big difference in pain level there!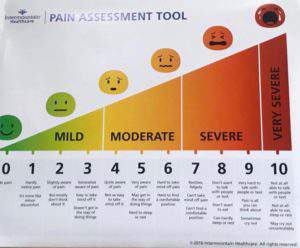 And finally, my week finished off with a package on the porch–my bright new Walking Cradle shoes.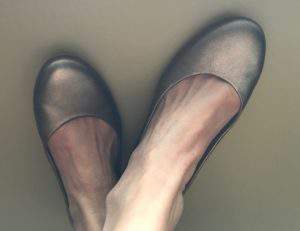 How about you? What was the bright side of your week?
Follow my blog with Bloglovin.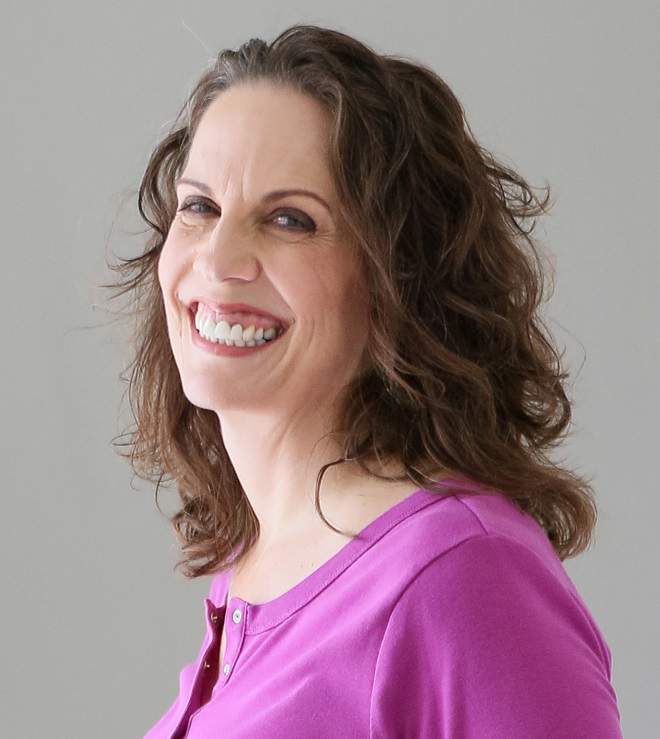 Christie is an author and professional communicator who blogs about life transitions, wellness, mindfulness, and anything else that answers the question "So what? Now what?"