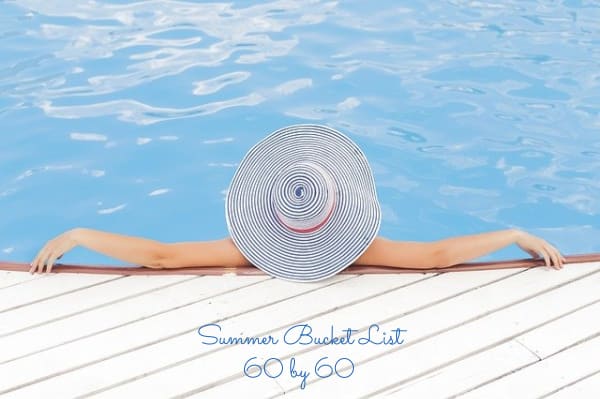 Deep summer is when laziness finds respectability.

~Sam Keen
Here we are a month into summer. The weather has been so hot in our neck of the woods, it's hard to believe it is not yet "deep summer." I hope it doesn't get much warmer…I may melt. Regardless, it is time to check in on our Summer Bucket Lists. Fair warning though, I've taken that Sam Keen quote to heart. Laziness has taken over and progress has been slow…if not nonexistent.
Last October, I announced that I would be completing a 60 before 60 Challenge in the year leading up to my 60th birthday and that the challenge would take the place of my typical seasonal bucket lists. Here's how I'm doing nine months into the challenge.
Health and Fitness
Walk 60 miles on trails or roads I haven't traveled yet. With triple-digit temperatures most days, it's just been too hot to walk. I did take one 3.25-mile walk on new territory…further south than I've gone before on the Jordan River Parkway. That puts me at 21.5 miles total. Once the weather cools off, I'm going to have to get moving if I want to reach this goal.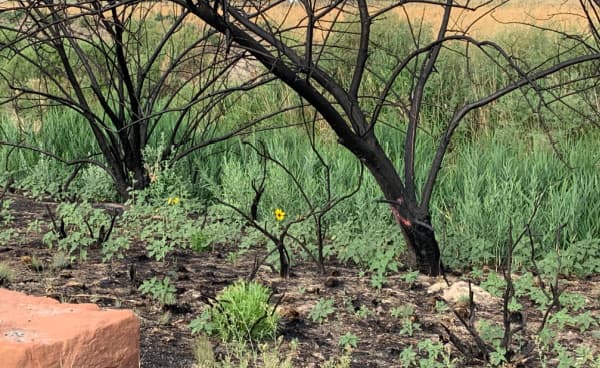 Joy
Declutter 60 things. While I completed this portion of the challenge two months ago, I am committed to continue decluttering. Since last report, I gave away one business suit that no longer fits. The only problem is I bought two suits to replace it, meaning I've slipped backwards on the count. I'm now at 69 items…still meeting the goal though.
Learning and growth
Do 60 new things…that is 60 things I haven't done in adulthood…if I haven't done something since I was in high school, that counts as new. I've added five things to the list since last report (those in bold below), putting me one shy of being on track to reach the goal of 60 things in a year. I regret that I didn't take more photos of the new things I tried. They were all delightful experiences.
Started 52 lists for calm journal
Tried Freddy's (fast food)
Tried brie and cherry honey
Took a wine appreciation course
Visited Red Cliffs Desert Garden
Tried Dot's Southwest Pretzels
Tried pralines and cream cold brew
Fixed a new potato pepper frittata recipe
Listened to Ashley Campbell music on YouTube
Downloaded PetFinder app
Went through the pet adoption process
Ate with my left hand
Made a new friend: Buddy
Tried online grocery shopping
Drove a different route and took in my surroundings
Tried Beans & Brew egg bits—not so good; I prefer Starbucks for egg bites.
Cooked taco soup (new recipe)—loved it!
Discovered two new blogs: Roughwighting and Annika Perry—loved them both!
Tried a new beer: Uinta Brewing Co. Yard Sale Winter Lager—thumbs up!
Meditated with eyes open—this just felt strange; I prefer eyes closed.
Tried Zuppa Toscana soup—delicious!
Learning to crochet—so far, I am enjoying it (though not yet good at it!)
Tried Killer Pecans Smokin' —They were good and, in fact, grew on me the more of them I ate…which was probably too many.
Signed up for a virtual mixology class—I actually missed the class, but the kit arrived, and so far I have made two of the drinks. It is fun and delicious. Win win!
Tried Shake Shack—it was good, especially the beer and the cookies 'n cream milkshake.
Made Jamaican Jerk Chicken & Vegetables (new recipe)—yummy!
Made glitter stress relief bottles with granddaughters—lots of fun and they turned out great!
Built a swimming pool!—long process, but we love the finished product!
Ate at Lonny Boys BBQ—delicious!
Went to Tulip Festival at Thanksgiving Point—it was beautiful; a perfect day.
Conducted a DNA test on my dog—easier than I thought; surprising results!
Lavender cocktail at Oyster Bar—delicious and beautiful!
Attended Meet the Universe Halfway (group coaching sessions) at Sacred Energy—loved it!
Tried Handel's homemade ice cream (Tin Lizzy, to be exact)—it was divine!
Participated in a sound bath—absolutely loved it!
Used TeleMed for the first time—they weren't able to resolve the issue, but gave me some peace of mind.
Learned some Portuguese phrases.
Went to River Rock Roasting Company in La Verkin—beautiful scenery and the Cobb salad rocked my world!
Met three new people—it felt a little strange to be on a business lunch again after so long, but it was such a pleasure getting out and connecting with new people.
Downloaded Audible and listened to my first Audible book, Welcome to my Panic. It certainly made the four-hour road trip fly by.
Tried Zyia athletic wear—really liked it.
Tried Viva Chicken (Peruvian Rotisserie Joint)—sooo good!
Went to Fiesta Fun Center with the grandchildren—they had a great time playing arcade games and I had fun cheering them on.
Downloaded Voila AI Artist and made cartoon images from my photos—it was fun.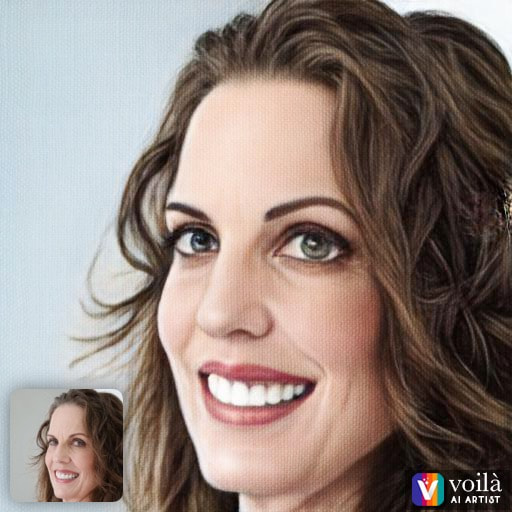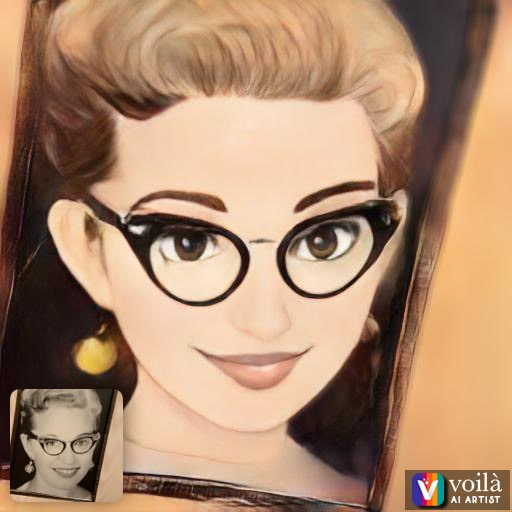 Tried a new coffee shop, Perks!—loved it!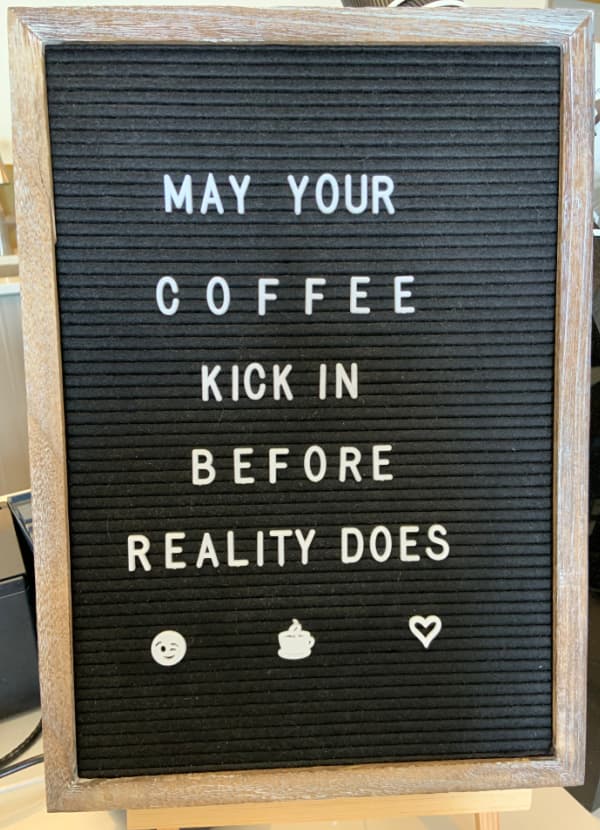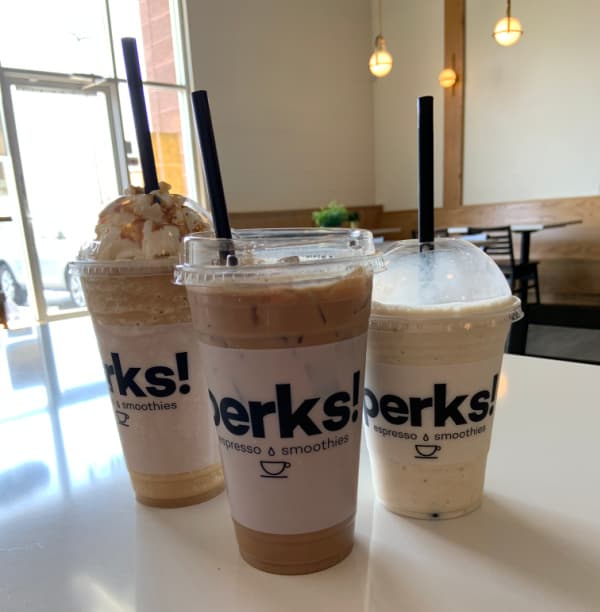 Relationships
Commit 60 intentional acts of kindness. This month I recorded just one act of kindness…sending a handwritten thank-you note to a friend. I truly hope I committed more than one act of kindness. I've just been really bad at recording things lately. Anyway, that one additional official act puts me at 60 total…I reached my goal!
Your turn
What about you? I'd love to hear what plans you have for summer (or winter for my Southern Hemisphere friends). If you have a bucket list, link up with us below. Otherwise, please share in the comments.
Follow my blog with Bloglovin.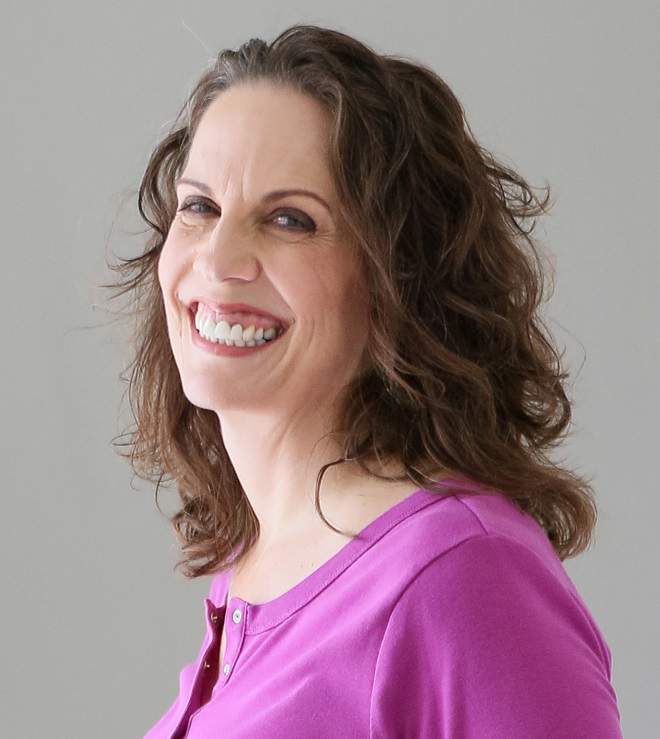 Christie is an author and professional communicator who blogs about life transitions, wellness, mindfulness, and anything else that answers the question "So what? Now what?"